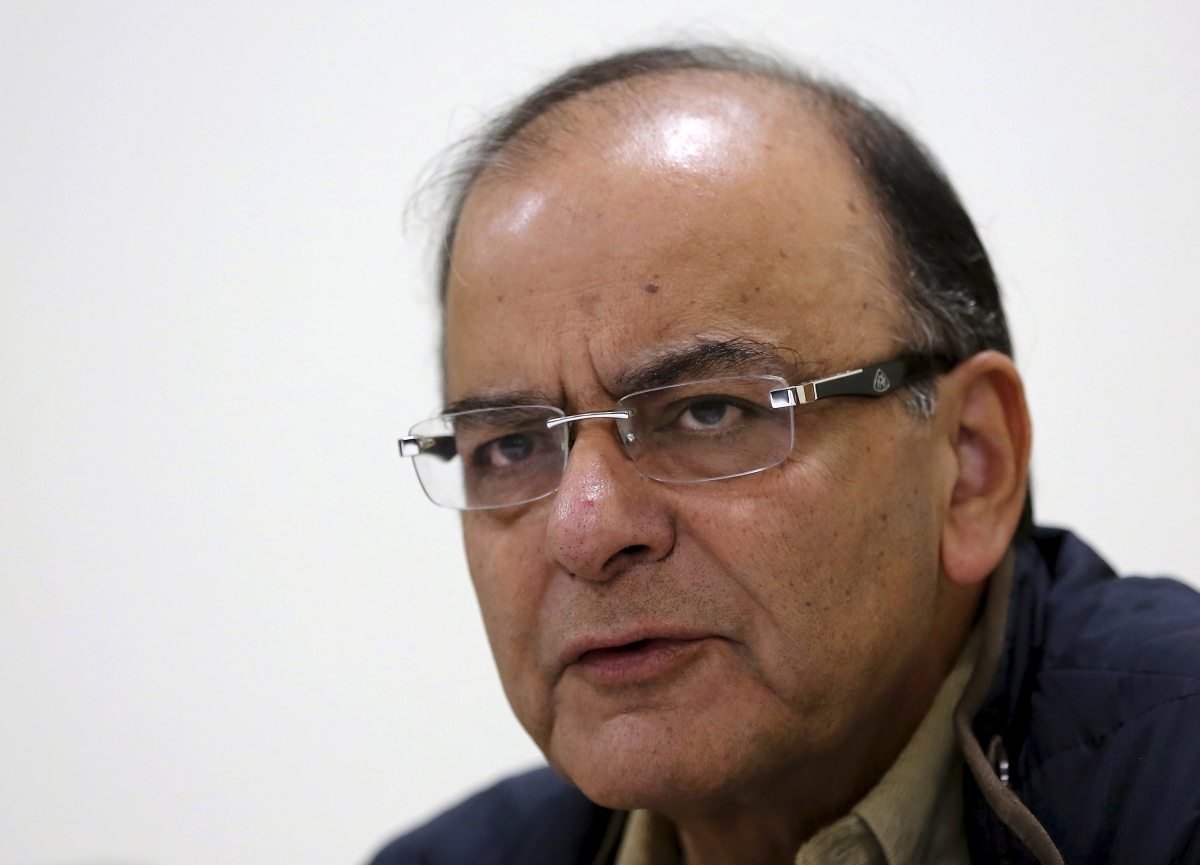 The Indian government has ordered a special investigation team comprising multiple state-backed law enforcing bodies to check the offshore dealings of Indians, a fallout of the Mossack Fonseca leaks dubbed Panama Papers. Names of up to 500 Indians were mentioned in the disclosure.
The country's Finance Minister Arun Jaitley said that Prime Minister Narendra Modi has taken special interest in closely monitoring the probe. After hailing the whistle-blowing efforts in revealing the names, Jaitley said that more names will emerge in the coming days.
"I welcome this investigation. I think it is a healthy step that these kinds of exposés are being made. I have been repeatedly saying that the world is now going to increasingly become more transparent, countries are cooperating with each other and slowly all this information is going to come out as a result of various global initiatives which have been launched," Jaitley said.
The bodies that will be part of the investigation panel include the Central Board of Direct Taxes (CBDT), Reserve Bank of India (RBI), Foreign Tax and Tax Research (FT&TR) and the Financial Intelligence Unit (FIU). "They will continuously monitor these [accounts] and whichever accounts are found to be unlawful, strict action as per existing laws will be taken," added Jaitley.
The International Consortium of Investigative Journalists (ICIJ), with the help the Munich-based news outlet Suddeutsche Zeitung, was behind the Panama Papers exposure. Revelations from the Indian subcontinent were made by the Indian Express daily, which was part of the 100 plus media groups of ICIJ.
Echoing the Indian finance minister's opinion, RBI chief Raghuram Rajan said that the legitimacy of the offshore accounts will be thoroughly checked. "We are obviously part of the investigative team that is going to look into this matter. It is important to note that there are legitimate reasons to have accounts outside. The LRS [Liberalised Remittance Scheme] scheme allows you to take money outside. Yet to see what is legitimate and what is not legitimate. That's the process of investigation that will take place," said Rajan while speaking at a public gathering.
Some of the top Indian names caught up in the whirlwind of Mossack Fonseca revelations include Bollywood superstars Amitabh Bachchan, his actress daughter-in-law Aishwarya Rai Bachchan, real estate mogul KP Singh, and other politicians and businessmen.
Until now there has been no credible information of any wrongdoing by the individuals named in the disclosures. But, all this could change if the multi-agency probe gains traction in the coming weeks.
Cracking down on black money stashed abroad was a cornerstone campaign promise of Modi, who came to power in 2014.