Mossack Fonseca leak: Iceland PM faces snap election, FIFA official and Cameron's father implicated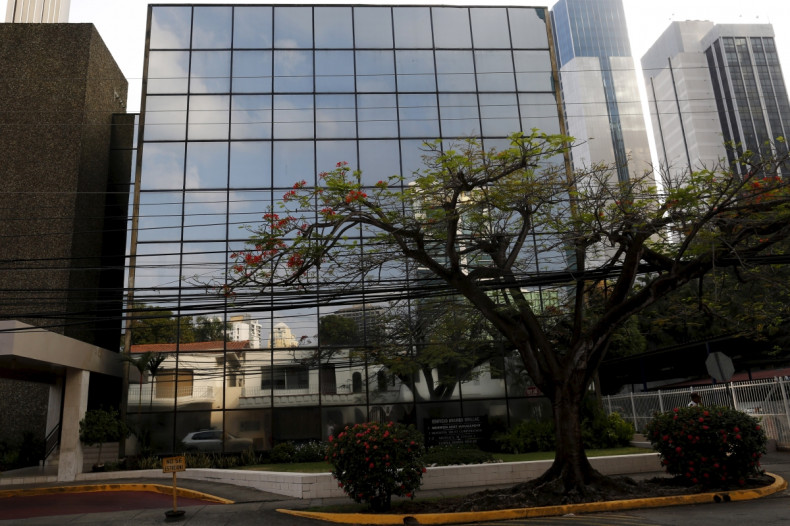 The Icelandic Prime Minister is facing a snap election, a member of the FIFA ethics committee member is under threat and David Cameron's father, Ian, is implicated in the 'largest document leak in history'. On Sunday 3 April it emerged that 11.5 million financial documents held by Panamanian lawyers Mossack Fonseca had been leaked to journalists. The documents gave an insight into the finer details of tax avoidance and offshore accounting.
A who's who of world power, including Russian President Vladimir Putin, embattled Syrian President Bashar al-Assad and ousted Egyptian Prime Minister Hosni Mubarak have all been implicated. Evidence of secret money, hidden in files stored by the world's fourth biggest offshore law firm, have been investigated by 370 journalists from more than 80 countries after being initially passed to the International Consortium of Investigative Journalists (ICIJ).
Iceland's incumbent premier Sigmundur Davíð Gunnlaugsson, is facing calls from MPs for a snap election after the so-called 'Panama Papers' exposed his link to a company called Wintris. Documents show that Gunnlaugsson and his wife bought the offshore company in 2007.
When he entered parliament in 2009 he did not declare an interest in the company. He then sold his 50% stake in Wintris to his wife for $1 (70p), eight months later. According to documents signed by Gunnlaugsson's wife, Anna Sigurlaug Palsdottir, the company was used to invest millions of dollars of inherited money.
Gunnlaugsson has said that he and his wife did not benefit financially and that no rules were broken. Former finance minister Steingrímur Sigfússon told the Guardian: "We can't permit this. Iceland would simply look like a banana republic. No one is saying he used his position as prime minister to help this offshore company, but the fact is you shouldn't leave yourself open to a conflict of interest. And nor should you keep it secret."
Also included in the files are three former Tory MPs and six peers, including former East Hampshire MP Michael Mates, ADT billionaire and founder of Crimestoppers Michael Ashcroft and Baroness Pamela Sharples along with David Cameron's late father, Ian Cameron. His father, who died in 2010, was said to have held an offshore fund worth $20m (£14m).
A key member of FIFA's powerful ethics committee, Uruguayan lawyer Juan Pedro Damiani, was also named in the documents. Damiani is already being internally investigated for links with Eugenio Figueredo - an allegedly corrupt football official.
The BBC says that Damiani and his firm provided legal assistance to at least seven offshore companies linked to Eugenio Figueredo, a former Fifa vice-president who was arrested last May in Zurich as part of a probe into football corruption.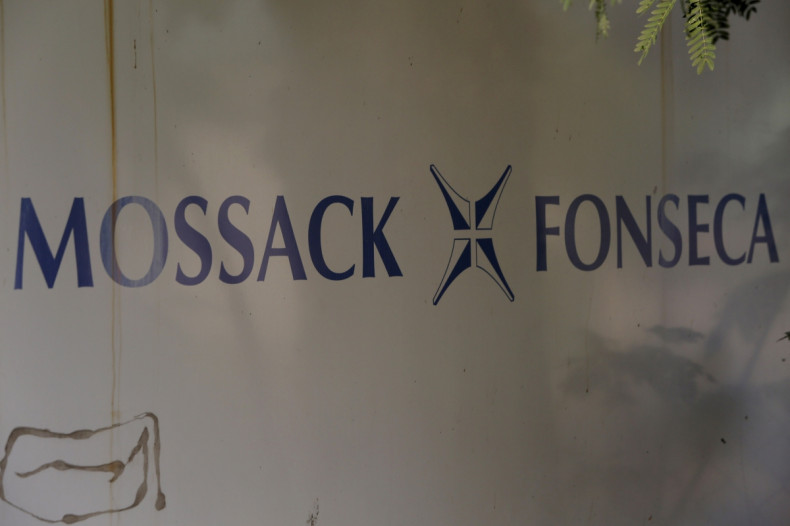 Also implicated are 12 national leaders among 143 politicians, their families and their close aides from around the world. They include Pakistan Prime Minister Nawaz Sharif, President of Ukraine Petro Poroshenko and at least eight current and former members of China's supreme ruling body, the politburo.
Some of their companies were registered by the Seychelles, the British Virgin Islands, Tortola, Panama and other jurisdictions. It is not illegal to own or run an offshore company but some of the process highlighted in the document may be illegal.
Mossack Fonseca has denied any wrongdoing a statement from the firm said: "For 40 years Mossack Fonseca has operated beyond reproach in our home country and in other jurisdictions where we have operations. Our firm has never been accused or charged in connection with criminal wrongdoing.
"If we detect suspicious activity or misconduct, we are quick to report it to the authorities. Similarly, when authorities approach us with evidence of possible misconduct, we always cooperate fully with them."