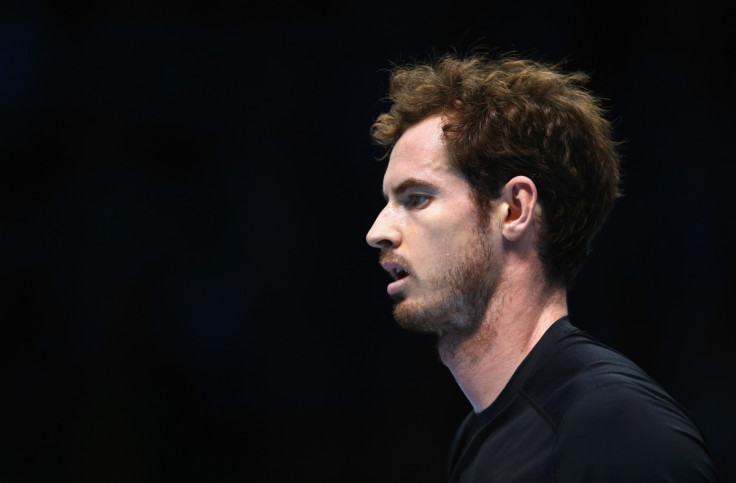 World number two Andy Murray is unperturbed by safety fears ahead of Great Britain's Davis Cup final against Belgium in Ghent following the Paris terror attacks in which 132 people were killed. The tie will be played at the Flanders Expo on 27-29 November, 36 miles north-east of the Brussels borough of Molenbeek where several arrests have been made in connection with the attacks carried out by militant group Islamic State last Friday [13 November].
Murray will lead a GB team, which will be announced on Tuesday [17 November], looking to win a first Davis Cup title for 79 years against the backdrop of continued investigations into the worst terror attack in Europe for 11 years. The International Tennis Federation have already pledged to heighten security for the final at the 13,000-seater clay court venue, with as many as 1,000 British fans expected to travel to the Flemish city.
Security has already been intensified at a variety of sporting events including the ATP World Tour Finals at the O2 Arena in London, while the England vs France international football friendly at Wembley will be guarded by armed police. Former Wimbledon champion Murray is however unwilling to be preoccupied by the fallout from the events in the French capital.
"I think everybody right now is concerned about things," the Scot said after his straight sets win over David Ferrer at the ATP Finals. "But I do think the best thing that we can do is to live our normal lives, not change too much, because then the terrorists are the ones that are winning.
"We need to go out there and do what we always do and try not to change too much. That's all we can do. I don't want to live my life in fear each time I step on a tennis court. So that's what I'll do. All of sport really has shown that it's a terrible, terrible tragedy," the 28-year-old added on the Paris tragedy. "Obviously everyone was very upset by it. It was obviously a terrible situation. Hopefully everyone can come together and try and sort it out."