Paris attacks: Third Bataclan Isis suicide bomber is French national Foued Mohamed-Aggad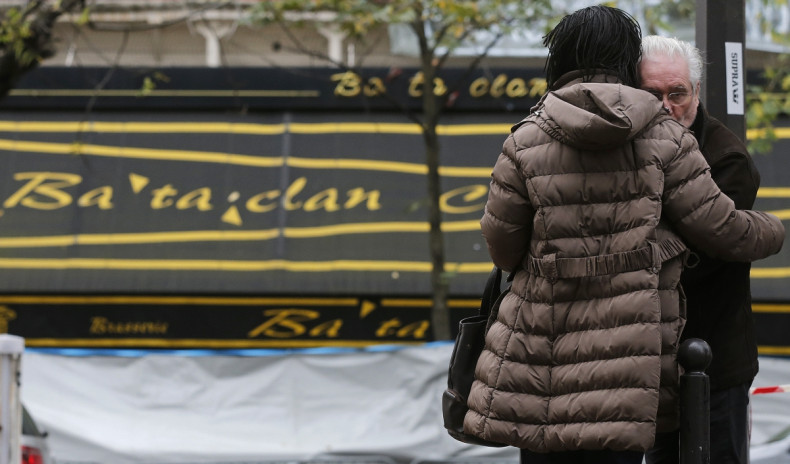 French authorities have identified the third member of an Islamist group that stormed the Bataclan concert hall in Paris as 23-year-old French national Foued Mohamed-Aggad, local media reported. It took forensics almost a month of analysis to put a name to the remains of the suicide bomber that participated to the slaughter of 130 people in the French capital on 13 November.
Mohamed-Aggad, born to a family of Moroccan immigrants in a small village near the eastern city of Strasbourg, had joined fighting in Syria during December 2013 as part of a group of ten people from the same region. The would-be jihadist party included his older brother Karim, 25, and eight friends, according to Le Parisien newspaper that first reported the identification.
By March 2014 two of the group were killed and the rest had fled the civil-war-torn country, returning to France, where they were arrested two months later. Karim Mohamed-Aggad is still in police custody over his trip to Syria, the newspaper reported. Foued Mohamed-Aggad was the only one to stay behind. It is not clear when he eventually came back to France.
On the night of 13 November, Foued Mohamed-Aggad and two other Islamic State (Isis) militants stormed the Bataclan theatre in Paris during a concert by American rock band Eagles of Death Metal. The three opened fire on the audience, and two detonated suicide vests with the third being shot before his vest detonated when police closed in. At least 89 innocents were killed and many others injured.
The other attackers have been named as Samy Amimour, from the Paris suburb of Drancy, and Ismail Omar Mostefai, from Chartres near the capital. All three were known to have travelled to Syria in recent years. Mohamed-Aggad's identification confirms the Bataclan attack was carried out by an all-French group, unlike the other shootings and bombings that hit Paris on 13 November.
Authorities believe the mastermind of the deadly spree was Belgian Abdelhamid Abaaoud, who was killed during a police raid in Saint-Denis. Other attackers include two French brothers born in Brussels, Salah and Brahim Abdeslam. The first is on the run while the latter blew himself up outside a café on Boulevard Voltaire.
Frenchmen Bilal Hadfi, 20, was one of three suicide bombers that detonated explosive devices at the Stade de France. The other two have been named as Ahmad al-Mohammad and M. al-Mahmod, but their nationalities are not known at this point. It appears they arrived in France via Greece posing as Syrian refugees. Police is still trying to identify at least one other attacker.