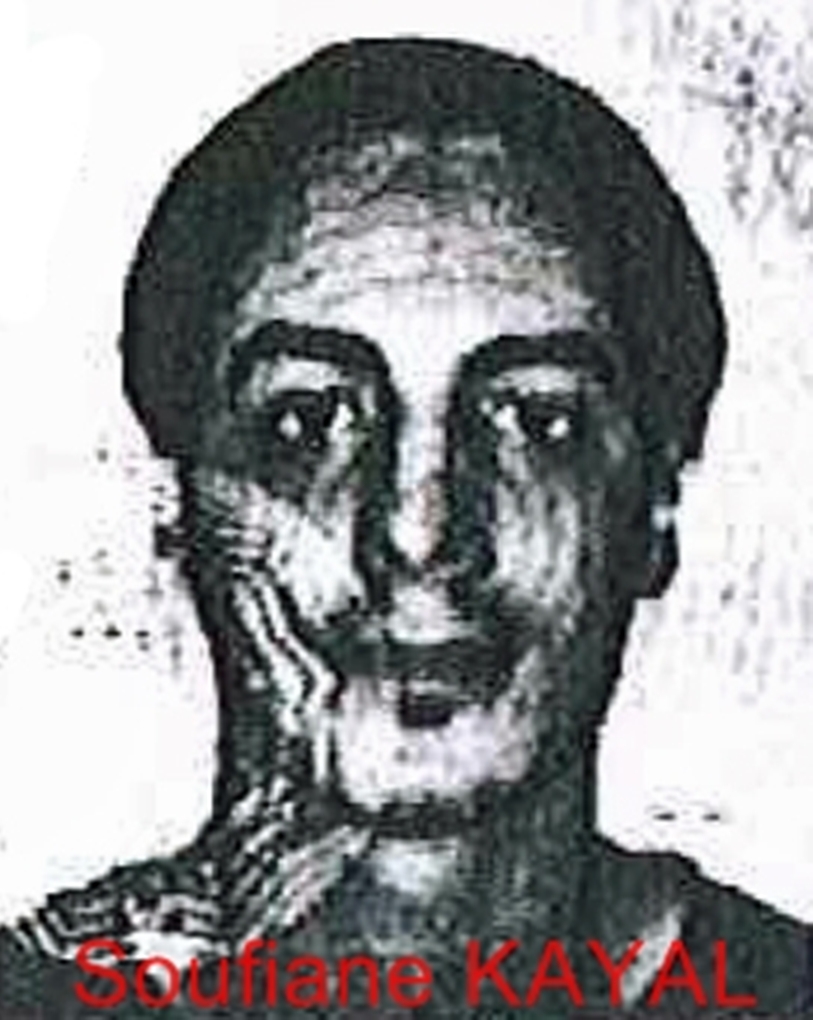 French and Belgian police are hunting for two more suspects accused of aiding Paris attacks suspect Salah Abdeslam travel to Hungary in September.
Abdeslam, who was a suspected member of the jihadi gang that killed 130 people on 13 November in the French capital and whose brother blew himself up, travelled twice to Budapest in September using a rental car.
On 9 September, Abdeslam was checked at the Austrian-Hungarian border in a Mercedes vehicle in company of the two men, who used fake Belgian identity cards with the names Samir Bouzid and Soufiane Kayal.
"Both individuals are actively sought by the Belgian and French police," read a statement by Belgian police. "They are armed and dangerous."
Federal prosecutors said the same false identity of Soufiane Kayal was used to rent a house in the Belgian town of Auvelais that was searched on 26 November.
Manhunt under way for eighth attacker
An international manhunt is currently under way for the 26-year-old that went on the run shortly after the attacks, possibly backing out of the murderous plot at the last minute. Investigating authorities believe that an explosive belt they found amid a pile of rubbish in the southern Paris district of Montrouge was abandoned by Abdeslam.
The device was of the same type used by other suicide bombers, including his brother, Brahim, that carried out the carnage. It contained the same key ingredient, triacetone triperoxide, a highly unstable explosive. Abdeslam's telephone was also traced to Montrouge the night of the attacks and the Islamic State (Isis) group, which claimed responsibility for the killings, initially boasted its militants had targeted the 18th arrondissement although no incidents took place there. They also claimed eight attackers took part, with seven dying in the attacks.
Hungary was not the first European country Abdeslam visited in the weeks before the massacre. Last month, the Italian government confirmed that the fugitive jihadist passed through the country in the summer, boarding a ferry from the southern port of Bari to Greece on 1 August. He was reportedly accompanied by Ahmad Dahmani, another Belgian arrested in Turkey last week in connection with the Paris attacks. The pair made a return trip to Bari on 5 August and are later understood to have crossed to France by car.