A canal in Paris is in the process of being drained for the first time in 14 years. The Canal Saint-Martin, which is popular with Parisians and visitors alike for its arched bridges, locks and well-connected surrounding neighbourhood, will be emptied. Workers have begun the draining process and will then move on to removing the waste, which has been building up throughout the years and is currently sitting among the thick mud, along with rubbish and obscure objects that are awaiting retrieval. The last time the canal was drained, those in charge of the cleaning removed 40 tonnes of waste, including at least one car.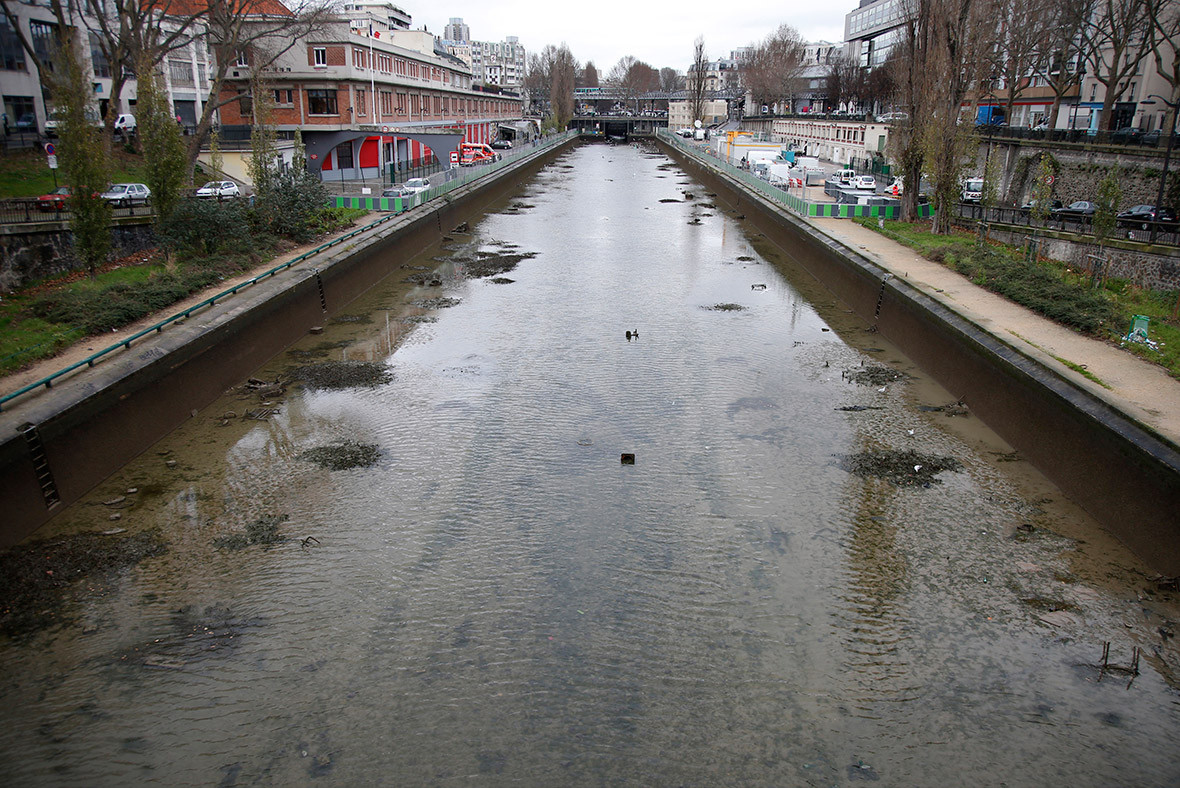 Completed in 1825, on the orders of Napoleon Bonaparte, who wanted cleaner drinking water for the people of Paris, the 191-year-old canal will be closed until the beginning of April.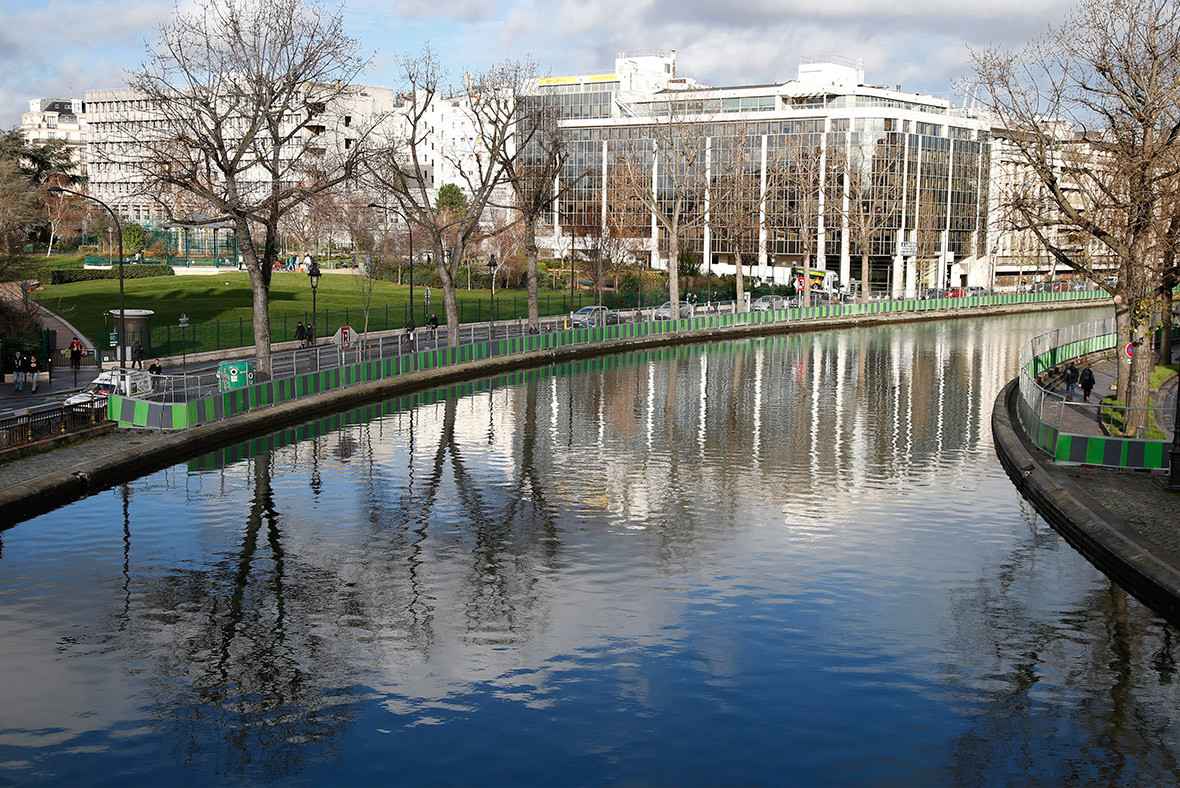 At 4.5 kilometres (2.8 miles) in length, the canal connects the Canal de l'Ourcq to the River Seine, running underground between Bastille and République.