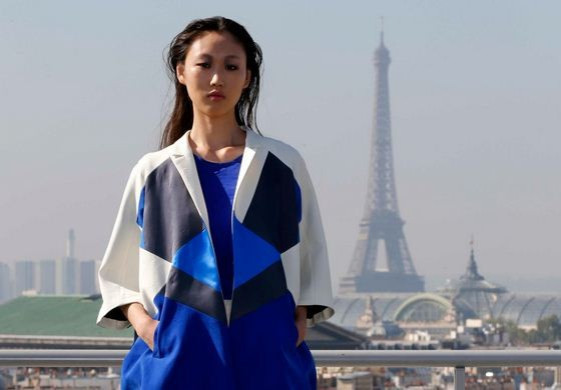 The French Fashion Federation's Paris Fashion Week began in Paris on 24 September, with runway shows presenting women's ready-to-wear collection.
As many as 12 French design houses presented their haute couture Spring Summer 2014 creations featuring ready-to-wear dresses for women.
Some of the French designers who opened the biannual fashion week included Julien David, Anthony Vaccarello, Christine Phung, Pascal Millet, Christophe Lemaire and Simon Porte Jacquemus. Korean designer Moon Young Heea and Belgian designer Cedric Charlier also put up their shows on the opening day of the nine-day long fashion week.
As it has been known for its unconventional nuances, Paris Fashion Week began with a rooftop show by Christine Phung. Models cat walked in Phung's creations feturing soft fabric against the picturesque backdrop of Eiffel Tower. The collection included shrugs, skirts and dresses in bright hues.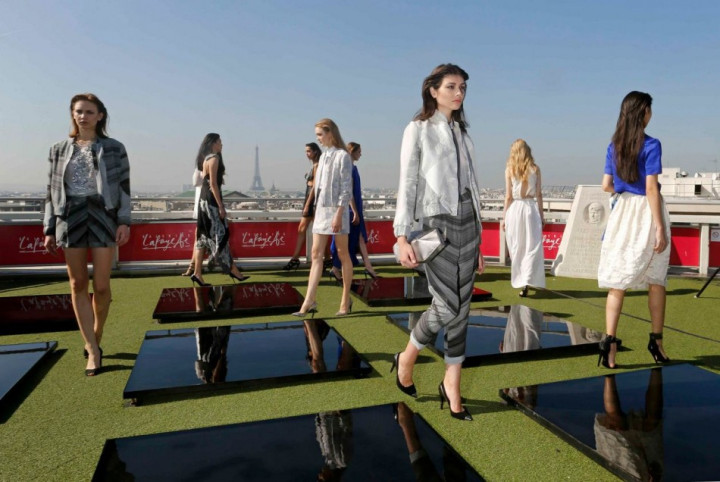 Lemaire's collection was full of stylishly baggy and loose dresses that ought to be worn by women during summers. These included loose trousers clinched at the ankle, skirts, pantsuit, cotton blazers and tunics worn over skirts and palazzos.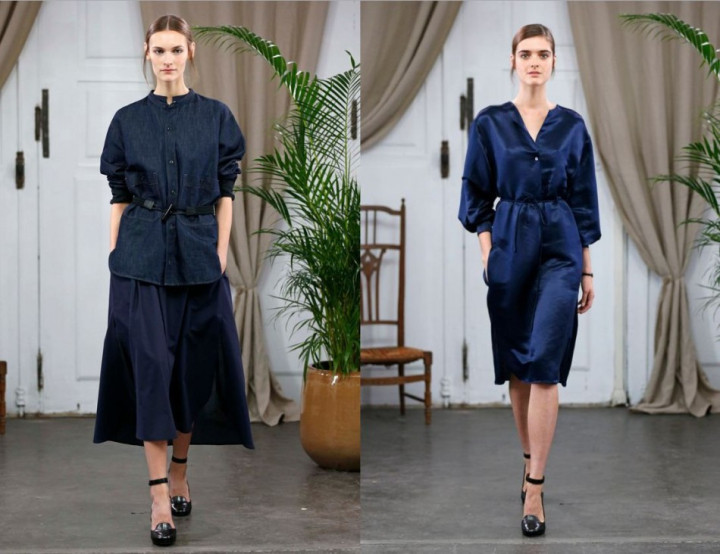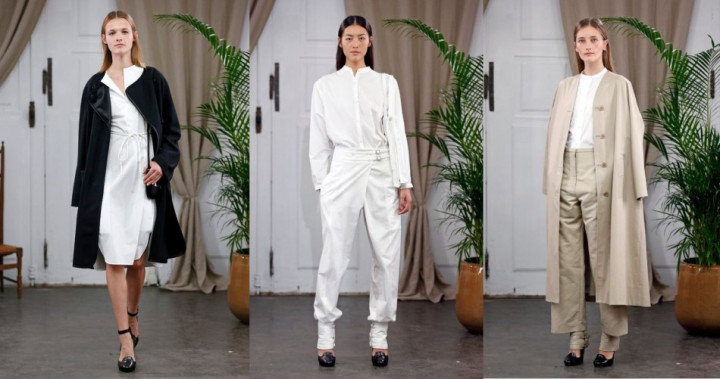 Jacquemus' collection, which closed the first day of the world's most anticipated fashion week, was rather sporty as models teamed his creations with a pair of white canvas shoes.
Julien David's collection looked aptly summery with floral prints on tops, blazers, dresses and pants.
Anthony Vaccarello made a signature comeback on the runway with his skintight and provocative dresses, according to Vogue.
Paris Fashion Week Spring Summer show that is on till 2 October pulls down the curtain over the year's four big international fashion weeks, including New York Fashion Week, London Fashion Week and Milan Fashion Week, until it returns with Fall Winter 2014/15 show in January next year.