'Moscow-on-Seine' Orthodox Cathedral by Eiffel Tower gets Greenlight [PHOTOS]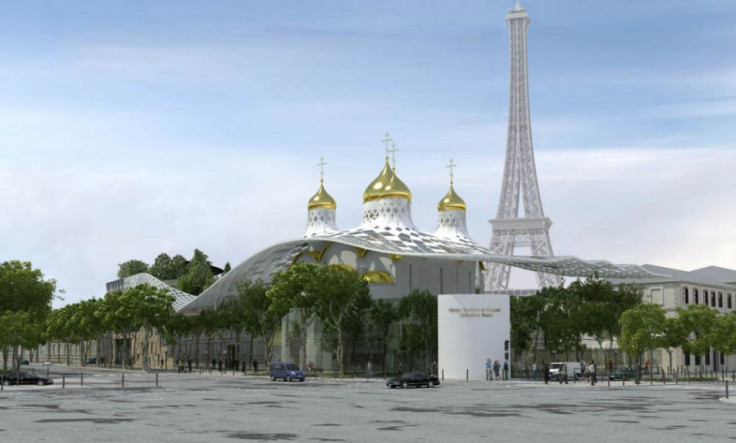 The iconic skyline of the French capital, Paris, is set to be transformed by a massive Russian-style cathedral.
In the wake of Russian Prime Minister Dmitry Medvedev's visit to Paris, his French counterpart Jean-Marc Ayrault says France backed the construction of a controversial Orthodox cathedral not far from the Eiffel Tower.
"France is to stick to the realisation of the project," Ayrault said during a press conference with Medvedev.
"However to build in Paris is more difficult than elsewhere, due to all the architecture and heritage protection laws," he added.
Moscow's plan to build a large cathedral and cultural centre with five onion domes and an undulating roof of glass panels beside the River Seine was stopped earlier this month. Paris mayor Bertrand Delanoe described the project as "pastiche architecture" and an "ostentation totally unsuitable for the banks of the Seine."
Russia bought the 4,000-square-metre land plot that once hosted the headquarters of the French weather service in 2007 for about £60m ($96m).
Medvedev finalised plans to build a second Orthodox cathedral in Paris with then-French president Nicolas Sarkozy in 2010.
However when the joint design by Spanish architect Manuel Nunez, agency Sade and Russian company Arch Group was unveiled many Parisians raised their eyebrows. The project was soon dubbed "Moscow-on-Seine".
The French government subsequently suspended an agreement with Russia whereby it pledged to study ways to make the building "harmoniously fit the surrounding landscape."
"I am sure we are on the right track to find a good project. I am sure we are going to find a solution," Ayrault concluded.
Tens of thousands of Russian live in or near Paris. The French capital became a favourite destinantion for anti-Bolshevik 'White Russians' in the 1920s, fleeing the Communist takeover of Russia.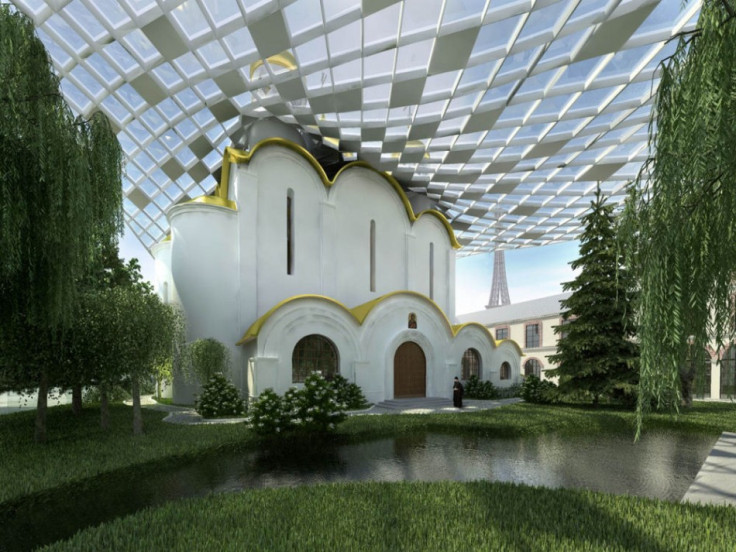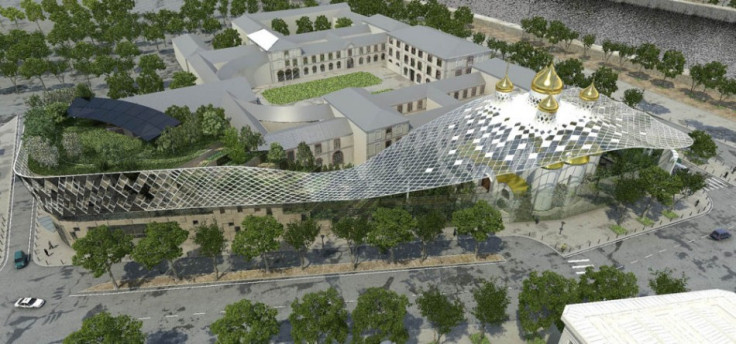 © Copyright IBTimes 2023. All rights reserved.