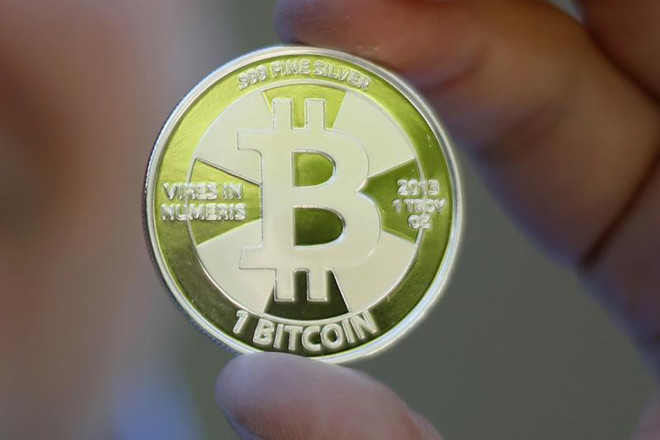 The lawyers of two Florida men arrested for allegedly using bitcoins to launder money have claimed their clients did nothing illegal as the state law does not cover digital currencies.
Lawyers for Pascal Reid and Michell Abner Espinoza noted that the law covers only currency issued by the monetary authority of the US or another country, according to a Bloomberg report.
Bitcoin exists as software and is not backed by any country or banking authority.
Reid, 29, and Espinoza, 30, were arrested on 6 February after they were found to have used popular virtual currency bitcoin for money laundering. They are facing two counts of money laundering and one count of engaging in an unlicensed money servicing business.
The charges are considered to be the first in the US state of Florida in connection with the abuse of bitcoin.
Reid's attorney, Ron Lowy, argued that prosecutors are attempting to apply existing laws to bitcoin even though "the language of the Florida statutes excludes and was never intended to cover bitcoins", Bloomberg reported.
Lowy also asked the Miami-Dade Circuit Court to reduce his client's $450,000 (£270,000, €328,000) bail bond to $25,000.
"No one ever anticipated there would be a non-government form of currency, but there is," Lowy said after a court hearing.
Meanwhile Espinoza's attorney, Rene Palomino, said that his client did nothing wrong.
"There is no money laundering scheme or anything of that nature," he said. "I don't think what happened here was even a crime. Bitcoins in and of themselves are not illegal. This was a regular business transaction."
The cases of both defendants were delayed and a hearing to set Reid's bond is scheduled for 10 March, while Espinoza's hearing is set for the next day.
Legal Trouble
Lowy's argument underlines the headache to authorities in their dealings with bitcoin, which currently remains unregulated.
Steven Wisotsky, a law professor at Nova Southeastern University in Florida, told Bloomberg that Lowy's strategy has "substantial merit."
"You couldn't say that was money laundering. This is uncharted territory. The court is going to be faced with questions that, to my knowledge, have not been resolved. Bitcoin is all so new," Wisotsky said.
Bitcoin was launched in 2008 and is traded within a global network of computers. They can be transferred without going through banks or clearing houses, reducing fees involved in the services significantly.
Critics say bitcoins could be used for drug transactions, money-laundering and other illegal activities due to the near anonymity of those who deal in it.