Paul McCartney at 74: A career spanning the Beatles to Kanye West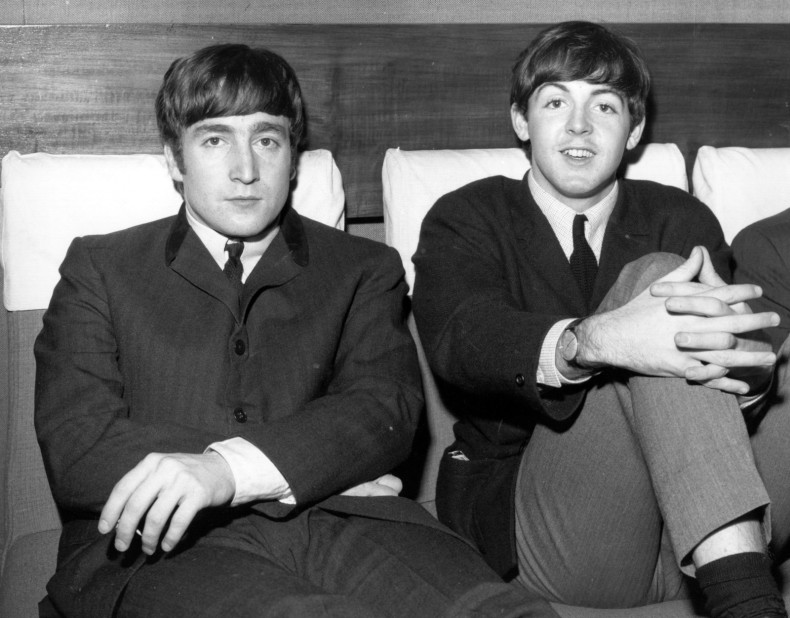 Beatles musical legend Paul McCartney may not look his age, but he is 74 years old today (18 June). His career as one of the world's most famous singer-songwriters has spanned six decades, and has seen him evolve through a range of musical styles. IBTimes UK reflects on the 21-time Grammy Award winning icon of British popular culture.
Self-taught musician, McCartney, alongside bandmates John Lennon, George Harrison and Ringo Starr formed the legendary band in the early 1960s. With dapper suits and shiny bowl haircuts, the Liverpudlian lads stormed the charts and captured the hearts of young female fans across the globe.
The potential to be one of the world's most prolific songwriters was already apparent in his early twenties, with McCartney reeling off a string of hits that would shape the legacy of the Beatles we remember today. Along with Lennon, he was cited as the band's mastermind lyricist and musician, with compositions including the likes of Eleanor Rigby, Hey Jude, The Long & Winding Road and Yesterday – with the latter becoming the most recorded songs in popular music history.
When the band recorded the 1965 album Rubber Soul, McCartney was said to have supplanted Lennon as the dominant musical force, with musicologist Ian Macdonald claiming in 2005: "from [1965]... [McCartney] would be in the ascendant not only as a songwriter, but also as instrumentalist, arranger, producer, and de facto musical director of the Beatles."
Such talent had artists all over the world and various genres aching to work with him. He produced mega hits with the likes of Stevie Wonder, Michael Jackson and Elvis Costello and, most recently, topped the charts with Kanye West and Rihanna on the single FourFiveSeconds. They performed the collaboration at the 57<sup>th Annual Grammy Awards in 2015. McCartney also guest starred on West's 2015 smash hit All Day.
After his wife Linda died of cancer in 1998 – and his highly publicised, tumultuous marriage and divorce to former model Heather Mills – he is now happily married to Nancy Shevell, a New Yorker who he has been dating since 2007.
McCartney is currently touring and performing to sell-out stadiums in Norway, Denmark and Belgium before heading to the States in July.