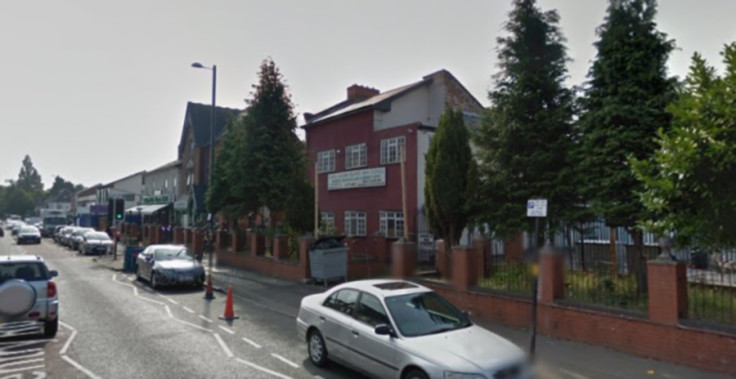 Ofsted inspectors found leaflets which claimed music and dancing were "acts of the devil" in a Muslim independent school in Birmingham according to reports on Thursday (16 June). The Darul Uloom Islamic High School had previously been rated as "inadequate" in October 2015 by the school inspectorate, after inspectors noted that the school's only female governor sat in an adjacent room during meetings.
The result was an unannounced visit by inspectors this year where they hoped to find an improvement plan that was being fully implemented. Instead they found that pupils were not being protected from "extreme views" whilst finding material with "extremist views" on 12 May this year (2016).
The report - published on Wednesday (15 June) says the school must take action to meet the requirements of independent school regulations.
They said: "A large number of copies of a leaflet containing highly concerning and extremist views, such as "Music, dancing and singing are acts of devil and prohibited" were discovered when inspecting the school in Coventry Road, Small Heath.
"The leaflets were found in areas shared by the school and adjoining mosque which are used by leaders and in areas used by the pupils from the school," they added. "Therefore leaders and staff are failing to safeguard the pupils, protect them from extreme views and adequately promote fundamental British values".
Ofsted believes that the leaflets called for a boycott of a local music festival and referenced music in terms of "public indecency" and the "proliferation of sinful activities". Ofsted also found that the school, which teaches boys from the ages of 11 to 16, lacked evidence of teaching lessons that were in line with the published curriculum.
"For example, the policy states that the biggest timetable weighting has been given to English and mathematics, but inspection evidence and school timetables show that pupils study Arabic for approximately half of the school day," it continued.
In October 2015, Ofsted found the segregation of male and female governors saying that the school's only female governor sat in another room during meetings. The school said that the female governor chose to sit in a different room to her male colleagues.
The Darul Uloom Islamic High School had rejected the previous Ofsted criticism, saying that it promoted "both Islamic and British values".