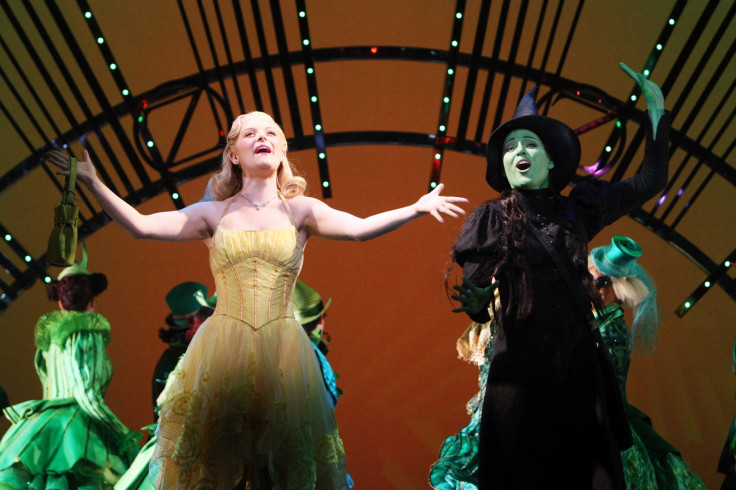 Universal Pictures has finally given the film adaptation of the hit Broadway play Wicked, a release date. The studio announced that the Tony award-winning musical remake will hit cinemas on 20 December 2019.
The movie project has not confirmed any of the cast as yet but the music for the film has been left in the capable hands of composer and lyricist Stephen Schwartz who will be working on the adaptation with writer Winnie Holzman.
The two were instrumental in making Gregory Maguire's 1995 novel, Wicked: The Life And Times Of The Wicked Witch Of The West into a musical for the stage.
Billy Elliot director Stephen Daldry will helm the film and Marc Platt who worked on Into The Woods, will produce.
Wicked tells the 1900 L Frank Baum story of the Wizard Of Oz from another angle – that of the Witch of The West, Elphaba and the Good Witch, Glinda. Idina Menzel played the role of the green-skinned character in the musical that opened in 2003 and Kristin Chenoweth took on the character of the Good Witch.
In May, the two actresses reprised their roles for the first time in 12 years and when E! News asked Chenoweth if fans could expect more from the two together, she kept things in suspense saying: "I'm not going to say. It's a secret."
Most fans of the musical are hopeful that Universal Pictures will decide to use the two original leads for the film, but until we get any official confirmation from the studio, fingers crossed!