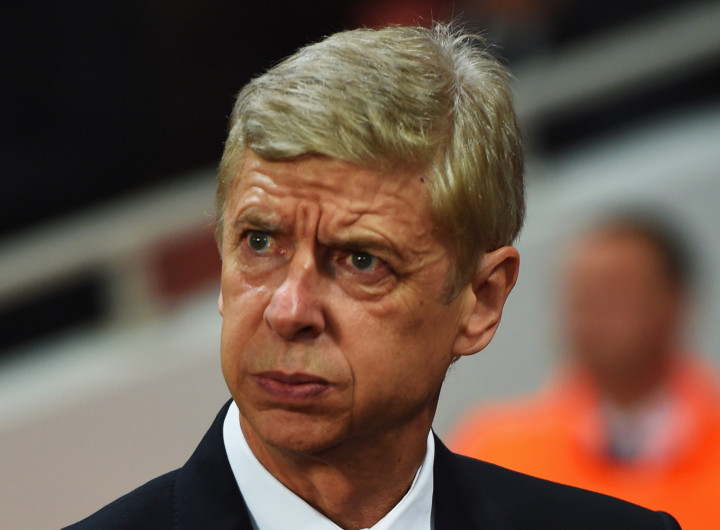 Arsenal legend Paul Merson has blasted Arsene Wenger and the players after their stunning second half collapse against Anderlecht in the Champions League on Tuesday night.
The Gunners were in cruise control leading the Belgian side 3-0 with 30 minutes to go, and suddenly the wheels came off as the Belgian side fought their way back into the game and eventually made it 3-3 in the last minute of regulation time.
The players were on their game and looked like Arsenal would sail into the last 16 and also have a good chance to top the group after the remaining two fixtures.
However, following the defensive collapse in the second half, and Dortmund now leading the group by five points, any hope of topping the group would have vanished, especially as the Gunners face the Bundelsiga side at the Emirates Stadium in the next Champions League fixture.
The former Arsenal forward has blamed the manager and the players for being naïve and not being able to defend a comfortable 3-0 lead. He has called the team 'tactically clueless' for not understanding the situation.
"I think they are tactically clueless, that's an honest opinion," Merson told Sky Sports.
"This is not the first time it's happened, it's happened a lot. It's absolutely clueless. For me the manager has to get a message on, but these are international footballers, they are not little kids."
The former Three Lions player feels that the players are experienced enough to read the situation, and should have shut shop and preserved the result, rather than trying to attack despite being 3-1 up.
"They play for their countries, in World Cups, in the Premier League, and they are all bombing forward. Surely something in your head, if you know football, you say let's stop here, let's have two banks of four, leave two up front and let them us break us down. It's clueless as football knowledge," Merson fumed.