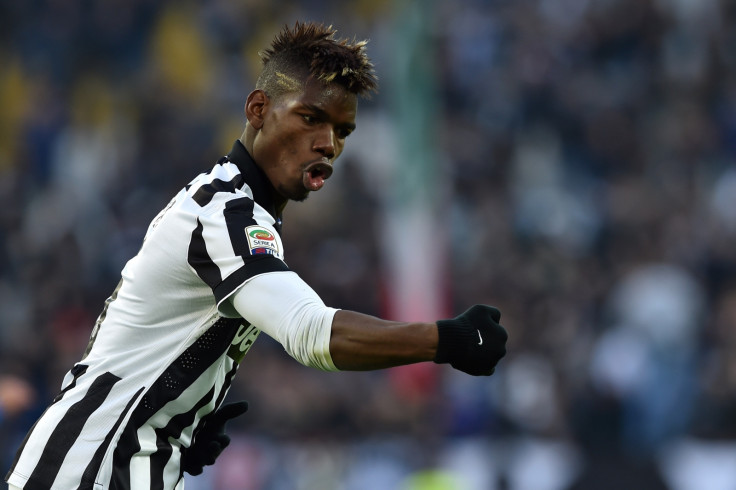 Juventus midfielder Paul Pogba feels his decision to leave Manchester United on a free transfer in 2012 has been vindicated after reaching the Champions League finals with the Turin giants.
The Frenchman will line up for the Serie A side against Barcelona in Berlin for the right to be called champions of Europe on 6 June.
Pogba joined Juventus on free transfer from United in 2012 after rejecting a contract extension offered by then manager Sir Alex Ferguson after failed promises regarding playing time with the first-team.
The French midfielder has gone to shine in Italy and apart from just reaching the Champions League final, has also won three consecutive Serie A titles with the Turin based outfit. He has gone on to become one of the best midfielders in the world and after three years in Juventus, he is currently being pursued by all of Europe's top clubs including former club United.
The 23-year-old midfield star has admitted that he is happy in Turin and does not have any regrets about turning his back on the Premier League for the Serie A, where he has won three domestic titles and could also be a Champions League winner if Juventus manage to beat favourites Barcelona.
"Yes, for sure, I am happy with how my time has gone in Turin. I don't regret it at all. I am very happy here and I enjoy it," Pogba said, as quoted by the Telegraph.
"I am in a Champions League final with Juventus, not Manchester, so things have worked out very well for me," the French international added.
Meanwhile, the former United midfielder has distanced himself from all the speculation regarding his future and made it clear that his focus is only on the clash against the Catalans in Berlin.
"Let people think what they want to think. This is a final, it is a huge final for me, and I am just focused on that," Pogba concluded.