Manchester United legend Gary Neville believes that Paul Pogba would turn out to be a cheap signing for the Red Devils in the long run should he reach his potential. Jose Mourinho signed the 23-year-old from Juventus for a world record fee, sending shock waves around the globe over the transfer.
Neville, who is back as a TV pundit, following his managerial disaster with Valencia believes that United have always been proactive in realising a player's potential and have made similar signings in the form of Rio Ferdinand and Wayne Rooney in the past, who have gone on to become absolute legends for the club.
His optimism is in stark contrast to that of Jurgen Klopp and Arsene Wenger, who have both criticised the transfer and believe a successful team is made up of camaraderie and familiarity than spending huge amounts on individual transfers. Liverpool have spent heavily this summer on six signings and are in the market for a few more.
Meanwhile, Arsenal, who play Liverpool on the opening day at the Emirates, have been comparatively underwhelming in the market, making only one major signing in the form of Granit Xhaka. Neville believes that United's activity in the market will take them closer to the Premier League title.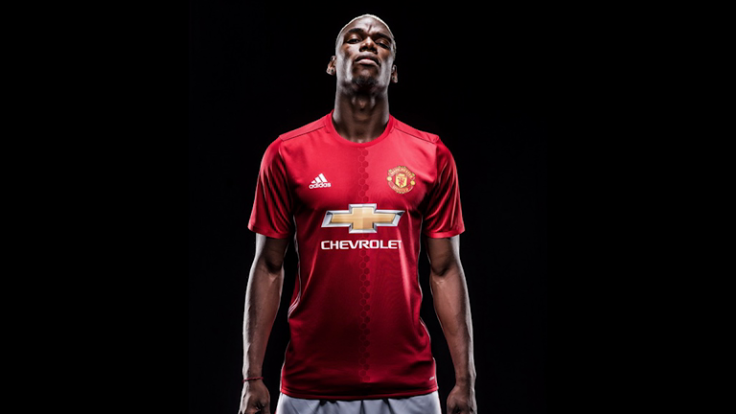 "Manchester United have always broken transfer records for players who are of a certain age, just below their peak. Roy Keane, Rio Ferdinand and Wayne Rooney spring to mind," Neville told the Mirror.
"But they are getting back to that blueprint with Pogba. He is two or three years short of his peak, but he is a profile signing the club would normally make.
"Now, to expect him to be like Bryan Robson or Keane would be placing far too much expectation upon him. But if Pogba gets anywhere near those levels – those of Robson and Keane – in five or six years' time, he will be looked upon as cheap."