Payday Loans:15 Lenders Flee Market Ahead of OFT Crackdown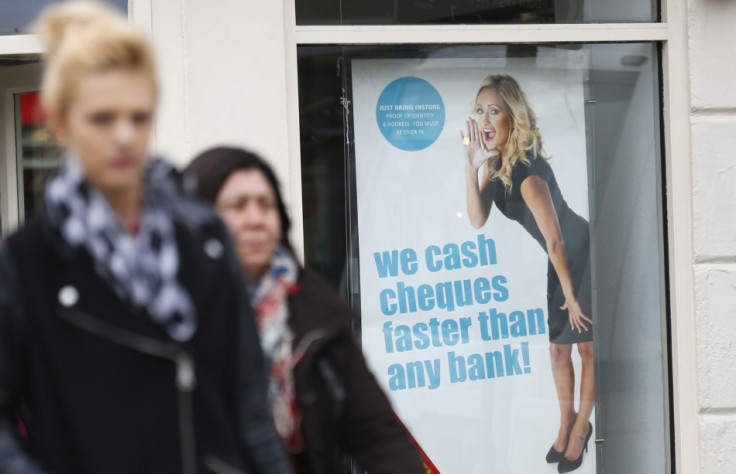 The Office of Fair Trading has revealed that 15 payday loan companies have left the market ahead of a strict deadline that forces them to prove that they have reformed 'irresponsible lending' practices.
The watchdog said that 14 lenders wrote to the OFT stating that they were leaving the market while one firm said it had ceased operating altogether.
In March this year, the OFT gave 50 payday lenders, which account for around 90% of their market, three months to change their business practices or risk losing their licences.
The orders were delivered in a statement on the OFT's website, after it uncovered widespread evidence of irresponsible lending and failure to comply with required standards.
The OFT emphasised that the 50 lenders investigated must demonstrate within 12 weeks that they are fully compliant or risk losing their licence.
Failure to cooperate with this process will trigger enforcement action.
OFT Asks FCA for Help
The OFT hands over regulation of the payday lending sector to the Financial Conduct Authority in April 2014.
Last month, the OFT it decided to refer the payday loan market to the Competition Commission (CC) because it couldn't tackle the issues that "prevent, restrict or distort competition" under existing laws and guidance.
The UK payday lending sector, which is worth £2bn ($3bn, €2.3bn) in the UK. The sector in 2013 has doubled from that of 2008 to 2009.
Current figures show that this corresponds to between 7.4 and 8.2 million new loans.
Despite these loans being described as one-off short term loans, costing an average of £25 per £100 for 30 days, up to half of payday lenders' revenue comes from loans that last longer and cost more because they are rolled over or refinanced.
Interest rates on the short term loans can reach highly inflated levels. For example, one of the UK's largest payday loan companies, Wonga, bumped up its representative APR of 5,853% on its website this month.
The FCA said that it plans to possibly ban advertising and how quickly loans can be made by payday lenders, as part of its crackdown on the industry, which lawmakers have described as 'preying on the vulnerable'.
'Compete Out of Existence'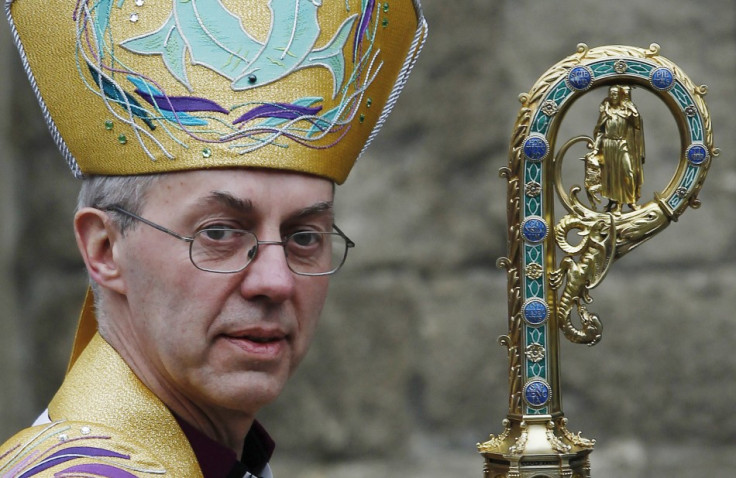 Within the last week, the payday lending sector fell into the spotlight again after the Church of England admitted that its pension fund is linked to payday loan company Wonga.
The revelations came only one day after the Archbishop of Canterbury said that he wants to try and put that industry out of business.
According to Total Politics magazine, Welby met Wonga chief executive, Errol Damelin, and said "we're not in the business of trying to legislate you out of existence; we're trying to compete you out of existence."
Welby said he wants to forge a credit union for those in desperate need of bridging loans and launch a not-for-profit financial cooperative that offers deposit accounts and low-interest loans.
© Copyright IBTimes 2023. All rights reserved.