PayPal Bitcoin Integration Coming 'Very Soon' Says eBay CEO John Donahoe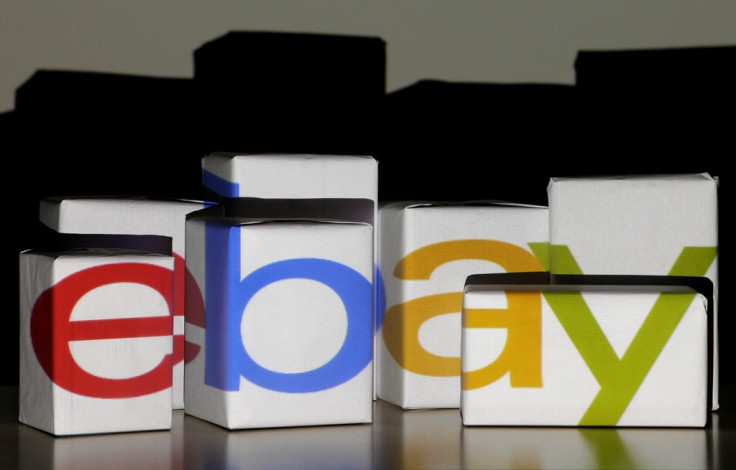 eBay CEO John Donahoe has given his latest hint that integration of the world's biggest cryptocurrency with the company's payment platform PayPal is not very far away.
On Thursday, Donahoe said that the e-commerce giant will roll out bitcoin integration "very soon".
"I think there's no doubt digital currency is going to play an important role going forward, and at PayPal, we're going to have to integrate digital currencies into our wallet," Donahue told CNBC.
He added that the integration would not happen across the service immediately, but would be rolled out slowly.
"I don't know how big it will get, how quickly, but I do think the underlying theme is [that] a digital currency is something we're aware of and something we're going to pay attention to," Donahoe said.
Last month Donahoe said he was "actively considering" the move to include bitcoin payments.
In a Q&A session at the company's annual shareholder meeting on 13 May, Donahoe said bitcoin is "a new, exciting and emerging technology" with lot of potential.
"We think bitcoin will play a very important role in the future. Exactly how that plays out, and how we can best take advantage of it and enable it with PayPal, that's something we're actively considering. It's on our radar screen."
In April eBay launched a virtual currency section of its US website, allowing users buy and sell digital currencies, as well as mining contracts and mining equipment.
Last week it was reported that bitcoin is expected to overtake PayPal in terms of US dollar transactions in the near future.
© Copyright IBTimes 2023. All rights reserved.