PayPal must pay $25m for signing up customers to credit service without permission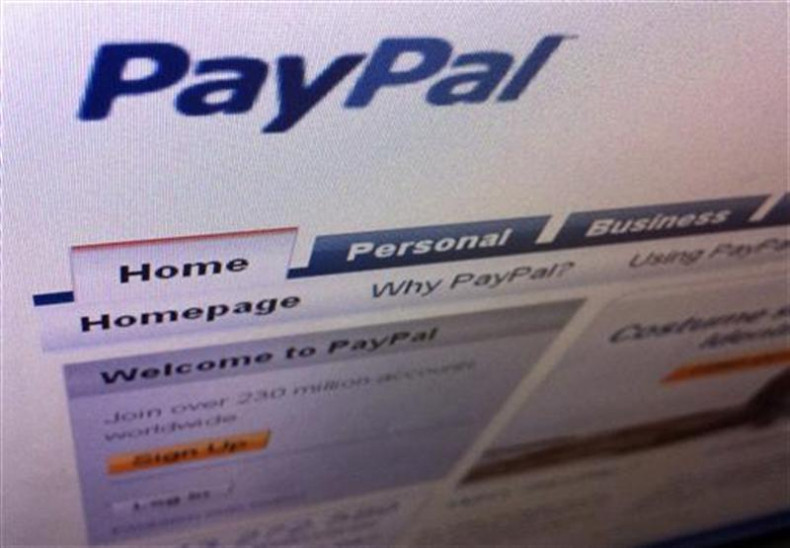 PayPal has been told it must pay $25m (£16m) to settle complaints by the US financial consumer protection watchdog for signing up customers to its credit service without their permission.
According to the Consumer Financial Protection Bureau, the web money transfer company illegally signed up customers for PayPal Credit, a service formerly known as Bill Me Later, without their knowledge or consent, and made it their default payment method. PayPal then failed to address disputes when customers complained.
The US watchdog also said PayPal failed to post payments properly, lost payment cheques and used advertising promotional benefits that it failed to honour.
The $25m sum is made up of a $10m penalty to be paid to the US government, plus $15m in consumer compensation to the tens of thousands of users the watchdog claims were affected. The company will also be required to take steps to improve how it communicates with customers about their enrolment in credit services and how they work.
Launched in 2008, PayPal Credit lets users pay for goods through online merchants (including parent company eBay) on credit, then pay the money back to PayPal over a time that suits them. As with traditional credit cards, users incur interest, late fees and other charges if the amount is not paid back in full right away.
Bureau director Richard Cordray said in a statement: "Online shopping has become a way of life for many Americans and it's important that they are treated fairly."
PayPal spokesperson Amanda Miller said: "Our focus is on ease of use, clarity and providing high-quality products that are useful to consumers and are in compliance with applicable laws."