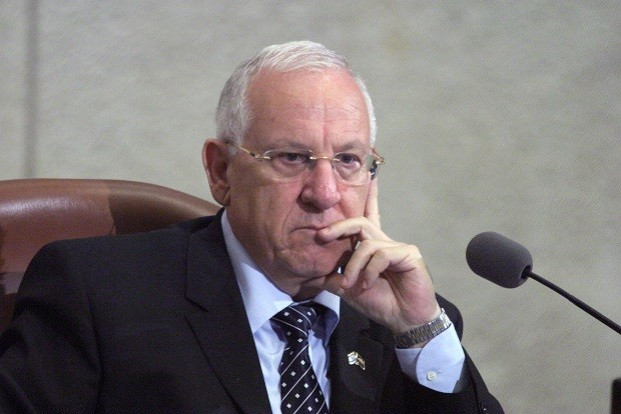 Reven Rivlin is in strident mood having been unshackled from his role as speaker of the parliament - the Knesset - earlier this year. This liberation means Rivlin - who is a survivor of seven parliaments, and who also once ran to be President - has plenty of scope to talk about the viability of the new round of peace talks in Jerusalem .
Now aged 73, the political veteran contends Israelis still yearn for peace: "Most people came to Israel from all over the world and they came here to build a new home and to live in peace. They expect and dream about peace but sometimes they go to sleep and wake up in hell."
Amid the latest chapter in the torturous attempts to build a peace deal, Israel has already courted controversy by ordering the construction of a 1,000 new settlement homes in the West Bank. According to critics, this threatens to sink the nascent hopes.
But according to Rivlin, Israel will not be pressurized in to ceding any gains by foreign voices. His message to voices calling for Israel to draw back is to forget it.
He says: "I really don't believe the new settlements would abort any kind of negotiation.
"[Prime Minister] Benjamin Netanyahu's understanding is that there is no way to vanish, or bring to an end, or destroy, a settlement that was brought up in the past 40 years. Like in Jerusalem, all these territories are very important for the existence of Israel and for the ability of Israel to protect itself.
"This is what the Americans understand the Israelis would never withdraw from certain settlements which are necessity for Israel. It's a very sensitive issue" says Rivlin.
US State Secretary John Kerry has spent months trying to bring Palestine to the table, hinting last week that talks with Netanyahu about the settlements were necessary.
Rivlin rejects critics back home, and de-facto abroad too, of settlement building during this sensitive time as flat wrong.
He says: "I disagree totally [that they are dangerous for talks], In Israel now we don't have left side and right side, we have right side and wrong side.
"We want to find a way to bring to an end the conflict. One thousand new buildings in the territories are building in places which Israelis are not intending to live. If we will decide that we have to withdraw, then we will go. It will not make any difference because most of them are in Jerusalem and in places which we are not going to leave.
"I really believe that if the Palestinians are serious in bringing an end to the conflict the buildings would not be there. I think the Palestinians would say you have to withdraw to the 1967 border [when the map of Israel was redrawn after the Six Day War]. We understand what was the 1967 border, but things change.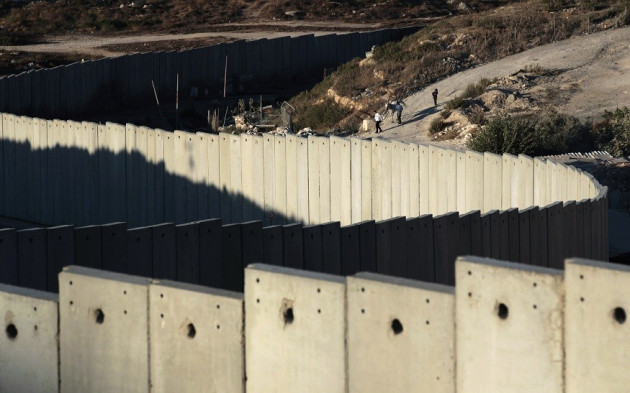 "If they are ready to bring to an end the conflict we are ready to find places to compensate them in other territories which are more necessary. I really don't believe the new settlements would abort any kind of negotiation. Negotiations is something which should recognise Israel as a Jewish state and decide upon the final borders between the two entities."
Meanwhile, Rivlin expressed faith in Palestinian Liberation Organisation leader, Mahmoud Abbas.
"Mahmoud Abbas used to be under his strategy that with terror you can bring to an end Israel. But he's changed his attitude, all around. He believes now and I believe from when I was negotiating along with president Peres.
"I believe he has changed his whole strategy and he believes the best interest of the Palestinians is to bring to an end the conflict. But he has to be very extreme in his attitude for the extremists on his own side from the Islamic movement and Hamas."
How these upcoming talks will hinge as much on people with views like Abbas.
"Our destiny is to live together," says Rivlin.