People accused of online piracy win $450,000 from Warner Bros and Rightscorp in class action lawsuit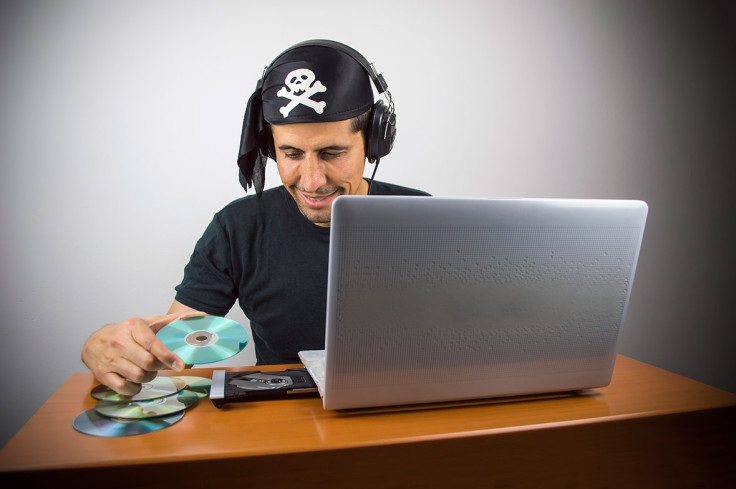 Usually it's the pirates who have to pay the copyright holders, but in a strange twist of fate, several copyright holders including Warner Bros, together with anti-piracy firm Rightscorp, have agreed to settle a class action lawsuit brought against them in the US, meaning that over 2,000 people accused of online piracy will receive a monetary settlement of $100 (£69) each.
Among other things, Rightscorp is behind intimidating automated "robo-calls" that bombard anyone suspected of pirating content, demanding that they pay the copyright holders the sum of $20 (£14) per file they infringed, or risk taken to court and sued for at least $150,000 (£104,000).
In November 2014, people who were fed up of receiving these calls decided to band together and form a class-action complaint against Rightscorp and its clients in the state of California, as the robo-calls violate US laws on debt collection, abuse of process and the Telephone Consumer Protection Act, according to Torrent Freak.
Although the copyright holders and Rightscorp have not admitted to any wrongdoing, after many months they have reached a settlement with class action lawsuit defendants that has been sent to the California federal court for approval.
"The settlement provides for a substantial benefit to the Settlement Class Members and makes available $450,000, minus Settlement Costs, to the estimated 2,059 Settlement Class Members established through pre-mediation discovery, as well as a valuable release of alleged claims Defendants have of copyright infringement for each individual class member," the filing reads.
"Under the proposed settlement agreement, Defendants will contribute $450,000.00 to the Settlement Fund, and each Qualified Class Member who submits a claim and executes an Affidavit of Non-Infringement will receive approximately $100.00."
Although the sum of $100 in compensation for each of the 2,059 people who experienced the intimidating calls is not much, the filing points out that Rightscorp identified 126,409 separate acts of alleged infringement. Theoretically, if Rightscorp had sued for every single act, it believed it would have been entitled to between $94.8m (£65m) to $19bn (£13bn) in statutory damages.
Under the terms of the settlement, Rightscorp has also had to agree that it will not make any more calls of a similar nature without the express consent of the recipient, which means that it will have to come up with a new way to extract payments from potential pirates.
© Copyright IBTimes 2023. All rights reserved.