Netflix and Amazon: Pirates rip 4K content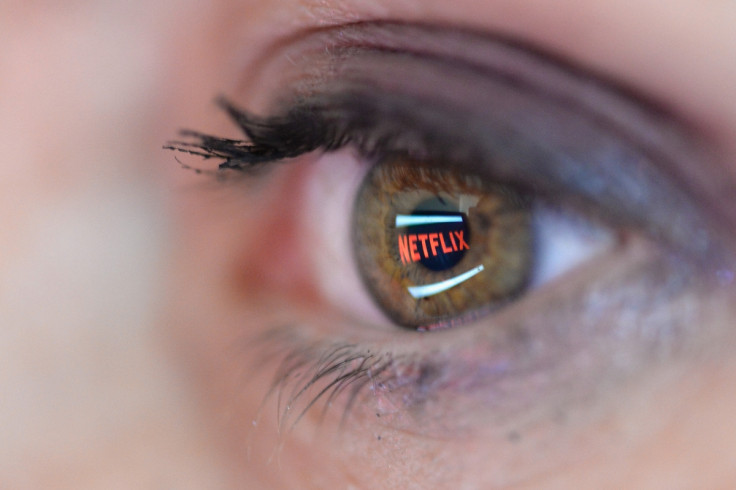 Pirates can now rip 4K content including movies and TV shows from Netflix and Amazon. This suggests there are loopholes in both services that allow pirates to rip the high-resolution content.
"Many groups started releasing 4K rips recently and they are working perfectly. I expect that 4K resolution releases will become more popular now," according to a release from group Insider TorrentFreak spoke to.
Amazon and Netflix are the two major vendors for 4K content streaming, which are always protected against pirates. The High-bandwidth Digital Copy Protection (HDCP) v2.2 or higher version is considered to be the most secure way to protect against copying of digital audio and video content across digital interfaces. Developed by Intel, the HDCP technologies protect digital motion pictures, TV programmes and audio against unauthorised interception. Despite this, pirates have found a way around.
According to screenshots obtained by Torrent Freak, the leaked 4K content from Amazon includes The Man in the High Castle, Good Girls Revolt, Highstone, One Mississippi and Patriot. The leak from Netflix is of Marvels Jessica Jones, with each file weighing more than 10GB for each episode.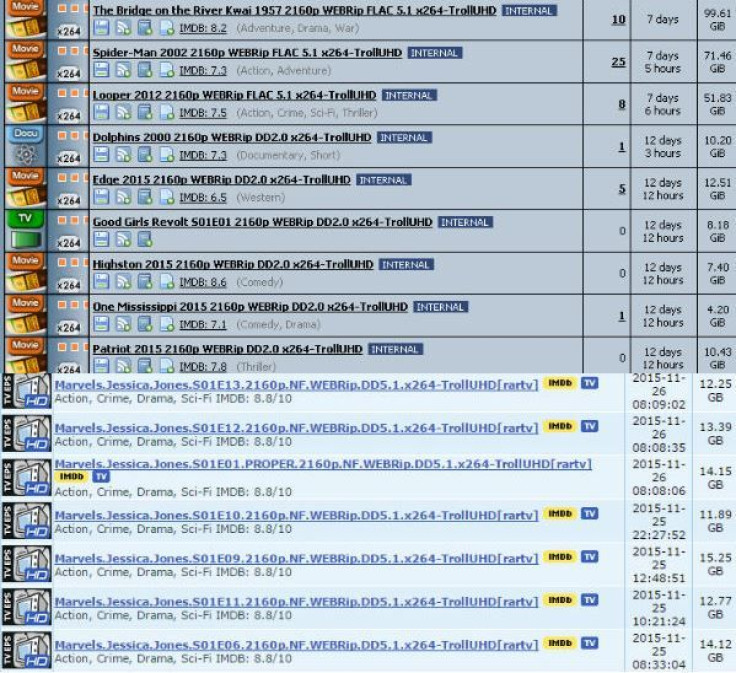 The media information for Jessica Jones leak shows it is 4K content at 32.5Mbps bitrate, but the video quality is not better. The Insider notes: "For example for Marvel's Jessica Jones new TV series from Netflix the 4K captures look bad, because the master from Netflix is probably bad."
Prior to this, the first 4K content from Netflix was leaked in August. The leak was for the first episode of Breaking Bad, with the 2160p video taking up to 17.73GB space.
© Copyright IBTimes 2023. All rights reserved.