Neymar Jr. will be in high demand among several European clubs during the upcoming transfer window. According to reports, Pep Guardiola-backed Manchester City are currently planning on signing the Brazilian footballer. This interest from the English club has reportedly caused anxiety for Lionel Messi.
As per reports, Guardiola is aiming to win the most coveted UEFA Champions League with his current team, Manchester City. For that to happen, they would like to bring Neymar to their camp as soon as possible.
Man City boss Guardiola has already talked to Neymar over the telephone. This particular incident has reportedly annoyed the Barcelona talisman. Messi's club was aiming to sign Neymar as soon as the next transfer window opens. But now that Messi's former manager is eyeing the PSG forward, things aren't going according to the Argentine's plan.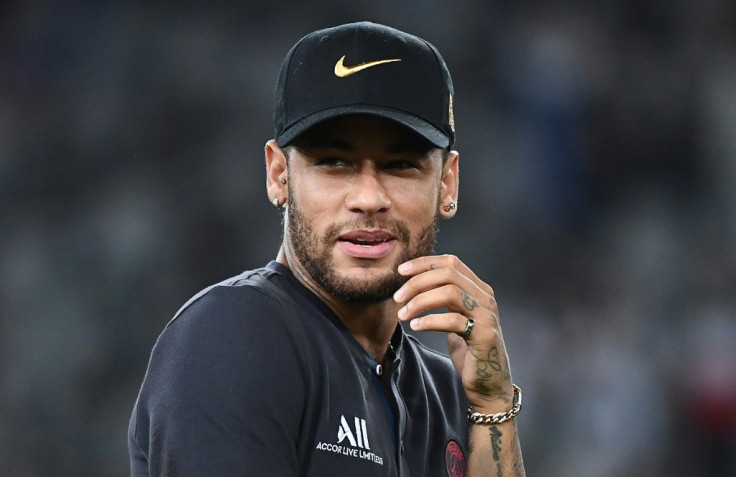 Reports claim that Messi has asked his Barcelona bosses to get Neymar on board, no matter the cost. In such a scenario, with multiple clubs fighting to get the Brazilian's signature on contract papers, Neymar's transfer price might just go up by a considerable rate.
The reports of Neymar desperately seeking a transfer deal out of Paris Saint-Germain has come to light several months ago. The recently concluded summer transfer window saw an intense collision between FC Barcelona and the Ligue 1 champions. It seemed that the Barca brigade did everything to bring the Brazilian star back to their squad. Even Neymar was highly interested to make a comeback to Camp Nou. However, the deal didn't work out, as PSG claimed that the Spanish side didn't fulfill their side of the deal.
As Fox Sports Asia reports, Guardiola will be given €300 million next season by City bosses to help the club manager buy only the best players who will don the sky blue jersey. It is estimated that the majority of the amount would be spent to successfully sign Neymar. As of now, a lot of time is left before the next summer transfer window. Only time will tell which jersey would Neymar end up wearing.