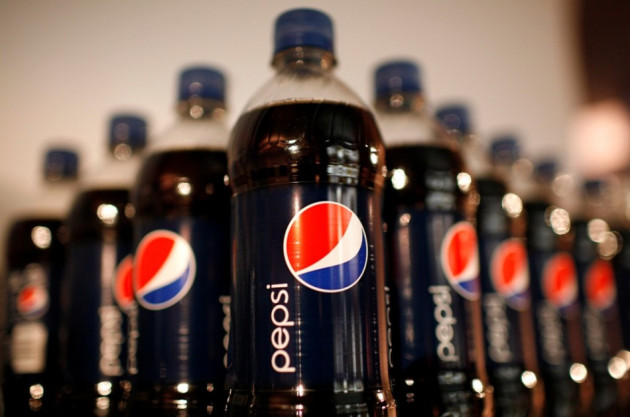 Food and beverage major PepsiCo proposes to invest $5.5bn (£3.5bn ,€4.1bn) in India by 2020, to expand its footprint in the sub-continent where larger rival Coca-Cola has already pledged to invest a similar amount over eight years beginning 2012.
PepsiCo and its bottling partners intend to more than double their production capacity in India by 2020, the company said in a statement. PepsiCo has 38 bottling units in India, alongside three food factories.
The company will also ramp up sales and delivery infrastructure throughout the country, with a particular focus on rural market expansion.
PepsiCo, Coca-Cola and several other consumer goods manufacturers are betting on India's rapidly increasing middle class population, expected to drive consumption over the next decade.
PepsiCo chairman and chief executive Indra Nooyi said in the statement: "India is a country with huge potential and it remains an attractive, high-priority market for PepsiCo.
"We've built a highly successful business in India over the course of many years, and we believe we've only scratched the surface of the long-term growth opportunities that exist for PepsiCo and our partners. This investment is PepsiCo's vote of confidence in India's future and it represents our deep commitment to this great country."
The Indian operation generates more than 10bn rupees in annual sales from eight products including Pepsi and Frito-Lay potato chips, the statement added.
India's Gains and Losses
The PepsiCo announcement should come as a welcome relief to the Indian government, which is working very hard to attract foreign investments amid sluggish economic growth.
On 11 November, British high street retailer Marks and Spencer announced plans to open more than double the number of stores in Asia's third-largest economy over the next two years.
In April, Anglo-Dutch consumer goods major Unilever offered to pay up to $5.4bn to raise its stake in its Indian subsidiary, Hindustan Unilever.
However, India has suffered some high-profile exits this year, against a backdrop of several years of policy-inaction that pulled down growth to a decade low of 5% in the 2012-13 fiscal year.
In October, Anglo-Australian mining giant BHP Billiton exited most of its oil and gas projects in India, citing delays in getting regulatory approvals as the chief reason behind the move.
Earlier, South Korean steel manufacturer Posco dropped plans to develop a $5.3bn steel mill in the southern Karnataka state.
The world's top steelmaker ArcelorMittal shelved plans to build a $12bn steel plant in the eastern Odisha state, citing long draw-out land disputes as the reason for pulling out.