August is going to be an exciting month for stargazers, starting with the annual Perseid meteor shower that gives an opportunity to spot scores of shooting stars in the sky. According to Nasa, this year, the annual shooting star display peaks between 11 and 13 August. But experts have warned that with the moon at three-quarters full, it may make it harder to spot the meteors as they fly past this year.
However, the meteor shower was visible in some part of the world.
Perseid meteor showers occur each year when Earth hits a wide belt of debris left behind by the ancient comet, Tuttle-Swift, on its elongated, 133-year orbit around the Sun.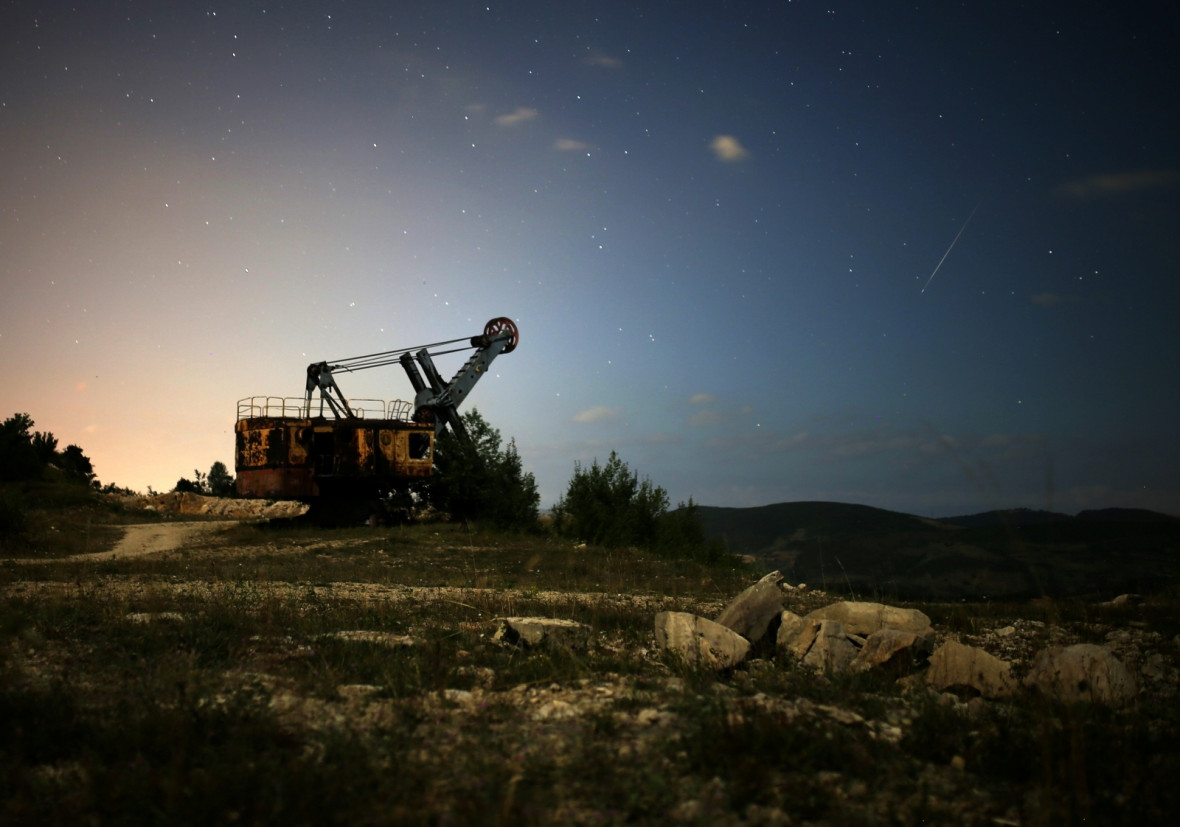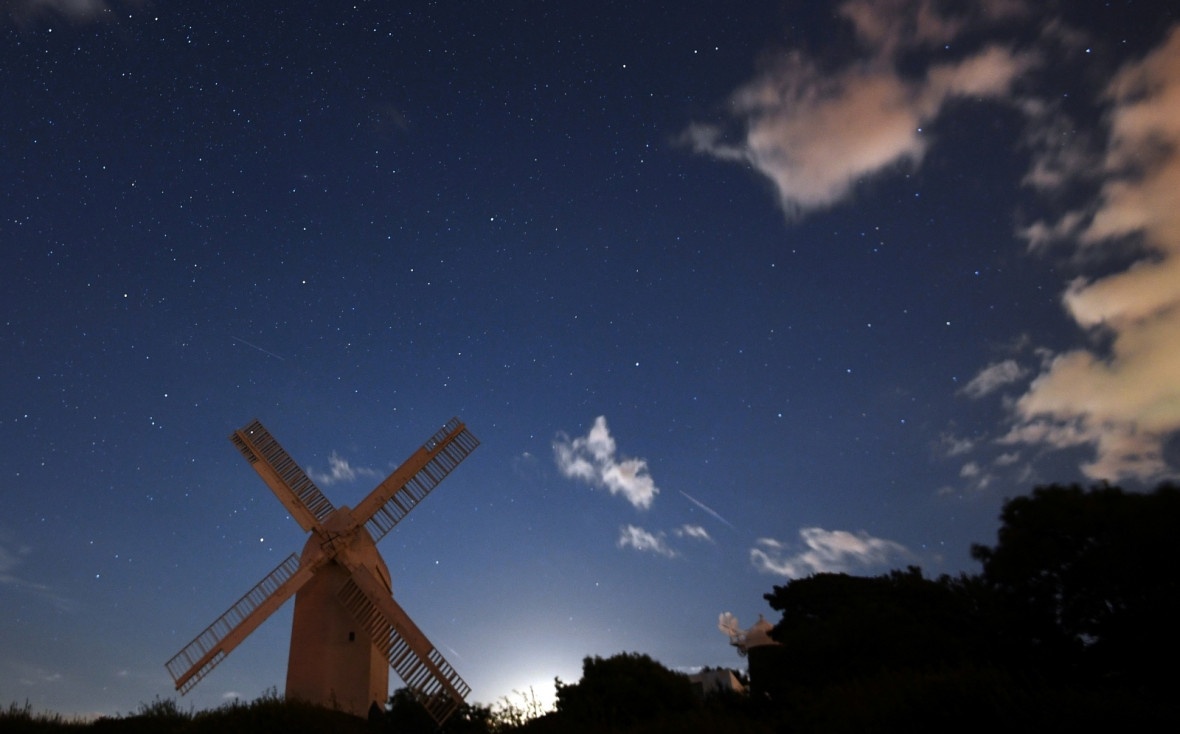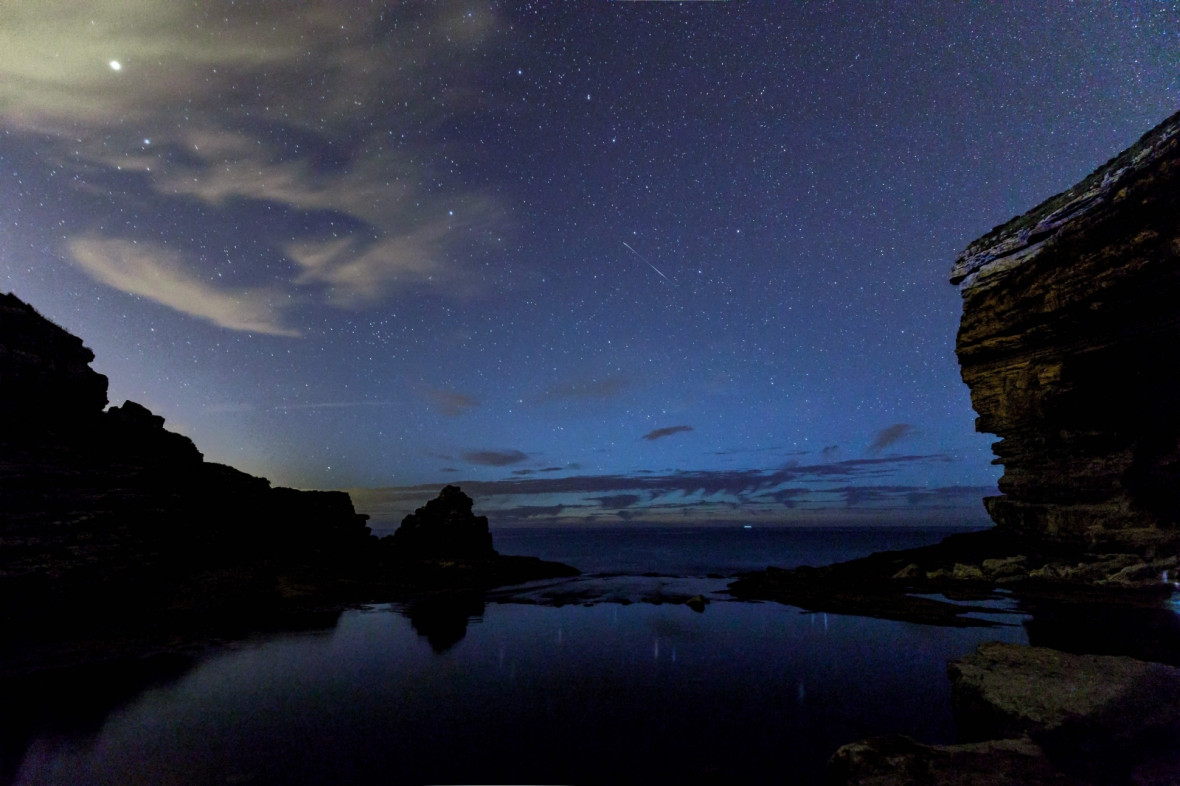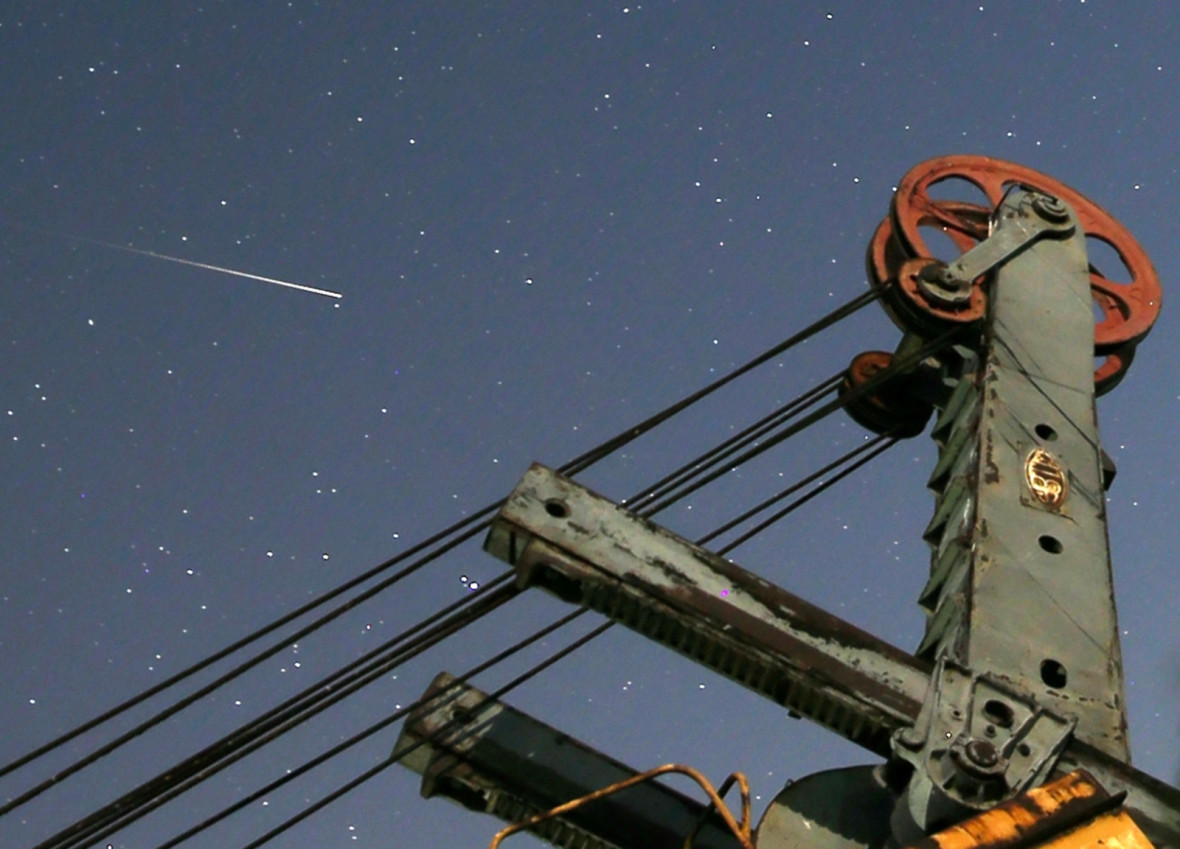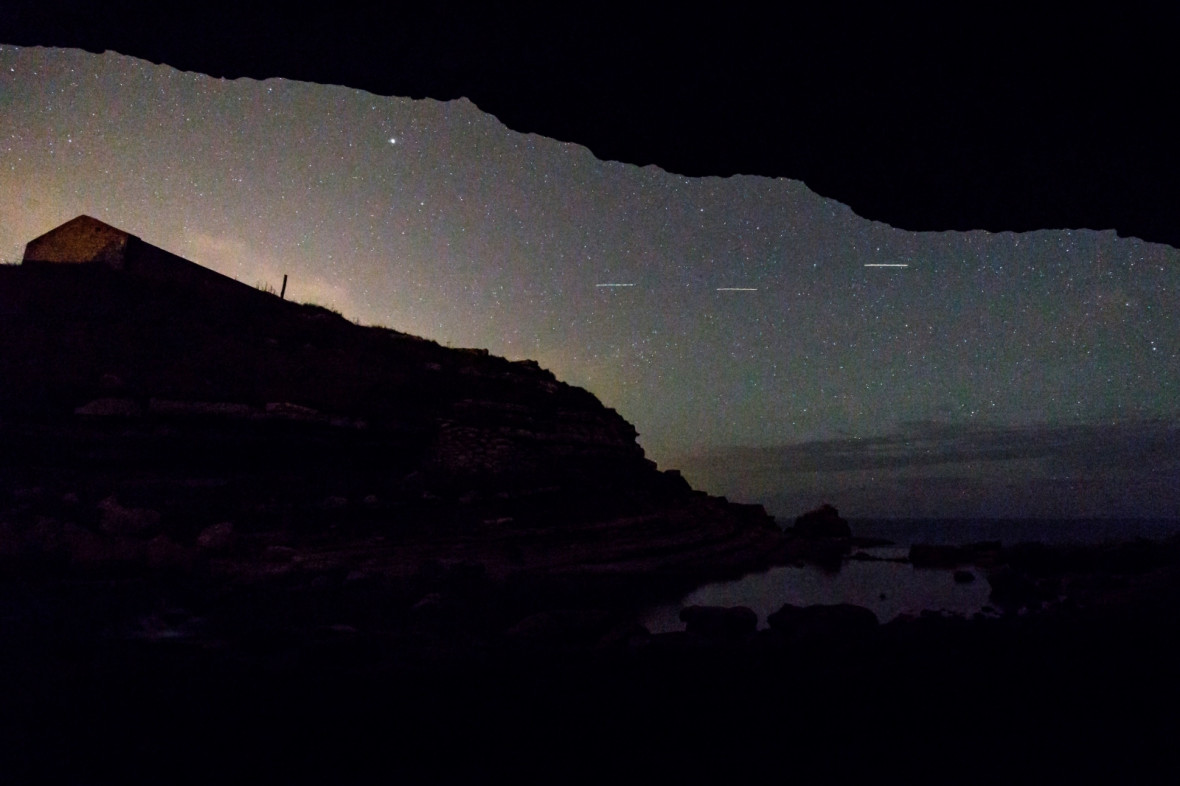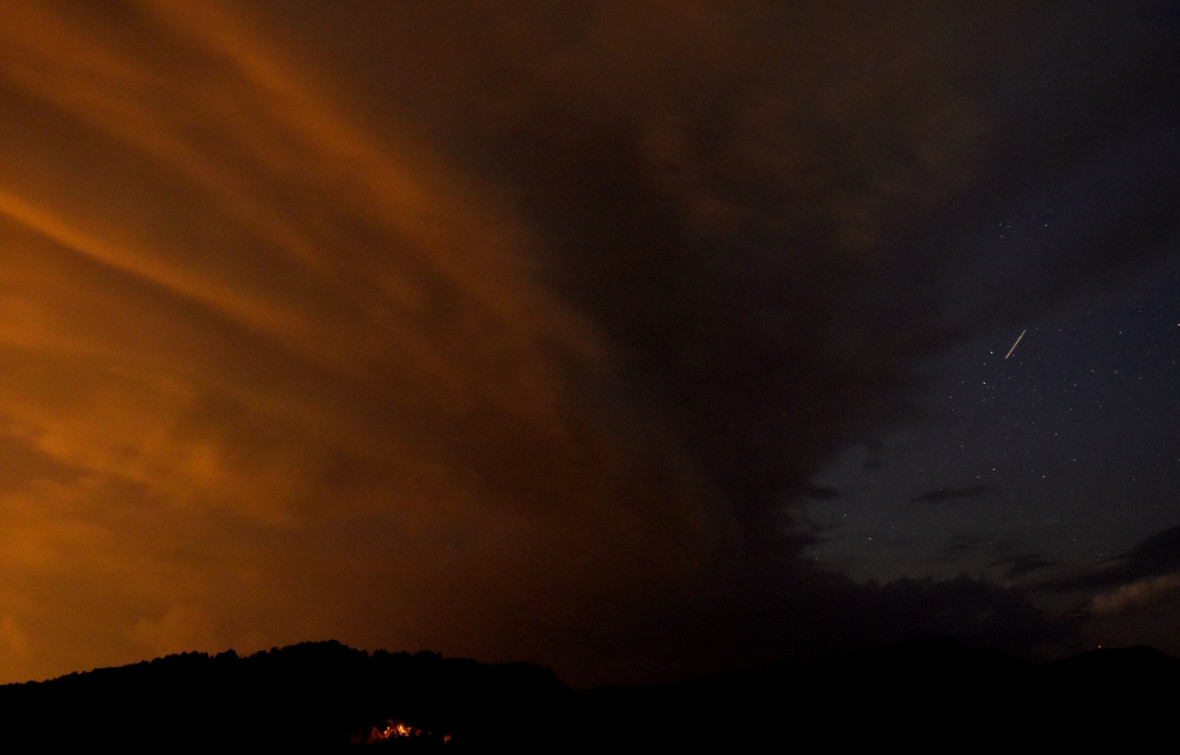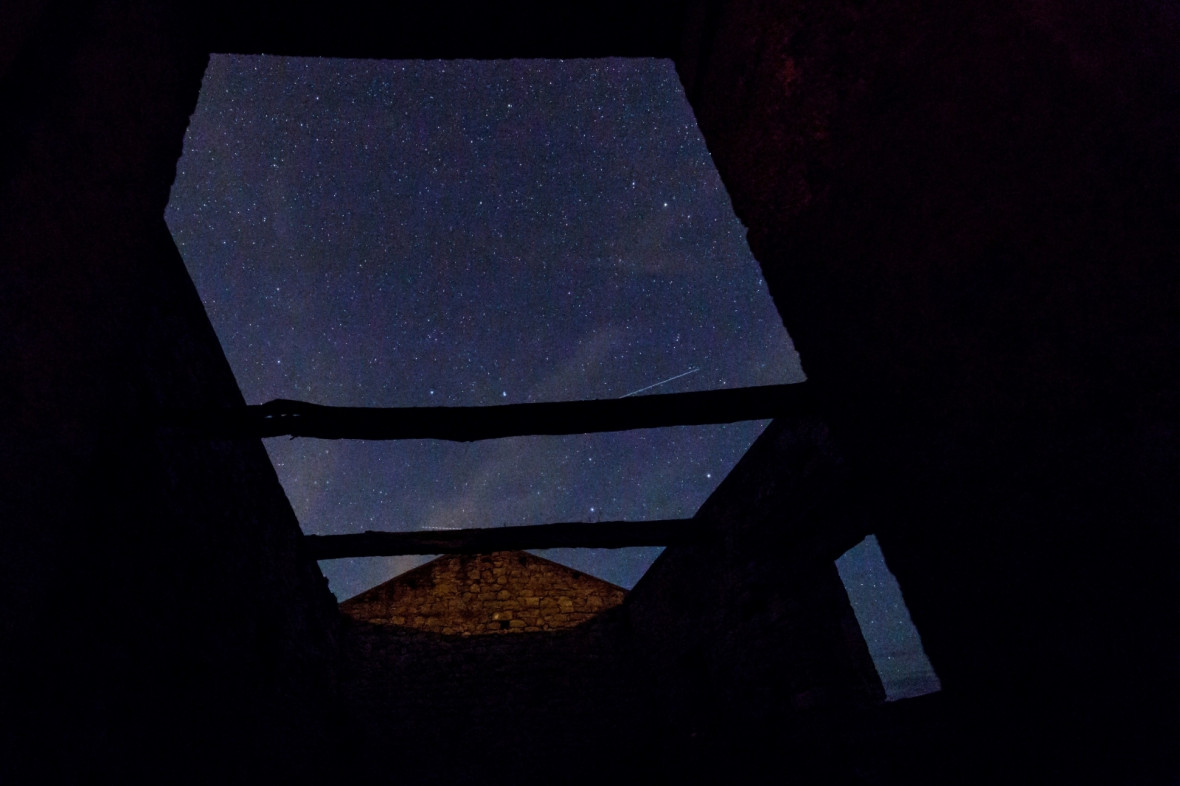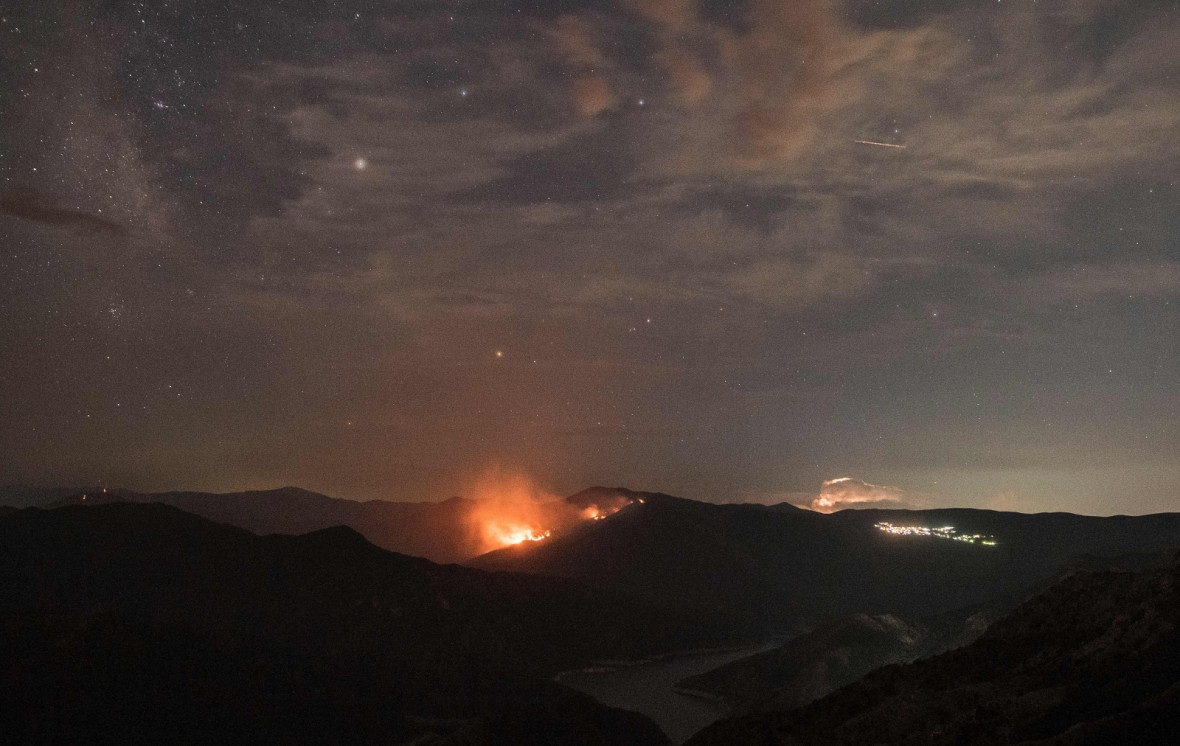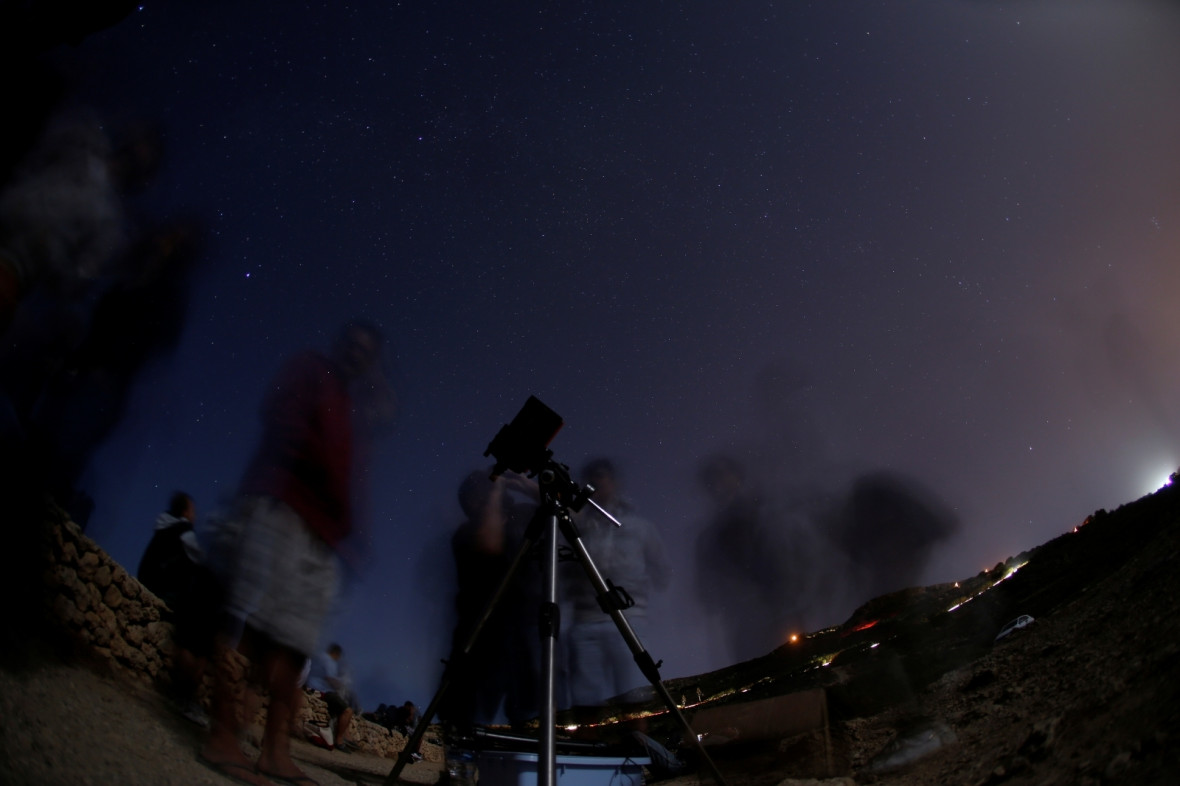 Here are some of the dazzling pictures of the annual Perseid meteor shower captured over the past few years.