Meteors streaked across the sky around the world as the annual Perseid meteor shower reached its peak on 12-13 August in Europe, according to Nasa.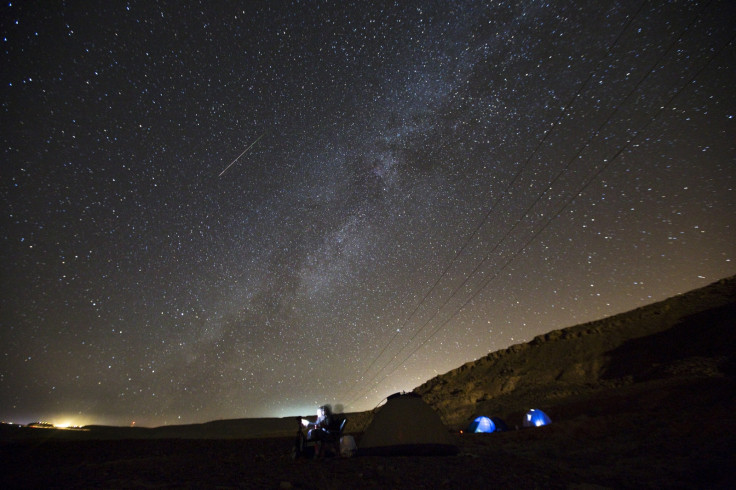 The annual phenomena coincided with a new moon, making for stellar viewing conditions and giving stargazers the world over much to work with.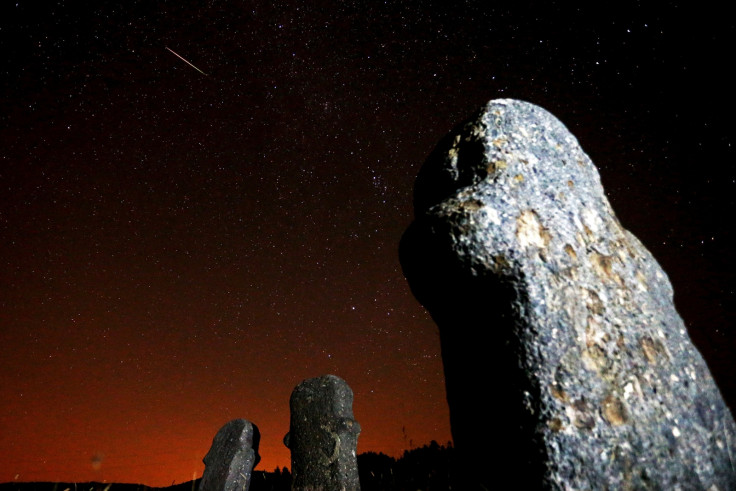 The Perseid meteor shower is sparked every August when the Earth passes through a stream of space debris left by comet Swift-Tuttle.