Watch live online: Nasa to test RS-25 'Clark Kent' engine that will take humans to Mars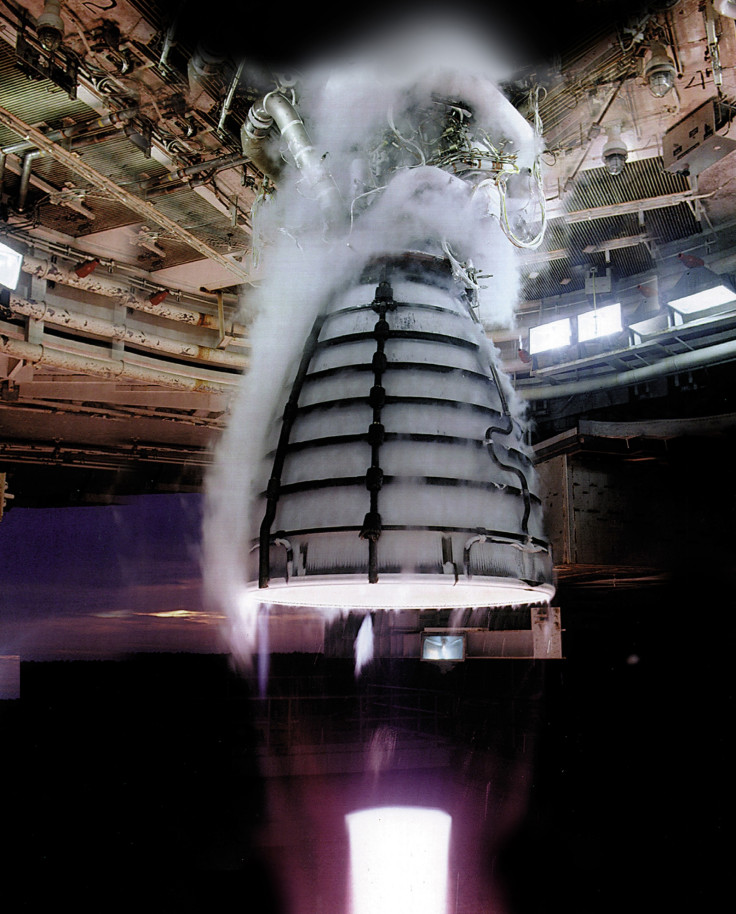 Nasa is to carry out its penultimate test on an RS-25 engine, which will eventually be used to take humans to Mars and "other deep space destinations". The RS-25 is one of four engines that will power the core state of the space agency's latest Space Launch System (SLS).
A live broadcast of the event will begin at 4.30pm EDT (9.30pm GMT), with the test set for 5pm EDT. In total, it is expected to take 535 seconds – the same amount of time the engines will fire in an actual launch. It will take place at the Stennis Space Centre in Mississippi.
The RS-25 is expected to be the most powerful rocket in the world – with the greatest capacity of any launch system ever built. For that reason, Nasa dubbed it the "Clark Kent" of the rocket world. It is also the first reusable rocket engine ever made. It was formally the space shuttle main engine and a test in January provided engineers with data on the engine controller unit and inlet pressure conditions.
The latest test is one in a series designed to put the RS-25 through the "rigorous temperature and pressure conditions" it will experience in a launch. "The tests also support the development of a new controller, or 'brain', for the engine, which monitors engine status and communicates between the vehicle and the engine, relaying commands to the engine and transmitting data back to the vehicle," Nasa said in a statement. "The controller also provides closed-loop management of the engine by regulating the thrust and fuel mixture ratio while monitoring the engine's health and status."
The RS-25 will one day be used in the Orion mission to Mars. The SLS was chosen by Nasa to send humans to the Red Planet because it offers the highest-ever payload mass and volume capability, meaning it can launch larger payloads into the solar system farther and faster than ever before. The RS-25 has been upgraded to propel the SLS into space – after launch they will fire non-stop for eight and a half minutes.
In July Nasa said the SLS design was "right on track" for a journey to Mars following a comprehensive review of the system. Todd May, SLS program manager at NASA's Marshall Space Flight Centre, said: "It's an exciting time for NASA and our nation as we prepare to go to places in deep space that we've never been before."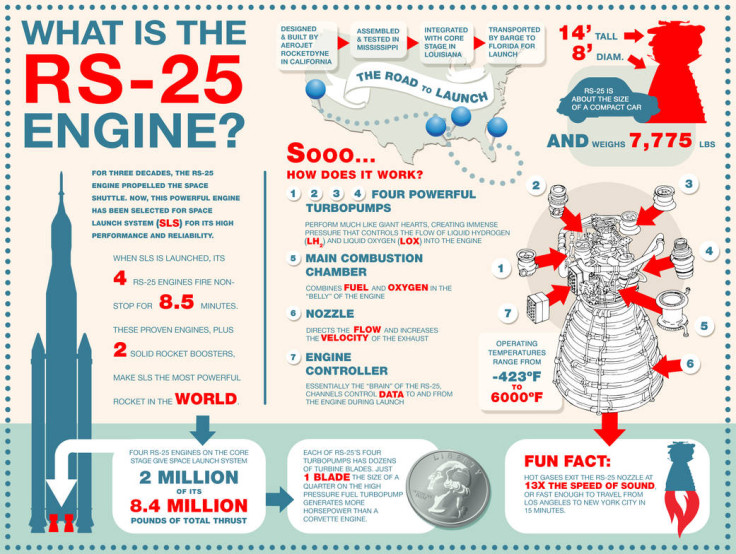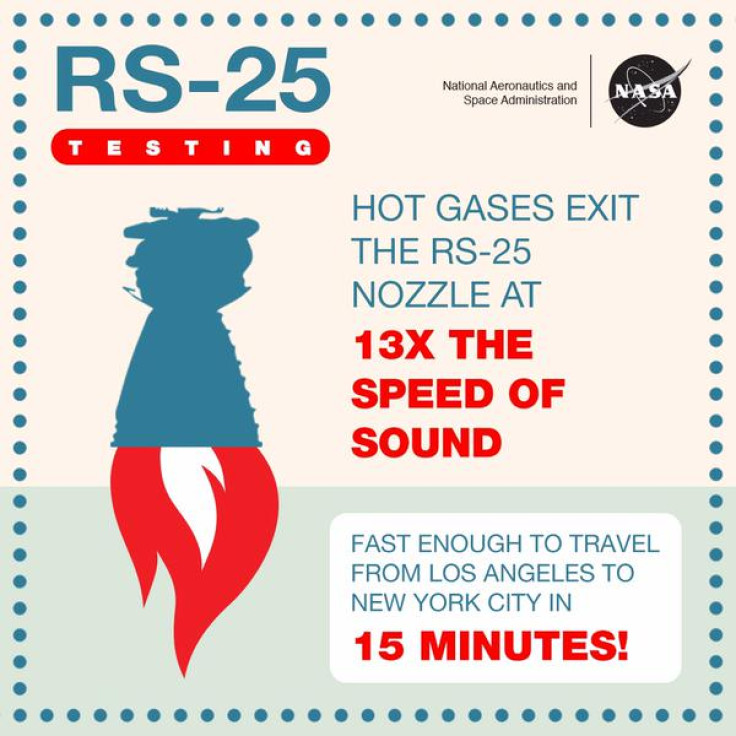 © Copyright IBTimes 2023. All rights reserved.