Peter Mandelson Sympathises with 'Struggling' Ed Miliband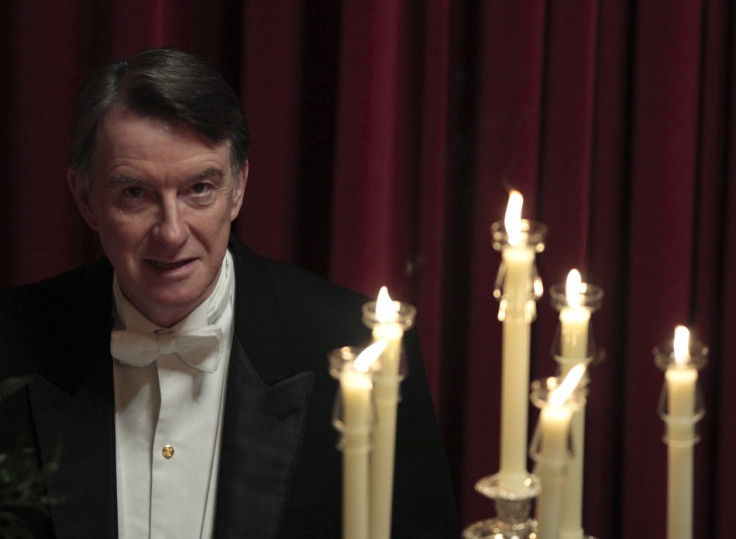 One of New Labour's founding fathers and most influential figureheads of the Blair/Brown governments, Peter Mandelson, has admitted that Labour leader Ed Miliband is struggling but it was important to give him the "benefit of the doubt".
Miliband has had a difficult beginning to the year with a number of polls putting him below David Cameron and even the deputy prime minister, Nick Clegg.
But Mandelson, speaking on the BBC's Today programme, said: "He's struggling to do two things which are not easy and not many people are giving him the benefit of the doubt. He is trying to invent a new left of centre for the 21<sup>st century.
"On the one hand he is trying to oppose the government on the economy. But he is also struggling with his own inherited position from the previous government. He is trying to create a new, left of centre political paradigm which takes lessons and experience from the last 15 years.
"He is revisiting the issues to do with markets, inequalities and responsible capitalism."
Miliband enjoyed a good PMQs session on Wednesday, making a well-received response to the reported poor economic figures of the last two months of 2011.
He later attacked Cameron in a letter after the weekly clash claiming that there were "a number of inaccuracies in his answers".
Over employment, Miliband wrote: "In an answer to me, you said that 'There are more people in work today than there were at the time of the last election'. In fact, the most recent employment figures from the Office for National Statistics show that total employment between May-July 2010 and September-November 2011 fell by 26,000."
© Copyright IBTimes 2023. All rights reserved.