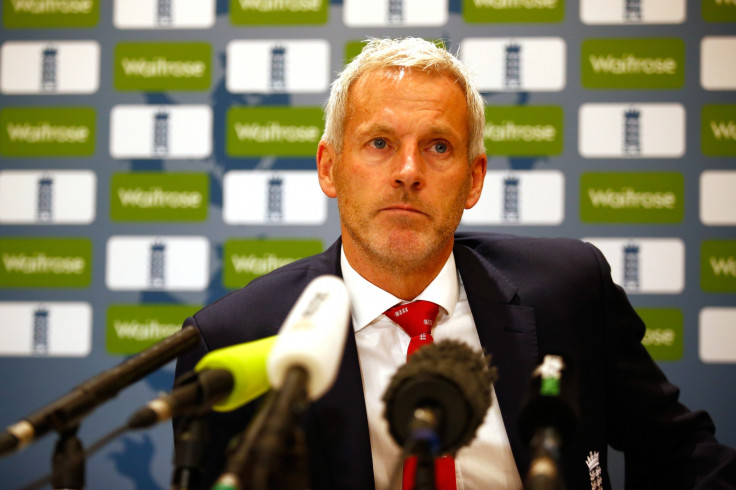 England national team coach Peter Moores believes the decision to drop Alastair Cook will eventually be beneficial for the former one-day skipper.
Cook's miserable reign as ODI captain – where he averaged just 27.52 in his last 20 matches – was brought to an end in December, with Eoin Morgan named his successor ahead of the ICC World Cup in Australia and New Zealand in February.
The Essex batsman will continue to captain England's Test side but will now take a break from the one day format and Moores stresses it is important for everyone involved to "move on".
"Unfortunate for Alastair that he missed out but I feel very confident we have identified the best 15 players," Moores told a press conference.
"It was a tough one on Alastair, he had every opportunity to try and get on the plane and he committed totally to that and to the team. All that work won't be lost, we've got a very good set of players, it's time for us to move on.
"Alastair has a lot of Test cricket to play and it will be beneficial for him to have that break but he will be disappointed not to go to the World Cup. It's a good time for him to prepare for Test cricket while we are focusing on the World Cup."
Morgan, meanwhile, takes the reins with hope of lifting England's miserable ODI record of just nine wins from 25 in 2014.
Moores added: "It will be exciting, he will bring a lot to the team, a very straightforward captain, which will be a good thing for us, with a strong desire to go out there to go out and show how well he can play and how well we can play as a team. It was a brave decision to change it but it felt like the right one."