Petrofac Expects Modest Growth as Algeria Gas Revival Deferred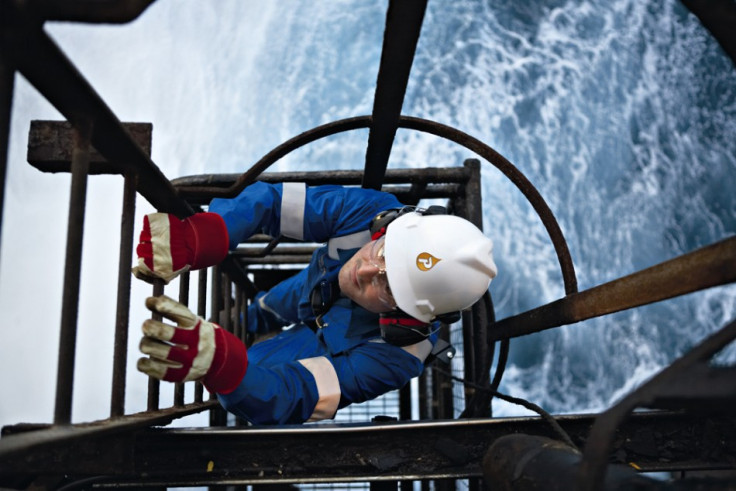 Petrofac, the London-based multinational oil and gas services provider, said it expects a 'modest' growth in full-year profit as the revival of operations at its Algerian gas project was pushed to the second half of the year.
The group is targeting a net profit after tax of over $862m (£566m/€670m) in 2015, more than its 2010 earnings, according to a Petrofac statement .
"We expect to deliver modest growth in net profit in 2013 reflecting the In Salah rephasing, but remain on target to more than double our 2010 Group earnings by 2015(3)," said group chief executive Ayman Asfari.
The In Salah gas project in Algeria had to be shut down for a security review by operators BP, Statoil and Sonatrach following a terrorist attack at the neighbouring In Amenas natural gas site in January.
The delay in resuming operations would result in the deferment of "significant project revenue and margin from 2013 to 2014, but the same would not impact expectations for margins over the life of the project," Petrofac said
Shares of Petrofac opened 0.3% higher in early trades.
"Our strategy for long-term sustainable growth is based on three key drivers: expanding our existing business into new geographies; developing our leading EPC offering offshore; and delivering on our plans for Integrated Energy Services. The award of the deepwater Lakach project management contract for PEMEX in Mexico and the SARB3 project in Abu Dhabi, our largest offshore EPIC project to date, are important milestones in further developing our offshore strategy".
The company said its order backlog rose to an all time high of $12.1bn as of 30, April, 2013.
© Copyright IBTimes 2023. All rights reserved.