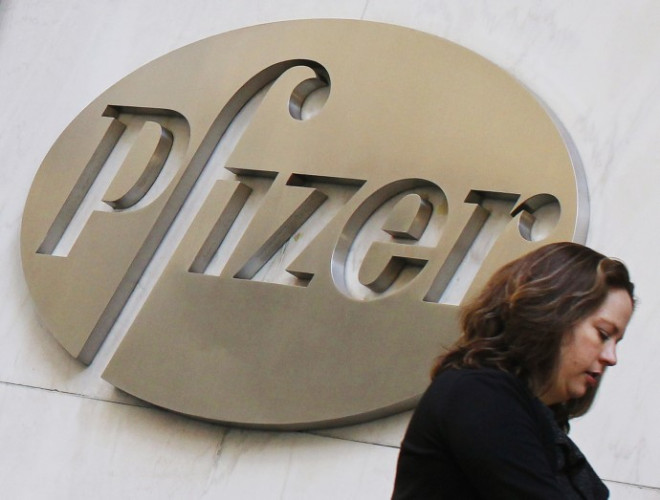 US pharmaceutical major Pfizer reported lower revenues and profit for the first quarter, adding concerns to the company as it looks to acquire businesses of UK rival AstraZeneca.
The company said its first-quarter revenues declined to $11.4bn (£6.8bn, €8.2bn) from $12.4bn in the same period last year. Reported net income declined by 15% to $2.3bn.
The company's CFO Frank D'Amelio attributed the weak revenues to "the continuing impact of product losses of exclusivity, the expiration and near-term termination of certain collaborations and an operating environment that remains challenging".
Despite the weak results, the company confirmed all components of its adjusted financial guidance issued on 28 January.
"Despite continuing revenue challenges due to ongoing product losses of exclusivity and co-promotion expirations, I look forward to the remainder of the year given the strength of our mid- and late-stage pipeline, the continued growth opportunities for our recently launched products as well as opportunities for upcoming product launches," CEO Ian Read said in a statement.
"Within both of our innovative pharmaceutical businesses and our established pharmaceutical segment, I continue to see attractive opportunities to pursue profitable revenue expansion, both organically and through prudent business development," the statement said.
The company had earlier proposed a £63bn merger with UK's AstraZeneca, creating the world's largest drugmaker with a larger portfolio of drugs for most major conditions, including cancer, diabetes and heart disease.
In addition, the deal would be one of the industry's biggest deals since Pfizer bought Warner-Lambert for $90bn in 2000.
Nevertheless, AstraZeneca rejected Pfizer's offer, which was sweetened from an earlier value of £60bn, after a review and called the proposal terms as inadequate.
"Pfizer's proposal would dramatically dilute AstraZeneca shareholders' exposure to our unique pipeline and would create risks around its delivery. As such, the board has no hesitation in rejecting the proposal," said Leif Johansson, chairman of AstraZeneca.
"We are showing strong momentum as an independent company, in particular with our exciting, rapidly progressing pipeline, which the board believes will deliver significant value for shareholders," he added.