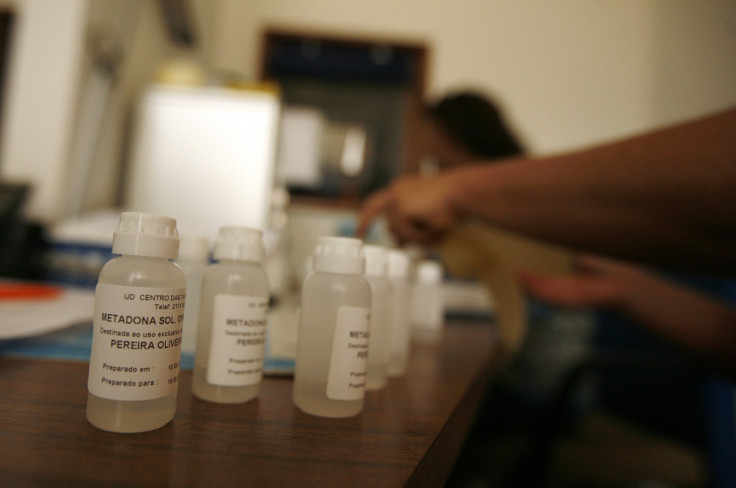 A nine-year-old girl was taken to hospital after being given methadone after a pharmacy dispensed the heroin substitute instead of a liquid antibiotic intended to treat an infection.
Ruby-Mai Bell, from Nottingham, drank two spoonfuls of the opioid before her mother noticed her daughter becoming increasingly sleepy as she went to lie down in bed.
"Ruby went upstairs to lie down and I went to check on her later and she was really sleepy," said her mother Donna Buckley, 36. "I noticed her eyes were rolling around and I thought I would not give her any more medicine."
Once the youngster's eyes began rolling around it became apparent to Buckley, a care assistant, that something was wrong.
However, she did not realise the severity of the situation until a pharmacist from the branch who dispensed the medication rushed to the family home to inform them of the mistake.
"There was then a knock at the door and it was the pharmacist. He said that there had been a mix-up and 'have we got the medicine he gave to Ruby this morning?'
"He said she will be fine, but wanted a private meeting at the pharmacy the next day."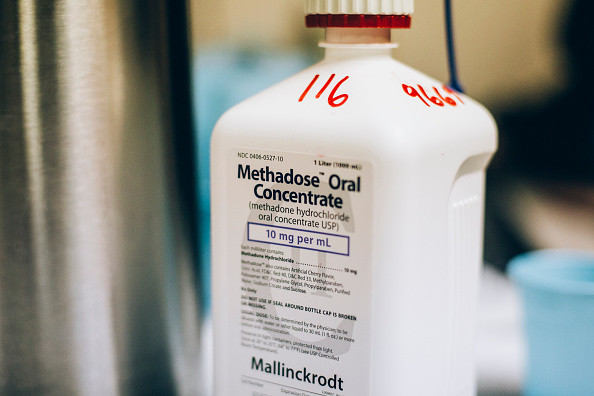 Ruby-Mai said she had been affected by the debacle, and fears that taking medicine in the future could make her unwell again.
"I am scared to take medicine now because I took the wrong medicine and it made me really poorly," she began, as quoted by the Mirror. "Mum said that grandma came on the day but I can't remember anything. I am back at school today and I am enjoying it."
Buckley admitted she thought Ruby-Mai could have died after consuming the drug, claiming she was "hysterical" when informed of what she had accidently taken.
Local police told the Nottingham Post they have launched an investigation into the matter, while NHS England North Midlands gave assurances that such incidents were uncommon.
"NHS England has been made aware of a potential drug dispensing error at the pharmacy. Such incidents are very rare and a full investigation is underway by the pharmacy."
The Post also published the letter that was sent by the pharmacy to the family, apologising for any distress that was caused.
"I am contacting you regarding the incident involving the dispensing of Ruby-Mai's prescription in which she was supplied with methadone 1mg/1ml oral solution rather than the trimethoprim 50mg/5ml oral solution prescribed by her GP.
"I would like to begin by apologising on behalf of the company for the distress and inconvenience this incident has caused Ruby-Mai and yourselves.
"Incidents such as these are always taken seriously and investigated in full to try to find out what happened, what we can learn from it and what we can do differently to reduce the likelihood of it happening again.
"I felt it was important to contact you at the earliest opportunity to let you know an investigation is underway and that this incident has been reported to all appropriate external agencies who I will update as my investigation continues."
A spokesperson for the pharmacy was not available to speak to IBTimes UK.