Socialite and It Girl Tara Palmer-Tomkinson 'died peacefully in her sleep'
The TV star's family confirmed she will be buried in a private funeral service.
Tara Palmer-Tomkinson died peacefully in her sleep, her family has revealed. The socialite was found dead at her luxury London home on Wednesday (8 February). She was 45.
A death announcement published in The Daily Telegraph today said: "Tara Clare died peacefully in her sleep," adding that a private funeral service would be held.
Author Santa Montefiore, was spotted visiting her sister's flat today, accompanied by her husband Simon.
Santa, 47, arrived at the Earls Court flat just before 9am and reportedly spent the morning cleaning the property, where just two days earlier her sister was found dead by a cleaner.
They gathered two bouquets of flowers that had been left on the doorstep.
Yesterday, the author tweeted a black and white photograph of Palmer-Tomkinson, with the heartbreaking message: "My darling sister. I miss you."
Tara's brother-in-law also shared a photo of the former model writing: "Thinking about my 'supersonic' sister-in-law Tara Palmer-Tomkinson & the vanishing of her exuberant idiosyncratic unforgetable presence."
In November, the reality TV star had opened up about her health, revealing that she had been receiving treatment for a non-malignant growth in her pituitary gland. While she subsequently underwent treatment that had successfully reduced the growth, friends claimed that the former party girl, who had battled drug and alcohol addiction, had relapsed 'into a dark place'.
A close friend told The Sun she had become a 'recluse' since the tumour was found in her brain. "Her health had left her in a really bad way and she was very low. She thought about death a lot and even disc­ussed her funeral at points," the source said.
According to Mail Online, another friend said that her fears Tara had been struggling to stay off drugs were confirmed when she spoke to her a few weeks ago.
"That's when she said, 'Every day I want drugs. I'm doing everything I can to stay clean but therapy isn't enough'.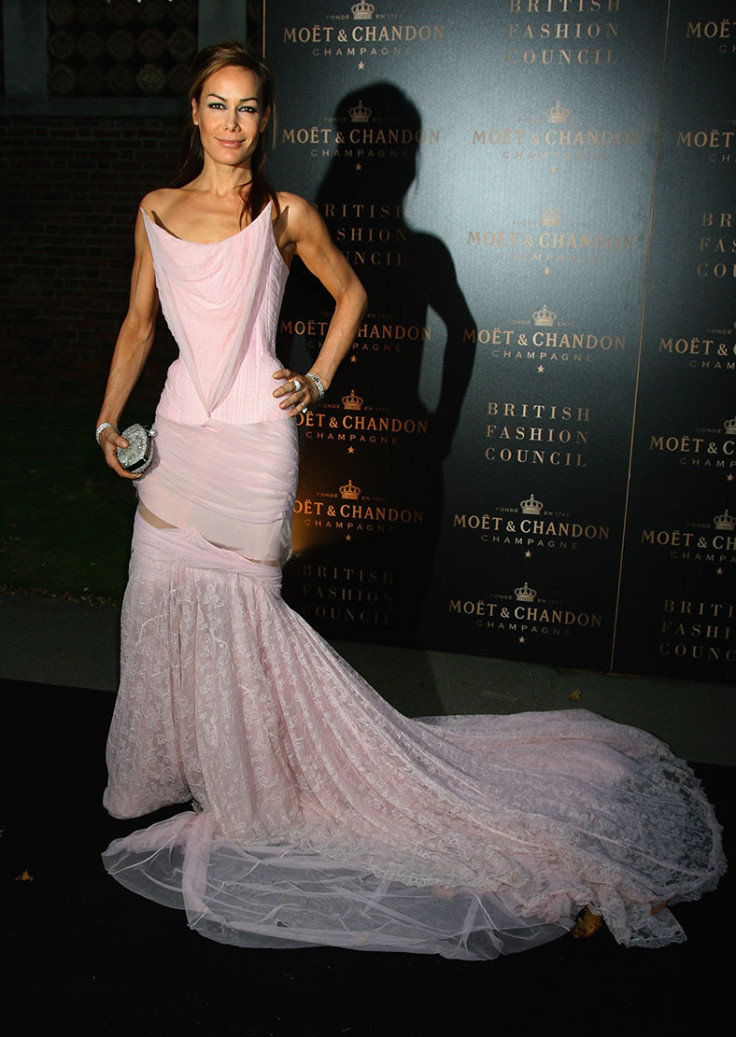 "I remember those words clearly as there was a sense of desperation," the source said. "She didn't want to give in, but it was obvious how difficult things had been. Yet she said she was going to try different therapies and was going to 'Rise like a phoenix'. She still had hope."
Following reports of her death, celebrity friends have been paying their tributes to Palmer-Tomkinson. Her godfather Prince Charles said that he was "deeply saddened" at the tragic news of her passing.
Police have said the 45-year-old's death was being treated as "unexplained" but are not treating the death as suspicious.
© Copyright IBTimes 2023. All rights reserved.