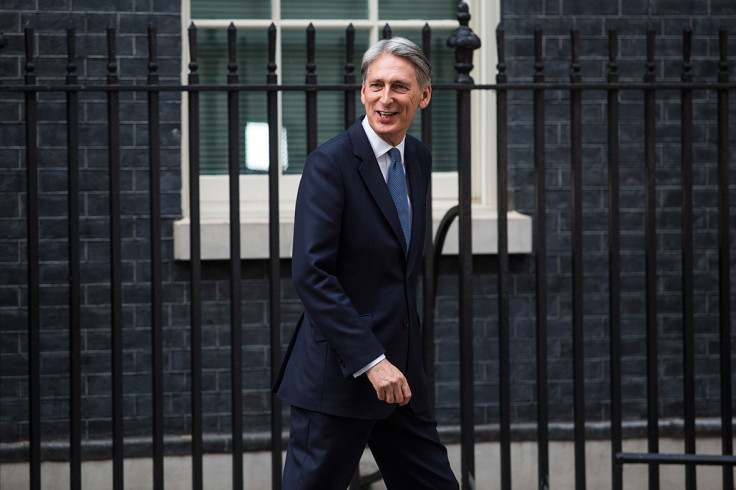 Philip Hammond MP, the UK's Chancellor of the Exchequer, has launched an attack on big business, claiming they are "angering their consumers" by not listening to the "mood music".
Hammond confirmed he was backing Prime Minister Theresa May's plans to put workers on boards and force chief executives into forming profit sharing schemes.
He also warned that "demonstrations of popular sentiment", such as June's EU referendum vote, showed that workers were no longer willing to accept "irresponsible" business practices.
Hammond's comments come as May launches a review of workers' rights led by a former senior adviser to Tony Blair, to ensure that employment practices are "keeping pace with the changing world of work".
Hammond told The Telegraph: "Business needs to understand – and I think business does understand – in the wider context it isn't sustainable to have large household brand name businesses angering their consumers.
"Their consumers, our voters, must be important to them and their reputation, their image with their consumers must be important to them."
He also claimed that despite the PM's ongoing silence on the status of existing EU residents in the UK, "highly-skilled" workers would never be shut out of Britain following Brexit.
In a bid to reassure businesses he said that whatever immigration controls would be implemented, they would be done so "responsibly".
He said: "We will use them in a way that supports the UK economy," he said, "and we will certainly not use them to shut out highly-skilled people – whether they are bankers or software engineers or managers in global companies – out from the UK when their presence is supporting inward investment and growth in our economy."
Recent reports suggest Hammond is concerned by the desire of some in Government to curb immigration which could lead to economic harm.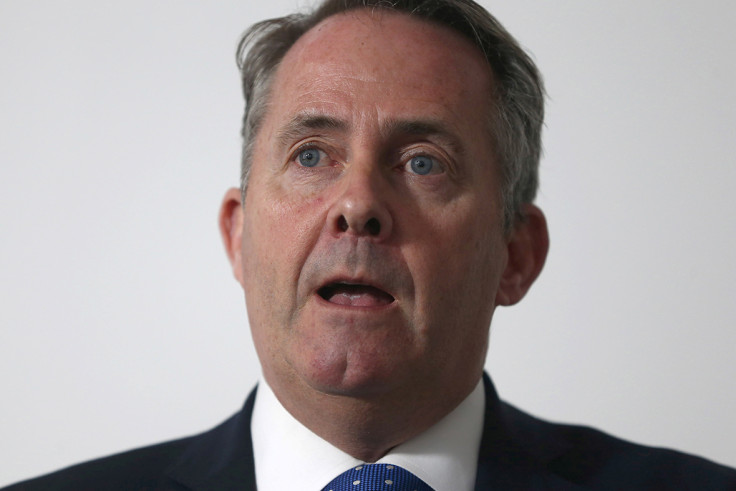 A number of senior Conservatives including Liam Fox, the international trade secretary, have given public support to the idea of Britain quitting the European single market when it leaves the EU, to guarantee full control of UK borders.
In a move suggesting he would like to see access to the single market maintained, Hammond said he wants a deal that would allow "British businesses to go on trading their goods and their services in European Union countries' markets."
He said: "We've got to be clear about one thing – there's an implicit term of the mandate we received from the British people.
"It may not have been stated explicitly but it's implicit. And that is that they do not want to see the economy suffer.
"They do not want to see jobs lost, they do not want to see standards of living decline.
"So they will expect us to negotiate a solution which delivers the key elements of leaving the European Union, regaining our sovereignty, getting control over our borders – but they will expect us to do all of that in a way that allows the UK economy to go on growing."