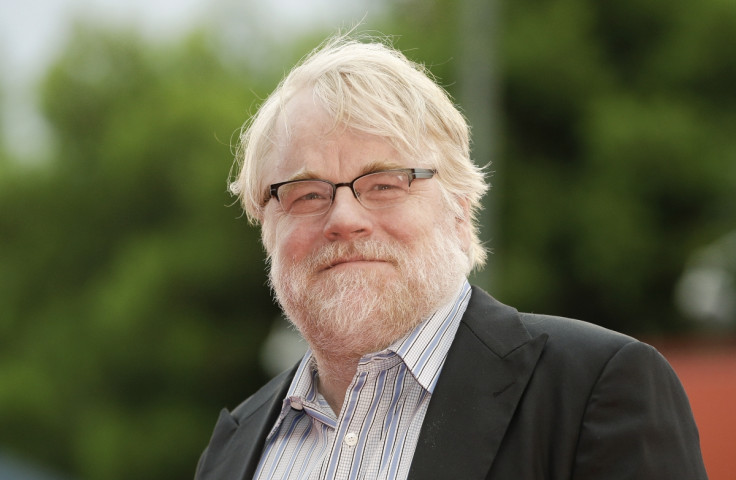 Philip Seymour Hoffman was reportedly caught in a love triangle before he died.
Diaries found by investigators at his apartment have revealed that the Oscar winning actor was "caught in between" his long term partner Mimi O'Donnell, who is also the mother of his three children, and a new love.
The troubled star wrote that he was torn apart by guilt and "ashamed" of his drug use and excessive drinking.
He said that he was haunted by "demons", was "ashamed that he was hanging out and drinking" and was allegedly trying to battle his addictions by attending Narcotics Anonymous meetings.
Hoffman was found dead of a suspected heroin overdose in his New York apartment on the morning of February 2.
Over seventy bags of heroin were found scattered around the 46-year-old star's rented property.
An unnamed police source told the New York Post that the diary entries were rambling, disjointed and often illegible.
"It's a stream of consciousness and difficult to follow," the source said.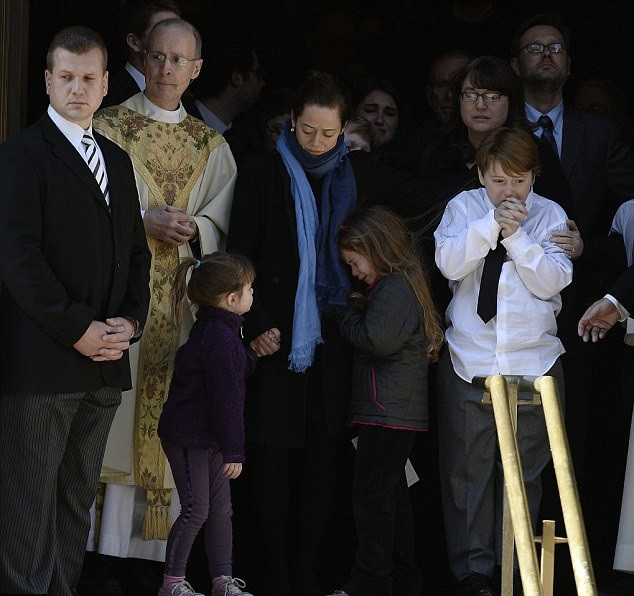 O'Donnell and the couple's three children live near the rented apartment where he was staying in downtown Manhattan.
It is believed that O'Donnell asked Hoffman to move out of the family home they had all shared around Christmas, as their relationship troubles reached a head.
Commentators on social media websites have condemned the police leak of the personal diary extracts as "despicable" and "tacky".
O'Donnell attended the actor's funeral, along with his children Cooper, 10, and daughters Tallulah, seven, and Willa, five.
Hoffman's closest friends and co-star's from the film industry also attended, including Meryl Streep and Amy Adams.