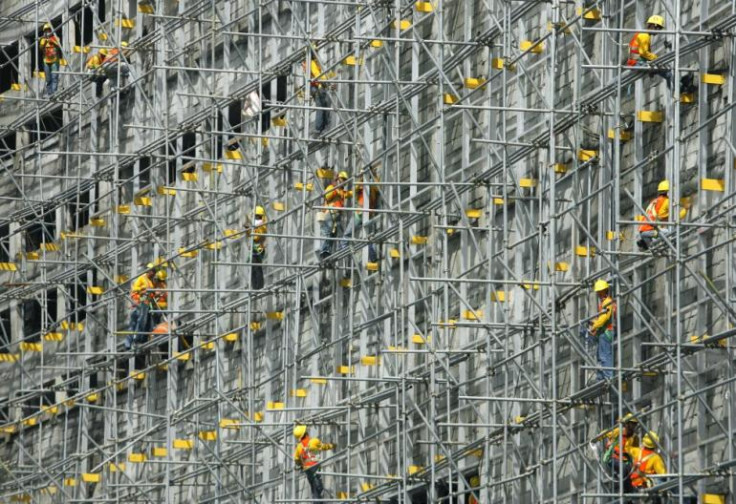 The GDP growth rate of the Philippines has fallen to a three-year low increasing downward pressure on interest rates in a scenario of very low inflation. But the central bank is unlikely to cut rates any time soon as the outlook for both growth and prices is bright.
The Philippine economy expanded 5.2% in the first quarter of 2015 compared to a revised 6.6% growth in Q4-2014 and trailing market forecasts.
An increase in private consumption and rebound in investment were unable to offset a slowdown in government expenditure and exports.
Local stocks fell more than 1.5% but the Philippine peso was little changed against the dollar on the data release. At 6:00 GMT, the USD/PHP traded at 44.65, down 0.2% on the day, tracking a slight correction in the greenback which has witnessed strong rallying across the board in the recent past.
The Philippines inflation rate fell to a 21-month low of 2.2% in April but the central bank has raised the inflation target for this year and the next citing El Nino-related weather fluctuations that are poised to lead to drought in half of the country's provinces.
The Philippines has left its benchmark rate at 4% this month, and most analysts expect it to remain unchanged this year.
As per a World Bank report in April, election-related spending will boost growth next year. In addition, strong remittances, falling oil prices and upbeat consumer and business sentiment will also help growth in the coming quarters.