Philips First-Quarter Profits Fall on Weak Lighting and Healthcare Sales
Net income declines to €162m from €182m in prior-year quarter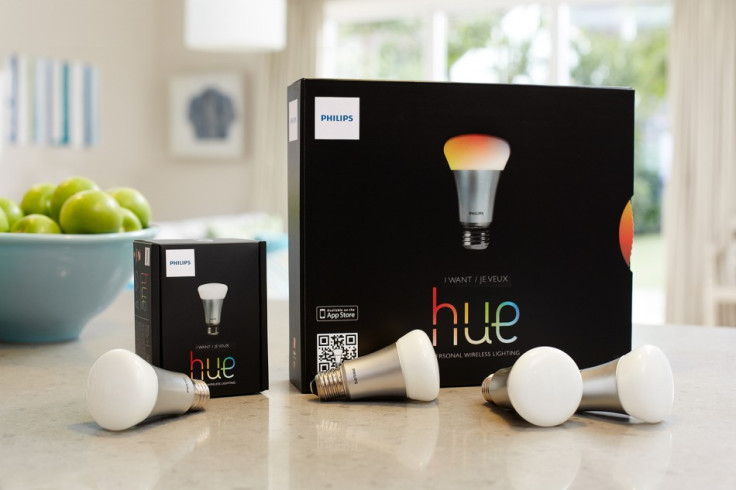 Healthcare and home appliances maker Royal Philips has reported lower profits for the first quarter on weak sales and one-time gains in the prior-year quarter.
Net income for the first quarter amounted to €162m ($212m, £1239m), compared to €182m in the same period, a year ago. In the first quarter of 2012, the company had one-time gains of €119m primarily related to the transaction of Senseo coffee maker brand and the sale of the High Tech Campus real estate.
Excluding one-time items, net income for the quarter increased by €98m.
Philips group sales for the quarter have declined by 1 percent to €5.26bn, with the key healthcare and lighting divisions posting declines of 4 percent and 2 percent, respectively. On a comparable basis, sales increased by 1 percent.
The company attributed the weak sales in lighting division to subdued construction activity. Nevertheless, sales of LED lights increased 38 percent as their long life and energy efficiency attracted more customers. The sales of LED bulbs that are slowly replacing the traditional incandescent bulbs currently represent about 23 percent of Philips' lighting sales.
The sales of healthcare equipment were hurt by weak demand from the key North American market, where sales fell by more 10 percent on hospital budget cuts.
Meanwhile, sales of consumer appliances such as electric shavers and coffee makers have improved by 9 percent.
By region, sales in mature geographies fell by 2 percent, while that in growth geographies improved by 2 percent.
From the expenditure point of view, the company's underlying margins have improved due to cost-cutting measures.
"We reiterate our view of a slow first half to 2013, due to adverse market trends, especially in Europe and the U.S.," CEO Frans van Houten said in a statement.
Philips targets annual comparable sales growth between 4 percent and 6 percent for 2013.
"We will continue to drive the execution of the Accelerate! initiatives, which include major productivity improvements and investments in innovation and sales capabilities, as we are convinced that our strong focus on operational excellence and organic growth will further unlock the full potential of Philips," Houten added.
© Copyright IBTimes 2023. All rights reserved.