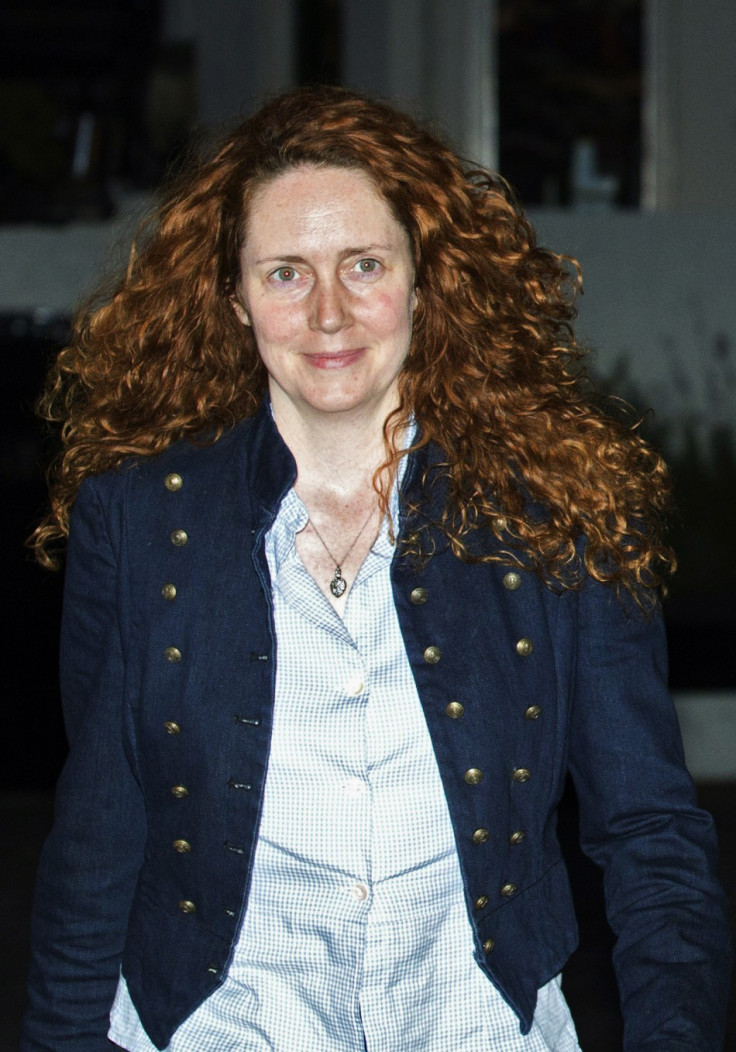 On Tuesday, Rupert Murdoch, James Murdoch and Rebekah Brooks all come to the House of Commons to face questions from MP's over their role or knowledge of the phone hacking scandal that has rocked both British politics and the Metropolitan police. This afternoon, the line of questioning for both Murdochs and Rebekah Brooks must be probing but must avoid directly accusing the trio of any wrong doing. There will be many an ego in the room this afternoon and the select committee must get their its of questioning right to avoid the afternoon turning into a damp squid. Here are ten issues that the may be good to ask about.
Rupert Murdoch
In September 2002 the Guardian published a detailed 3,000 word story describing how the News of the World had been buying confidential information from a network of corrupt police officers.
In April 2005, the News of the World was identified in open court as a private customer of the private investigator Steven Whittamore when he pleaded guilty to paying a civilian police worker to illegally obtain confidential information from police national computer.
The Guardian, in July 2009, disclosed that News Group had paid more than £1m to settle legal actions brought by Gordon Taylor, head of the Players Football Association. Rupert Murdoch told Bloomberg News that the payments had not been paid.
James Murdoch
In March 2007, Les Hinton, then chief executive of News International, gave evidence to the Culture Committee. The Committee were made aware that the company was in possession of messages but failed to disclose them. James Murdoch must be asked whether this formed part of a cover up.
Out of court settlements were paid to Gordon Taylor and Max Clifford. James Murdoch must be quizzed about whether there were any more approved payments before News Group admitted liability in April of this year.
Detailed records kept by Steve Whittamore show his dealings with News of the World. He identified 23 journalists by name. That is more than half of those working for news and features. Was James Murdoch ever aware of this?
Rebekah Brooks
When editor of the News of the World, was Rebekah Brooks aware that more than half of news and feature reporters were paying Whittamore to use his network of blaggers?
Was Rebekah Brooks aware that her news editor, features editor and Scottish news editor were among those using the network?
The News of the World referred to a voicemail left by a recruitment company on murdered school girl Milly Dowler's voicemail. Did Ms Brooks read that story? Did it ever occur to Ms Brooks as to how the journalist could have known about the message?
When Rebekah Brooks was editor of the Sun, the newspaper published detailed medical information about the illness being suffered by Gordon Brown's son. Ms Brooks must be asked whether the Sun obtained that medical information directly or indirectly from a health worker.
For the International Business Times' live feed on today's House of Common's Select Committees click here