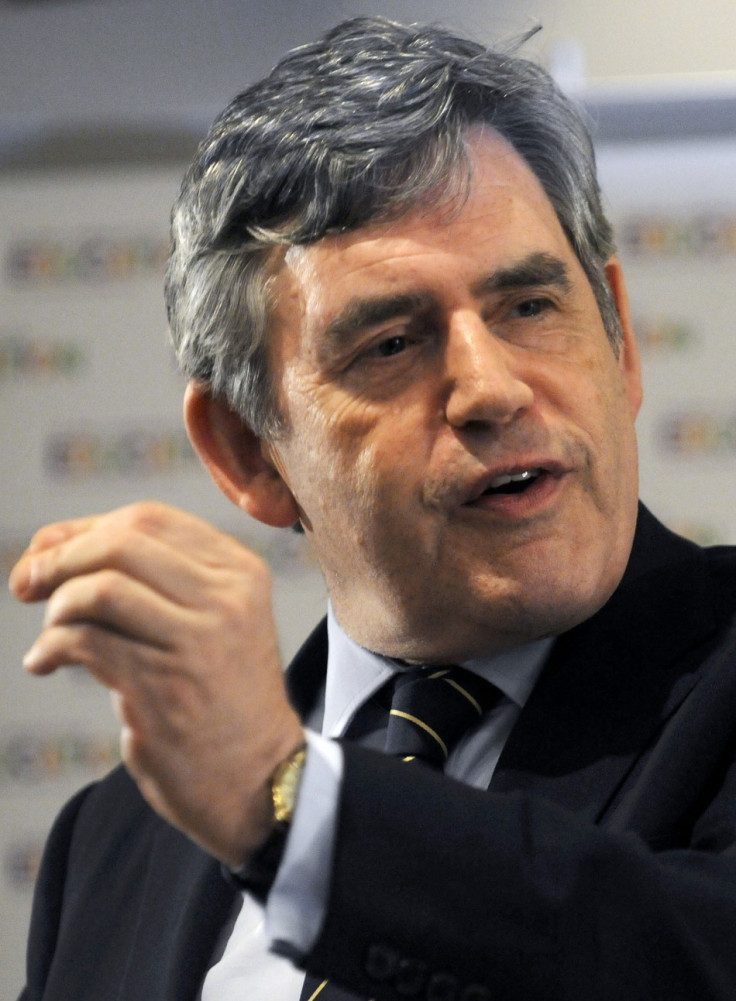 Gordon Brown has accused Rupert Murdoch's News International of using criminal activity to intrude into his family's private life. It accusations come as it was revealed yesterday that Gordon Brown's phone may have been hacked by the News of the World in a bid to gain documents about his son's medical history whilst he was Chancellor of the Exchequer and Prime Minster.
Gordon Brown has spoken of the 'blaggers' that were able to access personal files including his bank account and tax records. Gordon Brown has accused the news organisation of hiring 'know criminal' that had criminal records and histories of violence when trying to tap into his own personal files.
Gordon brown has spoken of how upset he was when he found out the news that his sons battle with cystic fibrosis was going to be printed in the national media. In an interview with the BBC, Gordon Brown said he and his wife Sarah were in tears when they found out the story was going to be published.
On the incident as a whole, Mr Brown said: "I'm shocked, I'm genuinely shocked, to find that this happened because of their links with criminals, known criminals, who were undertaking this activity, hired by investigators with the Sunday Times."
Mr Brown added: "I just can't understand this - if I, with all the protection and all the defences and all the security that a chancellor of the Exchequer or a prime minister, am so vulnerable to unscrupulous tactics, to unlawful tactics, methods that have been used in the way we have found, what about the ordinary citizen?
The former Prime Minster has accused News International of 'working through links they had with the criminal underworld' to gain access to such records. He has claimed that the Sunday Times used underhand tactics to gain access to his and his family's personal details as the newspaper tried to bringing him down not only when he was Chancellor but also when he was Prime Minster.
The BBC have reported that the Guardian has suggested that a conman working for the Sunday Times was used to gain access to Mr Brown's files from his London lawyers. The Guardian reports that the conman has been jailed for fraud in relation to a different matter.
News International and the Sun say they are happy with the way they obtained the story about Gordon Brown's son's medical condition. A spokesman for News International said: "We note the allegations made concerning the reporting of matters relating to Gordon Brown. So that we can investigate these matters further, we ask that all information concerning these allegations is provided to us."