The stars of TV and film gathered at the Beverly Hilton in Beverley Hills, California on 8 January for the 74th Golden Globe Awards.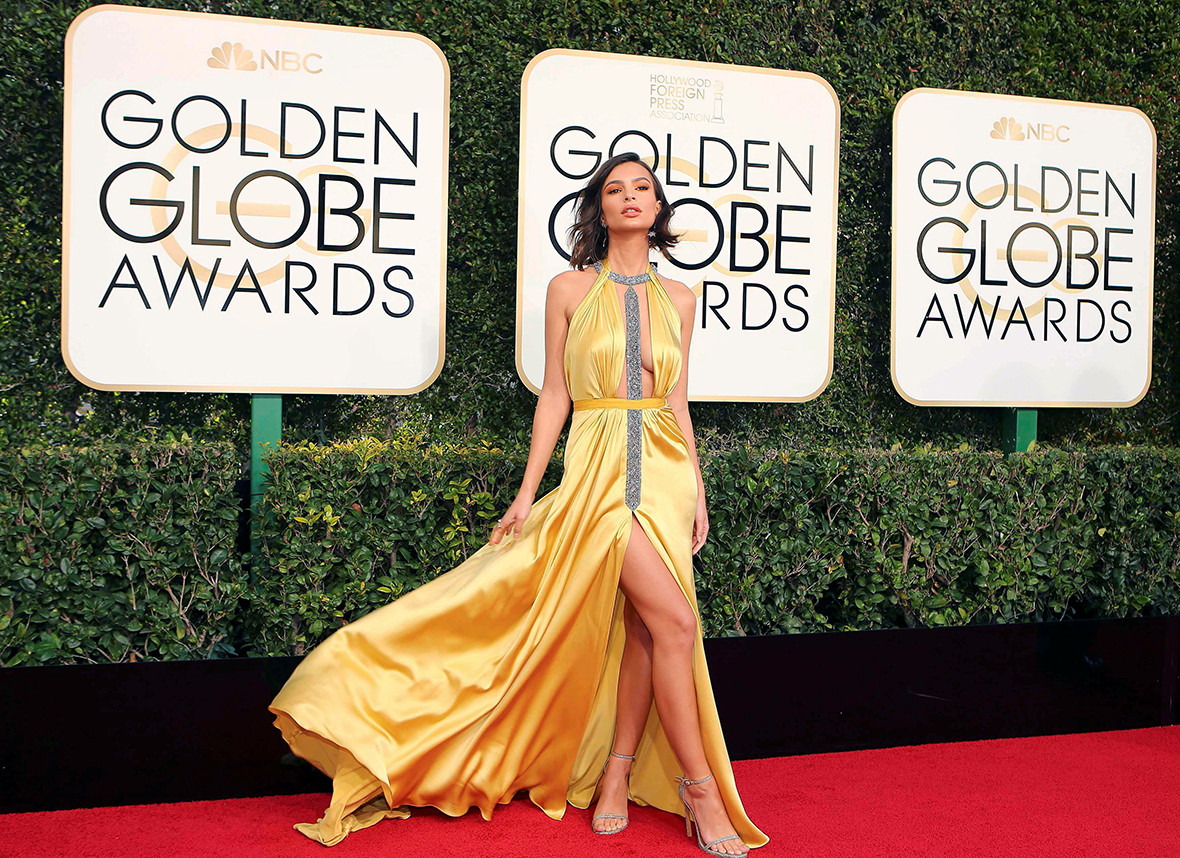 Celebrities turned heads as they walked the red carpet, with actor Emma Stone wearing a blush-pink Valentino dress, while Natalie Portman opted for a bright yellow dress cut for the 1960's, a nod to her role as First Lady Jacqueline Kennedy in the biopic Jackie. Actor Casey Affleck stole the spotlight early when he donned a long beard and a man bun, admitting that even he was embarrassed by his new hairstyle.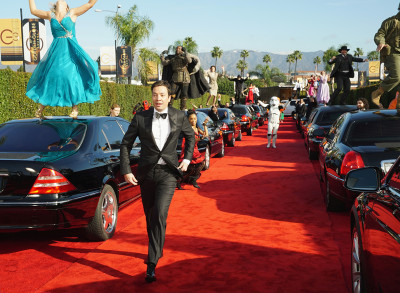 Actor Meryl Streep turned her Golden Globe acceptance speech into a scathing attack on US President-elect Donald Trump, saying she had been heartbroken by his imitation of a disabled reporter during his campaign. "There was one performance this year that stunned me," She said, as she was honoured with the Cecil B. DeMille lifetime achievement award Sunday night. First-time Golden Globes host Jimmy Fallon also made a reference to the President-elect, who referred to the ceremony as "one of the few places left where America still honours the popular vote."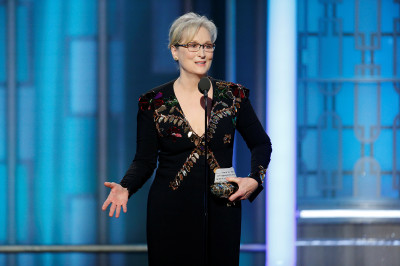 The Globe wins, handed out by the Hollywood Foreign Press Association, saw Netflix's British royal drama The Crown win over fantasy Game of Thrones and sci-fi series Westworld for best drama series. Tom Hiddleston and Hugh Laurie won for their roles in the limited series based on the John Le Carre novel, "The Night Manager." In film, independent coming-of-age film Moonlight was named best drama movie, while La La Land won best picture, comedy or musical, strengthening both motion pictures for the front-runner status for the Oscars in February.