Winter weather: Photos of snow and icy conditions across Europe
Parts of Europe have been hit by bitterly cold temperatures and blizzards, with temperatures as low as minus 25 degrees Celsius.
Parts of Europe have been hit by bitterly cold temperatures and blizzards in recent days, causing at least five deaths, closing roads and resulting in traffic accidents, travel delays and medical evacuations. Temperatures in Germany plunged as low as minus 25 degrees Celsius (minus 13 Fahrenheit) after Storm Axel sucked in icy air from the Arctic.
The storm also led to flooding along Germany's Baltic Sea coast. At the other end of Germany, Bavaria saw heavy snowfall.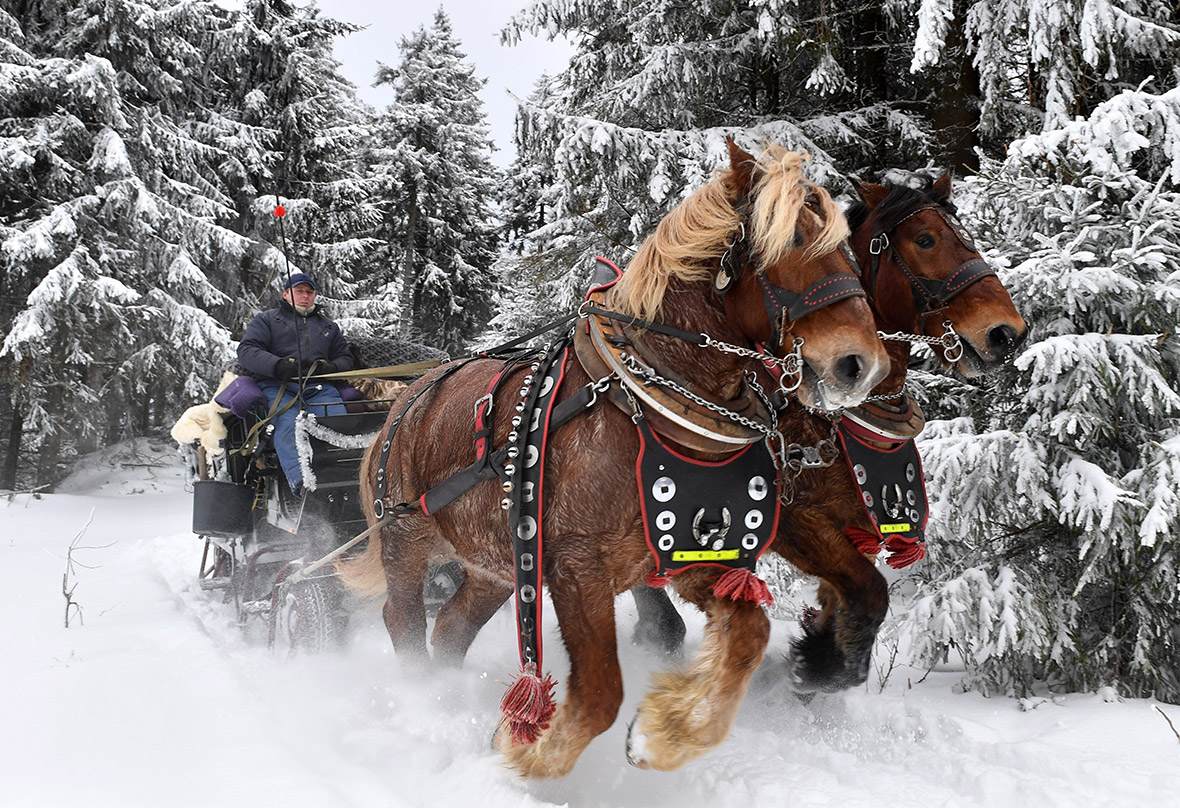 In Poland, the cold snap caused five deaths in 24 hours. Three people died from hypothermia while two people died from carbon-monoxide poisoning caused by malfunctioning heaters they used when the cold weather set in, the government Security Centre said. Temperatures dropped to minus 25C (minus 13F) on Friday in the southern mountainous region of Poland, with winds reaching 56mph.
Temperatures plummeted in large parts of France, with eastern areas seeing minus 10C or even minus 15C as a wave of freezing air from Scandinavia settled over the country. Sub-zero temperatures were also felt across much of western Europe, including the Netherlands and Britain.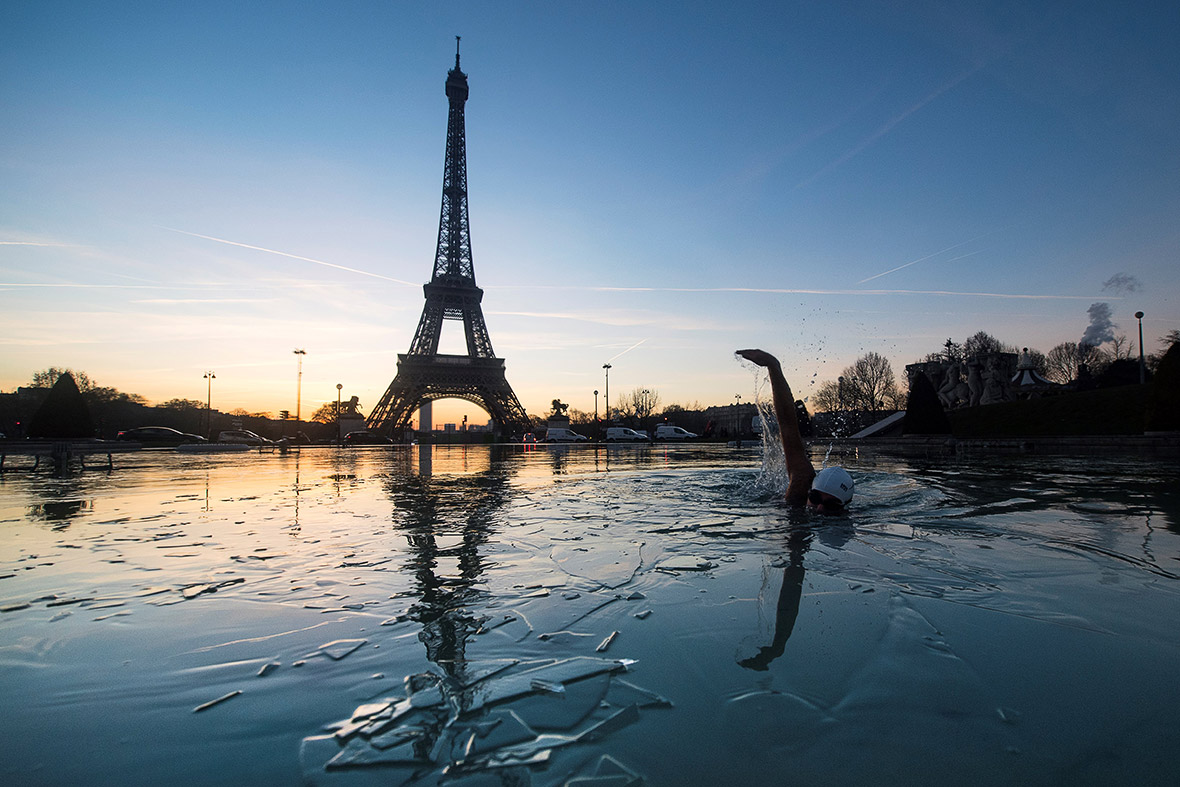 In Romania, one of the worst-affected areas, authorities said main highways in the south and east were made impassable due to the heavy snow. More than 40 trains were not running due to snow on the track.
Heavy snow and strong winds disrupted traffic in southern Serbia and snow piled up to two metres (6.6ft) high, closing several roads. Serbia's state television reported that 17 people, including six children, were injured in a pile-up caused by the wintry weather on the outskirts of the southern city of Nis.
National carrier Turkish Airlines cancelled 192 domestic and international flights that were scheduled for Saturday after heavy snow, icy conditions and strong winds were forecast for Istanbul.
Bulgarian authorities said some 650 villages across the country were without electricity due to high winds and heavy snow, while the national road service said that snow ploughs were unable to operate due to the conditions. Temperatures are forecast to drop to minus 20C (minus 4F) at the weekend.