The powerful 6.3 magnitude earthquake that struck the western coast of Turkey and the Greek island of Lesbos on Monday (12 June) killed one person and injured at least 10. It was also felt in Istanbul and across western Turkey. The epicentre of the quake was about 84km (52 miles) northwest of the Turkish coastal city of Izmir and 15km south of Lesbos.
The most extensive damage was in the village of Vrissa on Lesbos. A woman, believed to be about 60, died after being crushed by the roof of her home. The emergency services rescued an elderly couple from their damaged home. Lesbos mayor Spyros Galinos said most houses in Vrissa suffered severe damage, and afflicted residents were being relocated to temporary housing set up in a football field in a nearby village.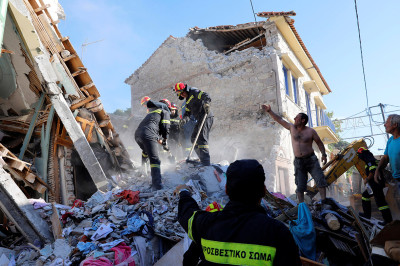 Authorities said homes were also damaged in the village of Plomari and some roads were closed. No severe damage was reported on nearby islands.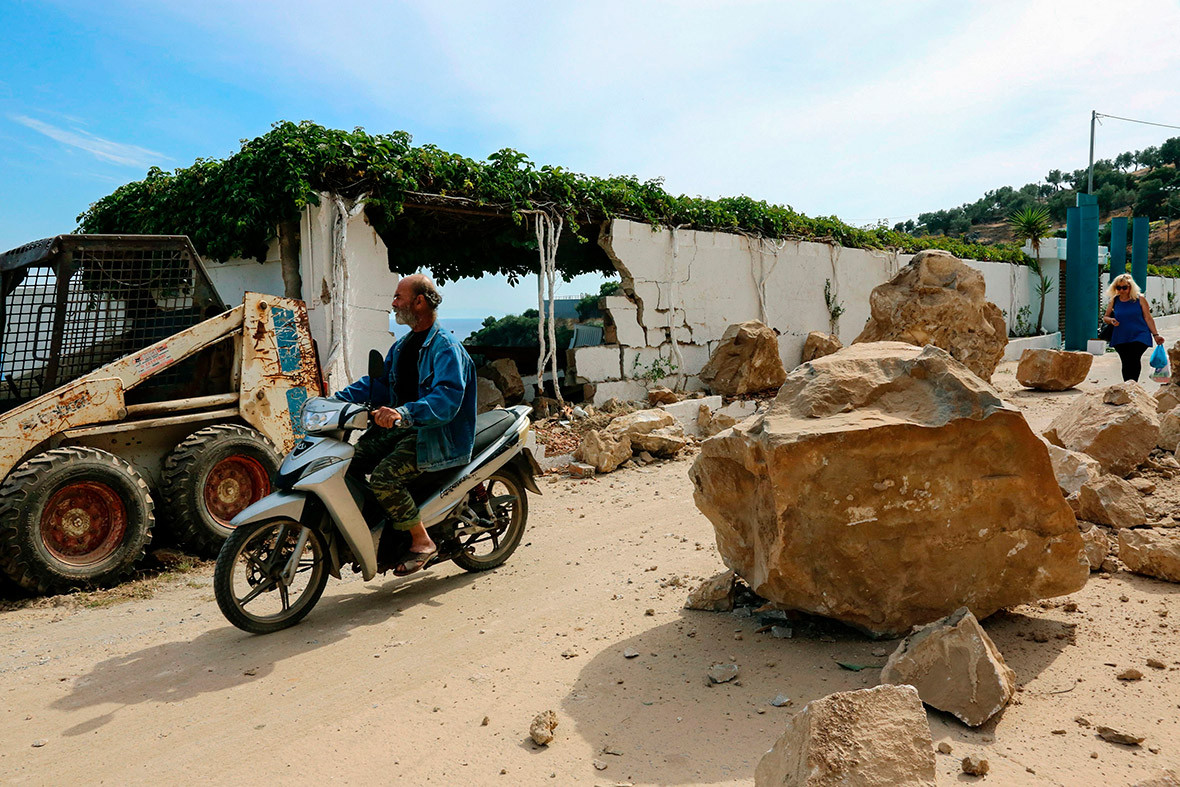 Major geological fault lines cross the region and small earthquakes are common, though anything higher than 5.5 is rare. More than 600 people died in October 2011 in Turkey's eastern province of Van after a quake of 7.2 magnitude and powerful aftershocks. In 1999, two massive earthquakes killed about 20,000 people in the densely populated northwest of the country.