Would you like a hyper-realistic silicone doll that looks and feels just like a real baby, complete with umbilical cord? How about one with tattoos on its face? Or a baby alien from the film Avatar? Or a half-human half-piglet hybrid? All these and more – much, much more – were on display at the Bilbao Reborn Doll Show in northern Spain.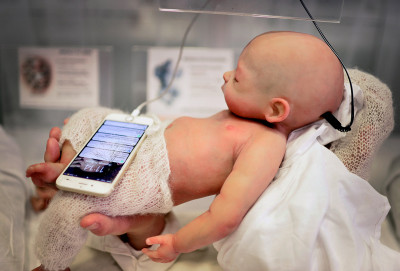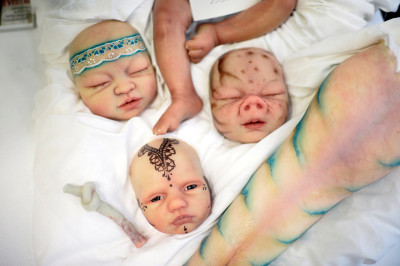 Some of the dolls move and appear to breathe, while others are advertised as having a "drink, wet, poo" function, just like real babies – but only when fully charged. The trade fair caters to a subculture of collectors who value the dolls' unsettling realism.
Enthusiasts can buy basic kits and paint the babies themselves, perhaps creating them in their own image. The basic silicone or vinyl dolls cost around €600 euros (£530), while the high-end animatronic models cost upwards of €4,200.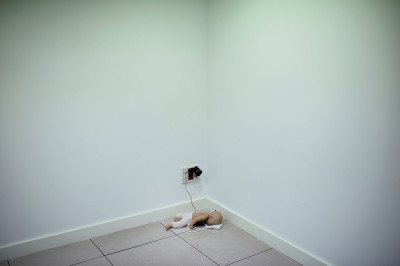 If you do fancy one of these dolls, you may wish to learn more about Babyclon. The Spanish company also works in the cinema industry, creating lifelike human and animal models for movies.
More from IBTimes UK