The world's largest marine protected area is to be built across The Ross Sea, Antarctica, after twenty four countries and the European Union agreed to build a sanctuary that will cover a massive 600,000 square miles of ocean.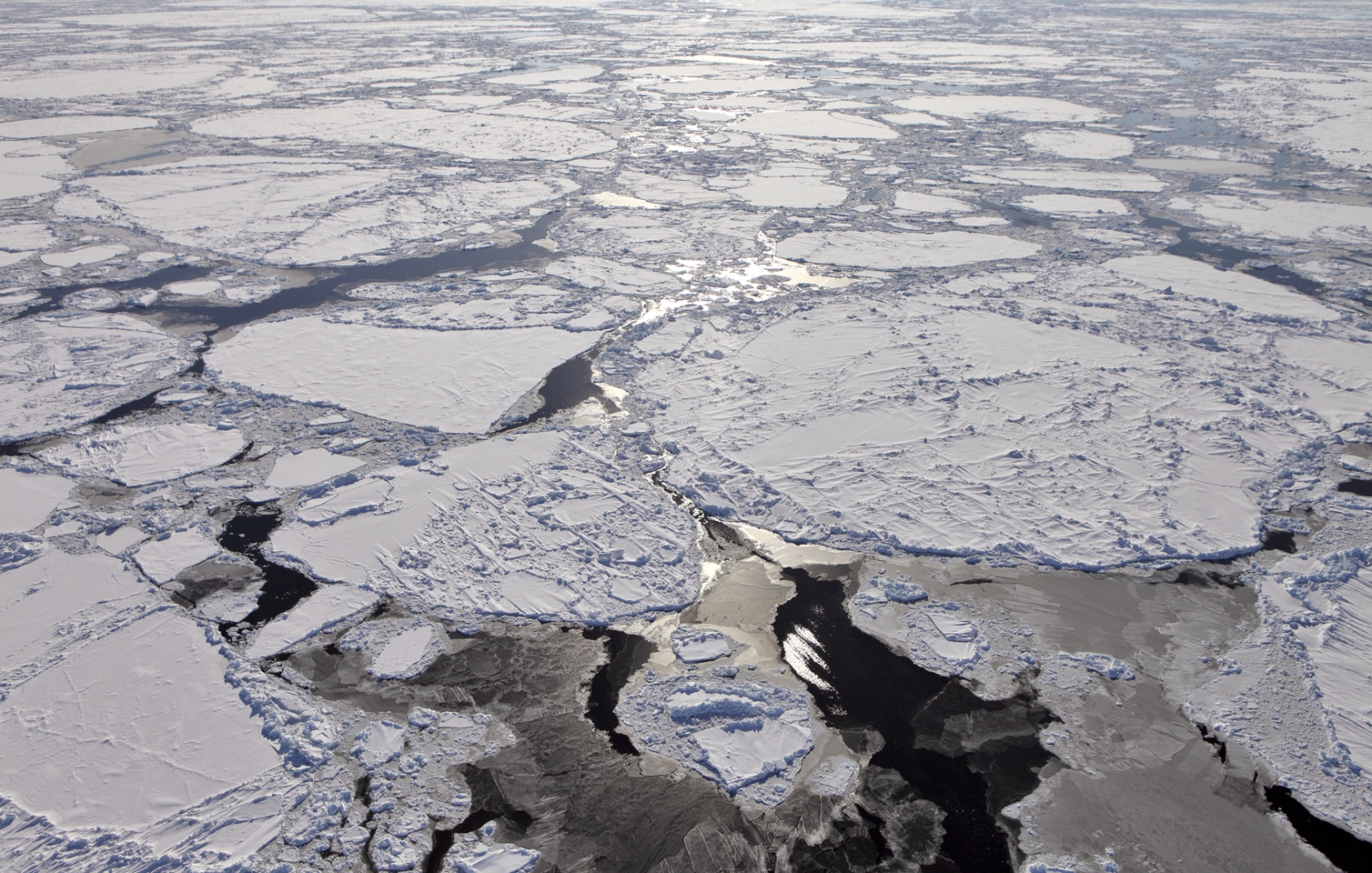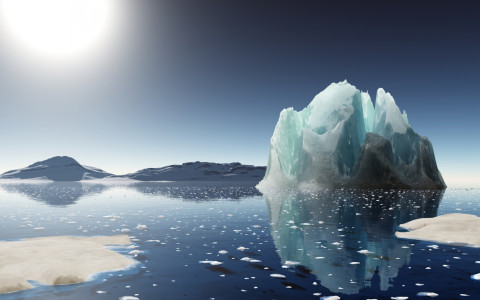 The historic agreement, which requires unanimous support from all countries, was made in Hobart, Australia. It comes after years of diplomatic wrangling and high-level talks between the US and Russia, who eventually agreed to the proposal, after blocking conservation proposals on five previous occasions.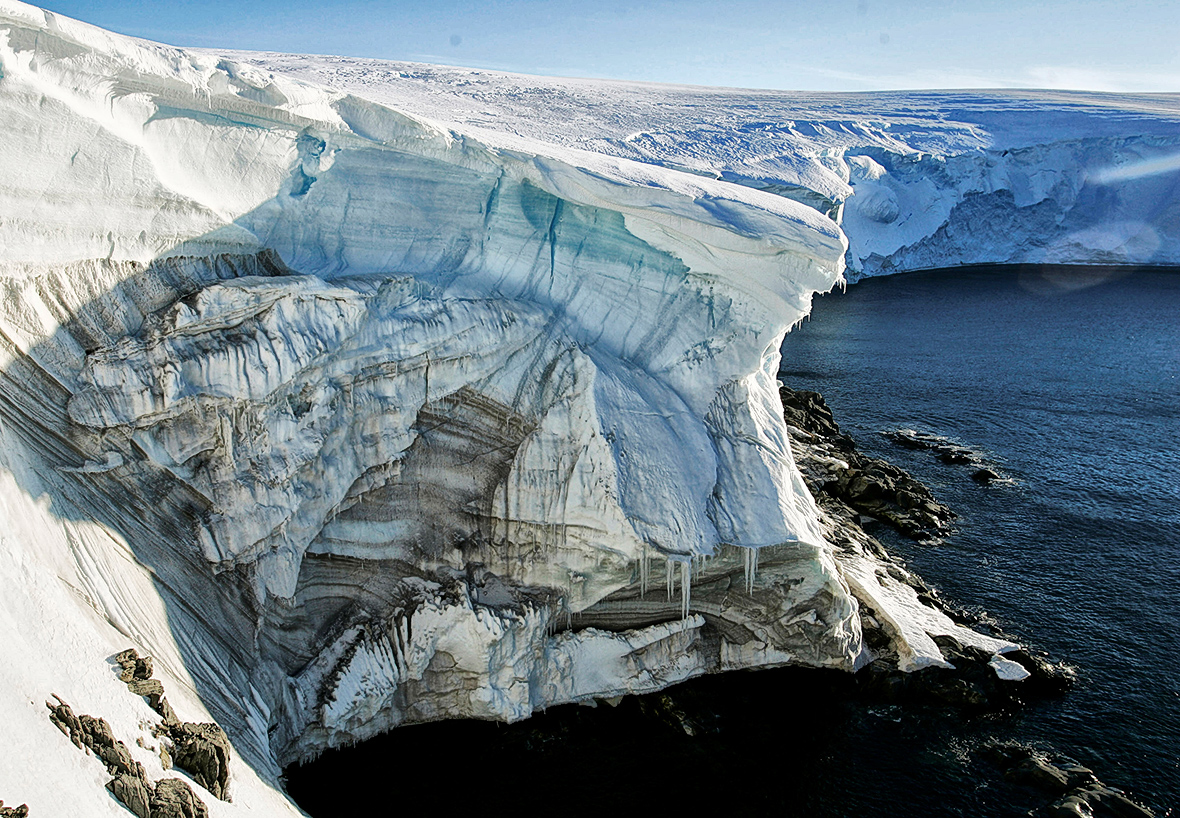 The Ross Sea is a deep bay of the Southern Ocean in Antarctica, and is considered to be one of the world's most ecologically important oceans and the sanctuary will cover more than 12% of it. The Southern Ocean is home to over 10,000 species including most of the world's penguins, seabirds, whales and various breeds of seal. Fishing will be banned in 425,000 square miles of the Ross Sea, while some areas will be designated as research zones, and will allowing some fishing for krill and sawfish.
Both activists and scientists have described the agreement as a historic milestone in global efforts to protect marine diversity. Evan Bloom, director at the US Department of State and leader of the US delegation, told Reuters that it was a "wonderful moment" and "a major step forward for marine conversation globally". "It has to do with the work done by our scientists, both U.S. and New Zealand scientists (who) have been focusing on the Ross Sea and it's unique environment for many, many years," Bloom added. Scientists have said the marine park would also allow a greater understanding of the impact of climate change. The agreement will take effect from December 2017 and, for most of the reserve, will last an initial 35 years.