The tiny South Pacific nation of Vanuatu has ordered the complete evacuation of its northern island of Ambae as a volcano has begun erupting. Manaro Voui began emitting ash, smoke and steam over the weekend, triggering concerns of an imminent major eruption.
Residents were being assisted by aid agency Red Cross at evacuation centres on the eastern side of the island, before the government ordered all inhabitants to move to the nearby islands of Maewo, Pentecost and Santo. Boats have begun ferrying residents off Ambae, which is home to about 11,000 people, in a process expected to take about a week.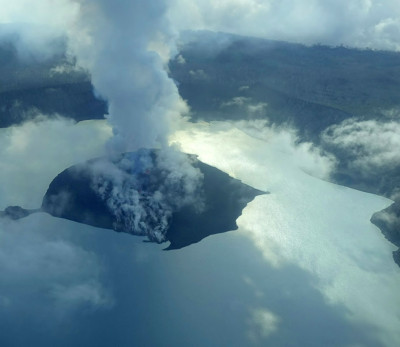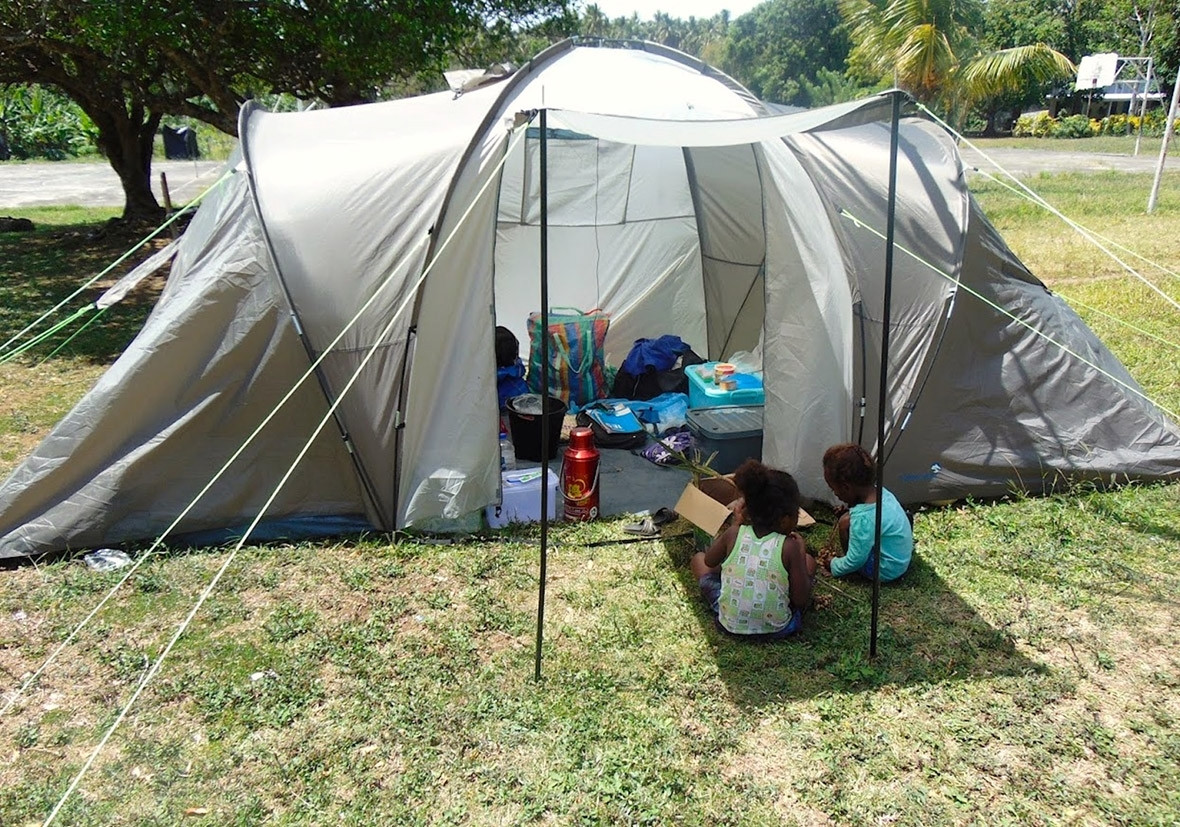 The activity measure of the volcano was raised last weekend to Level 4, on a scale in which Level 5 represents a major eruption. Geological experts warned of "flying rocks and volcanic gas", acid rain, and ash falls. New Zealand's military flew a plane over the volcano on Tuesday (26 September), and said huge columns of smoke, ash and volcanic rocks were billowing from the crater. The last time Manaro Voui erupted was in 2005.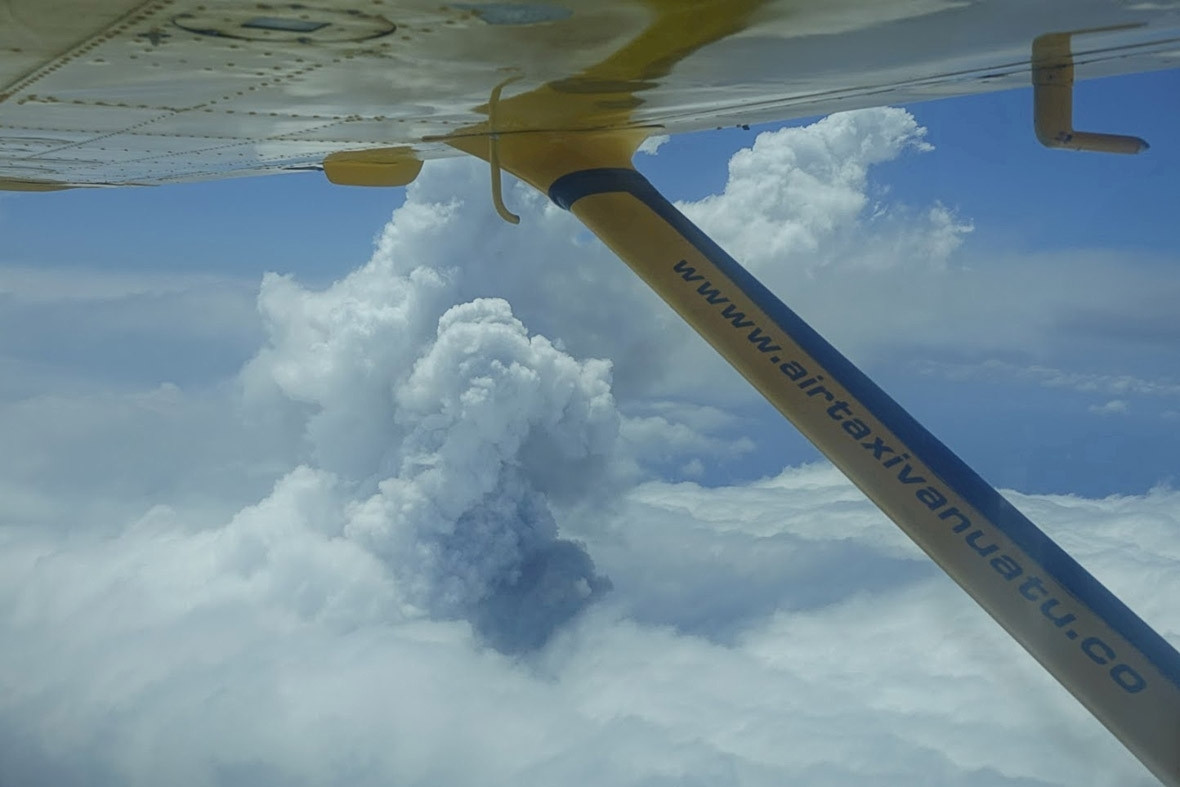 Even if Manaro Voui does not going into a major eruption, aid workers fear the spread of volcanic ash across the island will cause long-term harm to locals, who are almost entirely reliant on locally grown produce for food.
Ambae is one of about 65 inhabited islands in the Pacific nation about one-quarter of the way from Australia to Hawaii. Vanuatu, home to about 260,000 people, is on the geologically active Pacific Ring of Fire and its Tana island active volcano is a major tourist attraction.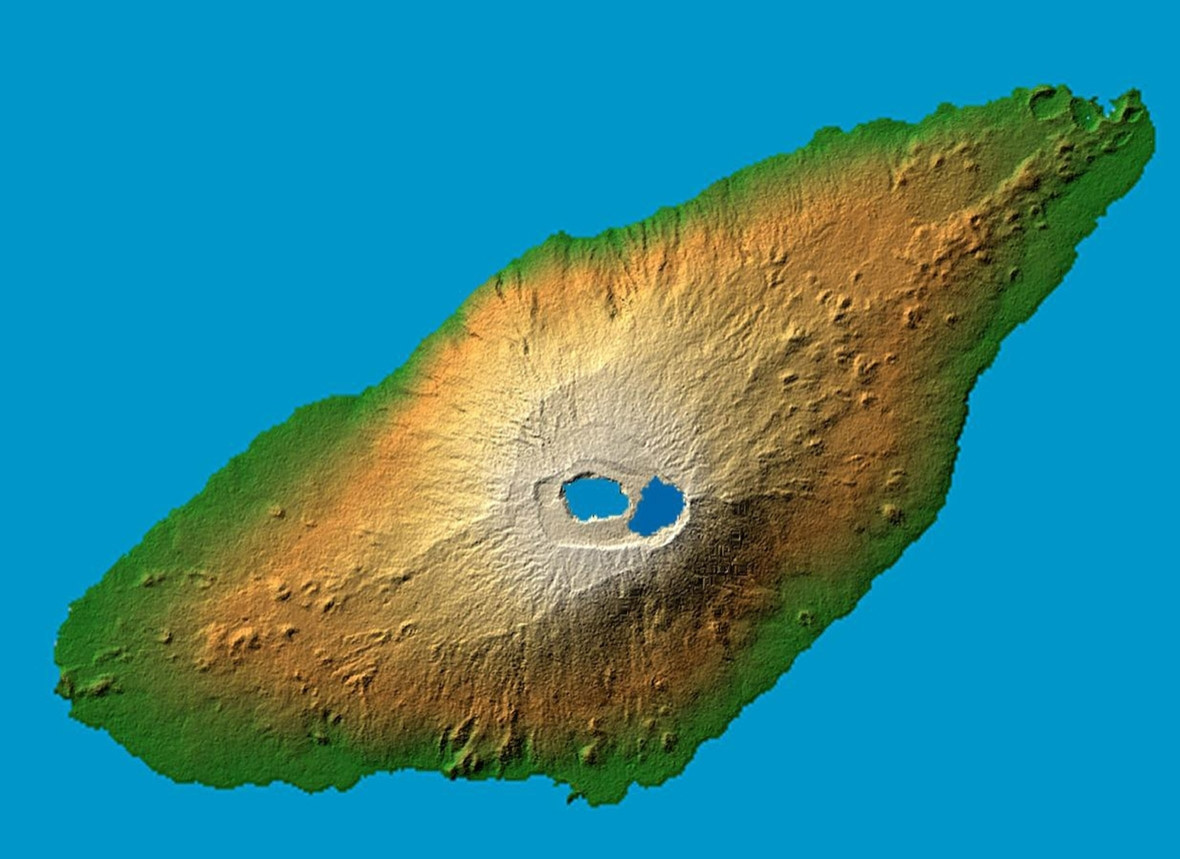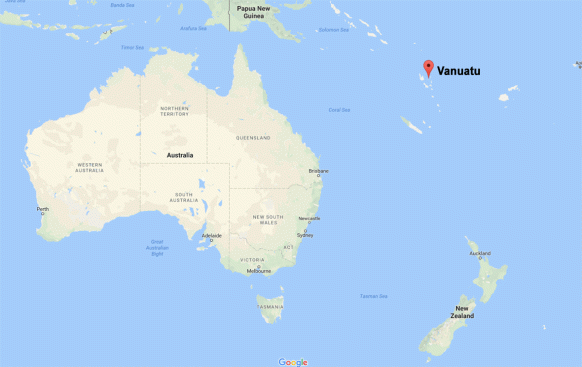 The move comes after authorities in Bali warned of a potentially imminent eruption of its highest volcano on Mount Agung, forcing more than 75,000 people from their homes.