Pre-Incan grave with skeletons of 1,000-year-old human sacrifices found in Peru
Archaeologists found the remains of nine men, all between the ages of 25 and 30, who were sacrificed as part of a Sican ritual.
Archaeologists in Peru have discovered tombs containing the skeletons of nine victims of human sacrifice, along with an ancient metallurgy workshop, believed to date back over 1,000 years. The finds were made at the Pomac Forest Historic Sanctuary, in the area of Lambayeque, some 700km (435 miles) north of Lima.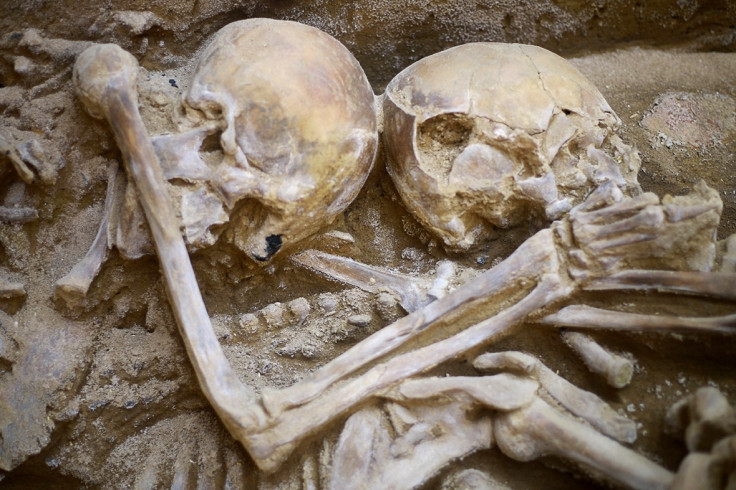 The team of Japanese and Peruvian archaeologists found the remains of nine men who were sacrificed as part of a ritual. In a separate area, they discovered a tomb believed to have belonged to an elite member of the Sican culture, which pre-dated the Incas and lived on Peru's north coast between 750 and 1375 AD. Both tombs were surrounded by ceramic vessels and ceremonial knives.
Archaeologist Go Matsumoto told Reuters: "They are bodies that were sacrificed. They're men, all are men. They were about 25 or 30 years of age and I think they were sacrificed during the Middle Sican period so they are from the Lambayeque Culture, more or less a thousand years old."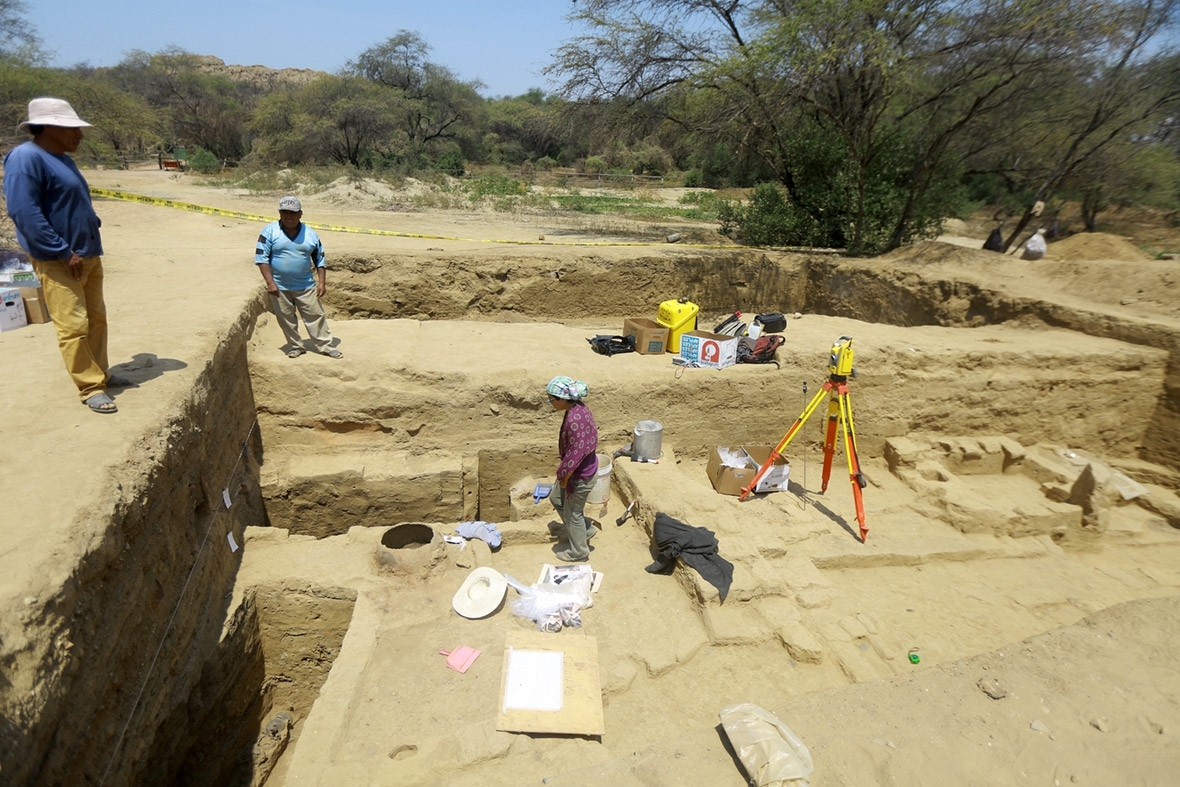 The Sicans are believed to have been traders and skilled artisans whose metallurgy and ceramics featured religious motifs. Sican burial practices were banned after the arrival of the Spanish conquistadors in the 16th century. It is believed they died out after a major drought that lasted 30 years.
© Copyright IBTimes 2023. All rights reserved.