South African police fired tear gas, water cannon and rubber bullets to break up rival marches by hundreds of protesters in Pretoria, after mobs looted shops believed to belong to immigrants. Anti-immigrant violence has flared sporadically in South Africa against a background of near-record unemployment, with foreigners being accused of taking jobs from citizens and involvement in crime.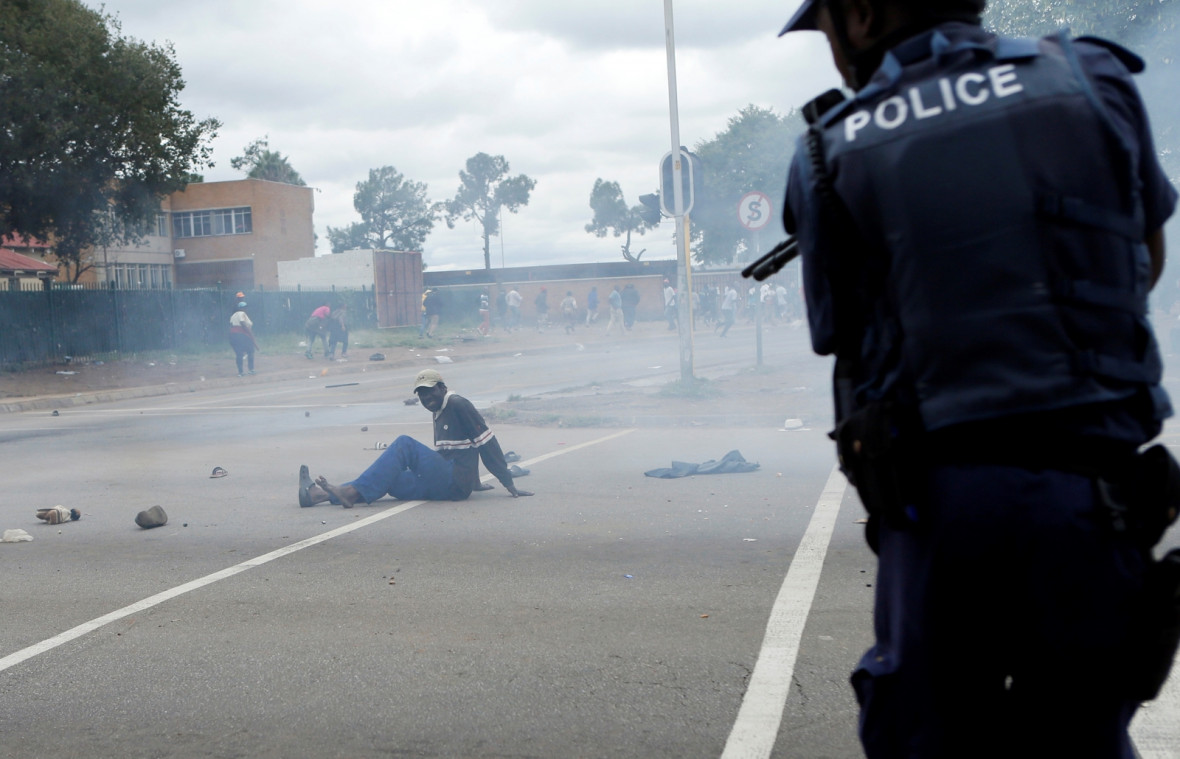 Armed police formed a barrier between rival crowds of citizens and non-nationals, but both sides began shouting at one another and brandishing rocks and sticks, prompting police to disperse the angry mobs. Shops were shuttered in Marabastad, an area of western Pretoria where many foreign nationals have their shops, and roads were blocked as the marchers gathered. Some of the foreigners carried rocks and sticks, saying they were ready to protect their stores.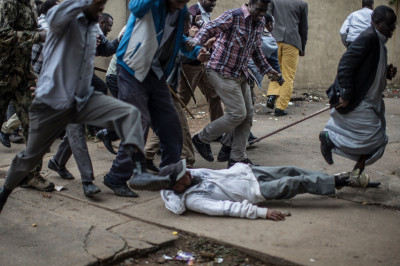 President Jacob Zuma condemned acts of violence between citizens and non-nationals, his office said in a statement. Zuma appealed to citizens not to blame all crime on non-nationals. Home Affairs Minister Malusi Gigaba acknowledged violence had flared up against foreigners, adding that "unfortunately, xenophobic violence is not new in South Africa." In retaliation, Nigerian protesters vandalised the head office of South African mobile phone company MTN in Abuja.
The marches follow the looting this week of at least 20 small businesses believed to belong to Nigerian and Pakistani immigrants. Residents said they had attacked the shops because they were dens of prostitution and drug dealing. Some said they had lost jobs to the foreigners.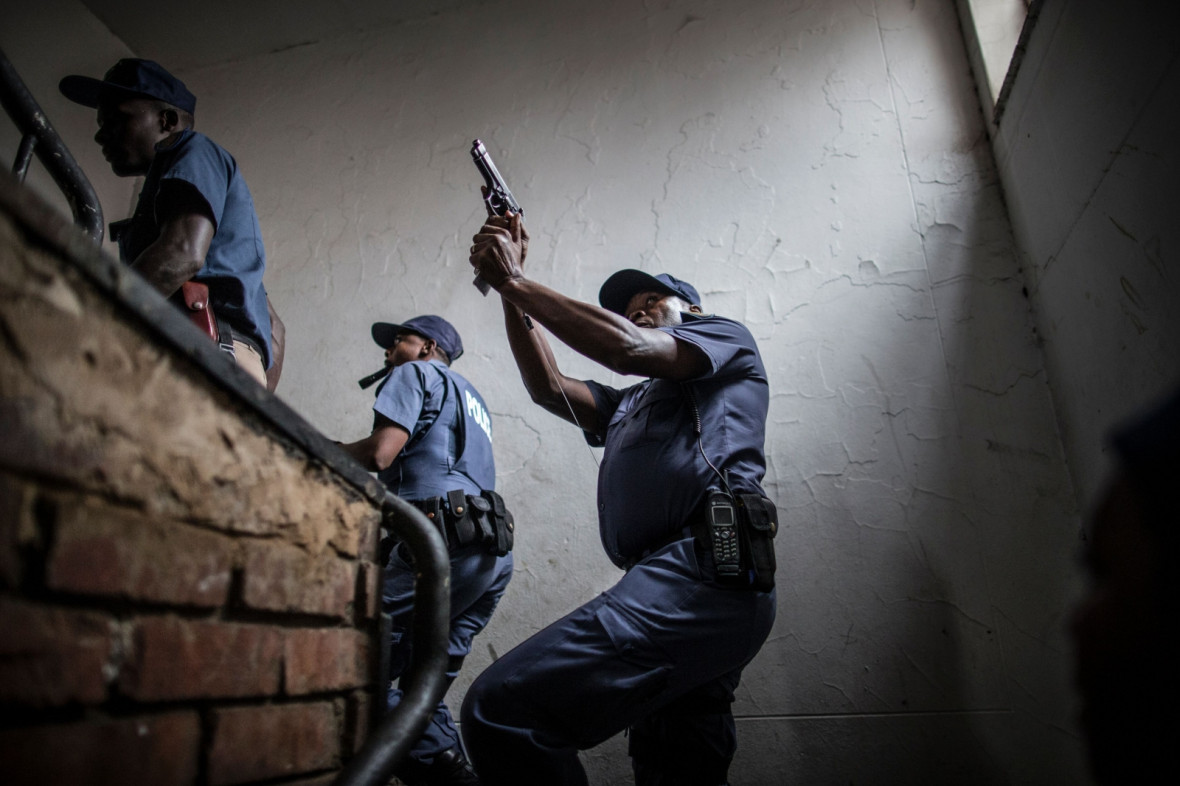 In 2015, anti-immigrant riots in and around the city of Durban killed at least six people. In 2008, similar violence killed about 60 people.