A wave of anti-foreigner violence that has killed five people in and around the South African city of Durban in recent days (12-14 April) has spread to Johannesburg. Immigrants in the country's biggest city shut their shops in fear of attacks.
A mobile phone text message sent to shop owners warned them to shut their premises, claiming that "Zulu people are coming to town ... to kill every foreigner on the road".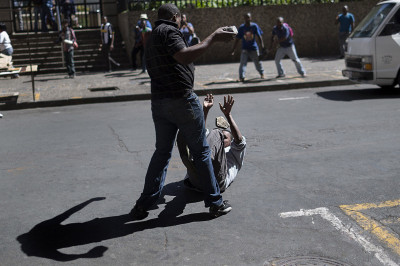 Shops owned by foreigners in Durban, a key port on South Africa's Indian Ocean coast, have been looted and burnt during the violence.
Police fired rubber bullets to disperse angry crowds, as protests were held by both immigrants and locals, some brandishing hatchets and machetes.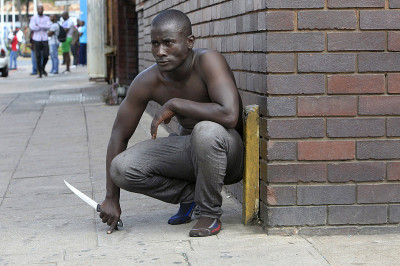 South Africa, with a population of about 50 million, is home to an estimated five million immigrants. South African unemployment is officially around 25% but is widely believed to be much higher, and youth joblessness is nearer 40%.
Some politicians and residents say immigrants are in the country illegally and accuse them of committing crimes and taking over local shops and jobs.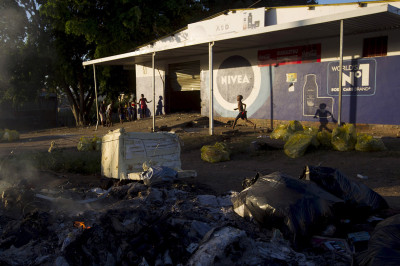 In 2008, more than 60 foreigners were killed in similar unrest as locals vented frustrations over various issues, particularly a lack of jobs in the continent's second most advanced economy.