The worst forest fires in Chile's modern history are raging across wide swathes of the country's central-south regions. Towering flames have swept through forested hills and towns, destroying home and the region's world-renowned vineyards. A state of emergency was declared in Chile last week.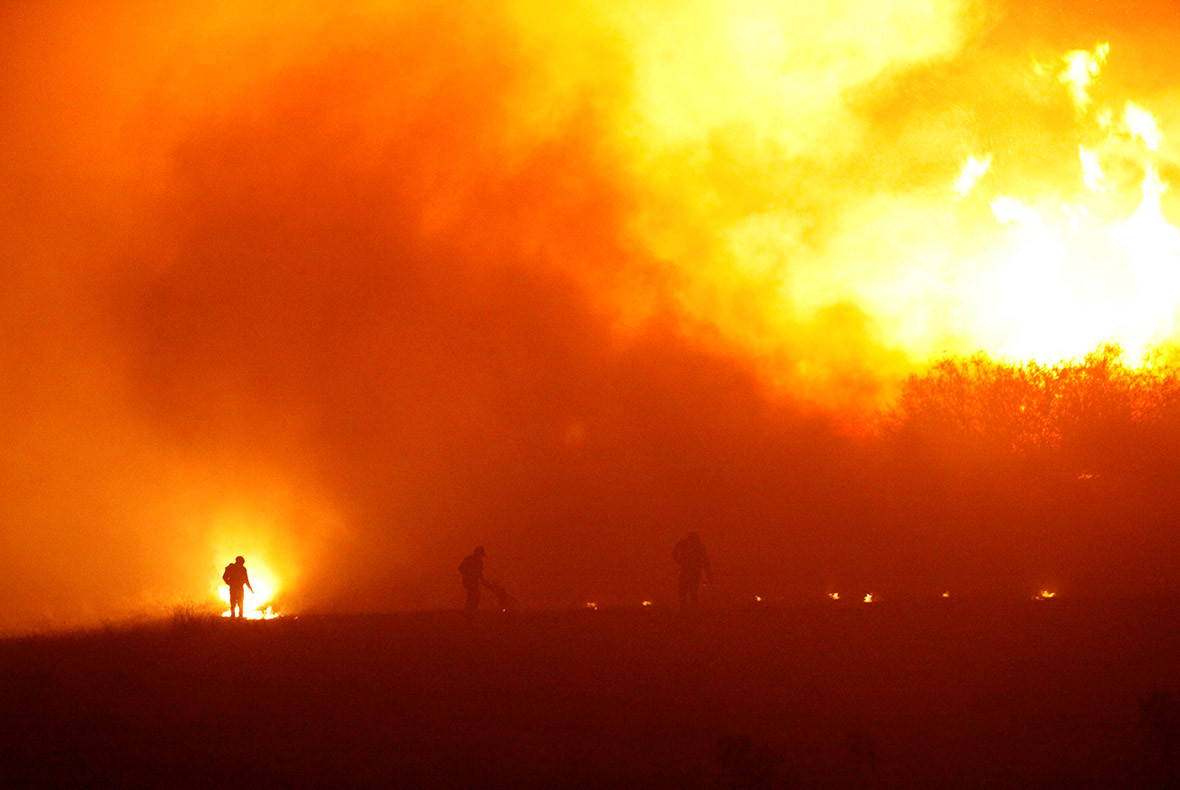 Forest fires are a regular feature of Chile's hot, arid summers, but a nearly decade-long drought combined with historically high temperatures have created tinder-dry conditions.
"We have never seen something of this size, never in Chile's history. And the truth is the (firefighting) forces are doing everything that is humanly possible and will continue to do so until the fires are contained and controlled," President Michelle Bachelet said, as she visited the hard-hit Maule region.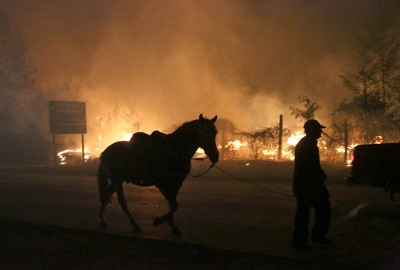 At least some of the fires may have been started intentionally and there had been a number of arrests in relation to ongoing investigations, said Bachelet. Three firefighters were killed on 15 January and another three gravely injured. Local media reported on Wednesday (25 January) that another firefighter had died.