Pippa Middleton engaged to hedge fund millionaire James Mathews?
Mathews is reported to have proposed over the weekend at the Lake District.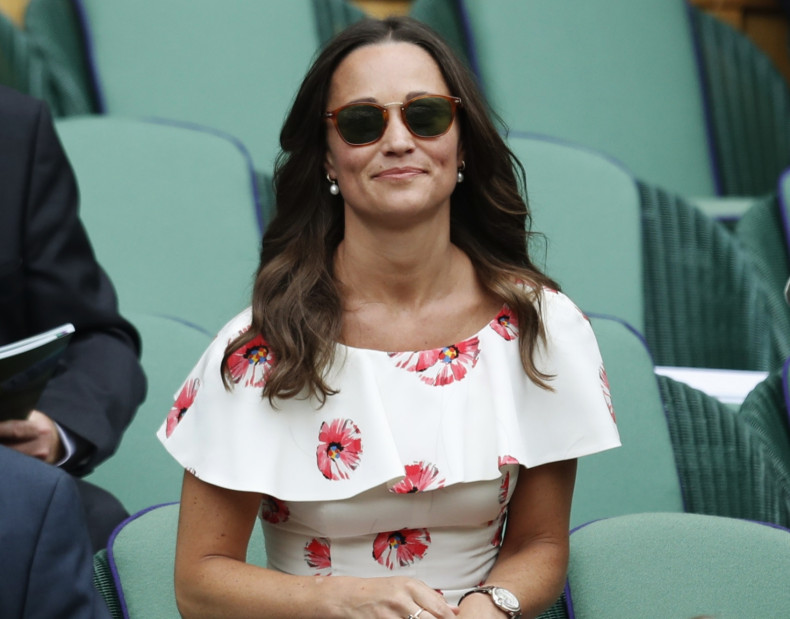 Is Pippa Middleton engaged to hedge fund millionaire James Mathews? Yes, says the Daily Mail in an exclusive report, claiming that the millionaire proposed to Kate Middleton's younger sister on Saturday 16 July in the Lake District.
The newspaper said that Pippa Middleton was taken completely by surprise by the proposal. The 32-year-old former party planner is said to have started dating Mathews less than a year ago. She had briefly dated him in 2012.
There has been no official confirmation of the engagement. Pippa, added to the rumours when she made an appearance at a gala for the British Heart Foundation, and adeptly hid her ring finger, noted US Magazine.
The Daily Mail said that Mathews, 40, had asked for Pippa's father's permission to marry before popping the question. A friend of the couple told Daily Mail: "James is a traditionalist and very much wanted to do things properly. That meant getting his future father-in-law's consent."
It is understood that Pippa's parents are happy. "Mike and Carole [Middleton]. They like James and they are sure he will make Pippa very happy," a family friend told the newspaper.
The newspaper noted that both Mathews and the Middleton families share very similar backgrounds. Both Pippa and James are the grandchildren of coalminers from the North of England and their parents acquired considerable wealthy through their own businesses.
Carole Middleton was a former air hostess who grew up in a council flat while James's father, David made his money in the motor trade but started off as a trainee mechanic in Rotherham.
Pippa, according to The Daily Mail, started dating Mathews shortly after her split from financier Nico Jackson after three years together. The couple have been seen in public on a string of dates and according to the newspaper, have been "virtually inseparable " since the end of December.
Mathews started his own firm Eden Rock Capital Management, named after his parents' hotel in St Barts, the upmarket and super rich Caribbean island. Two years ago, he paid £17m for his current home in Chelsea. It is believed that he has applied for planning permission earlier this year for a 'his and her' dressing rooms to be added to his pad.
The Daily Mail also noted that Mathews has a £3m Pilatus PC-12 private plane.