Togo: Pirates Release Seized Oil Tanker and Crew
Hijackers make off with 3,000 tonnes of fuel and dump MT Energy Centurion in Nigerian waters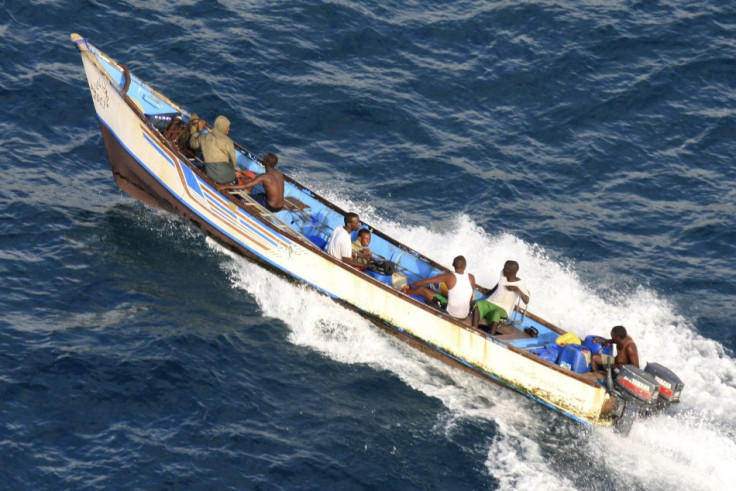 Pirates off the coast of West Africa have released a hijacked oil tanker and let its crew go unharmed after stealing 3,000 tonnes of fuel.
The pirates released the 24 Russian crew members just days after boarding the Golden Energy Management vessel off Togo.
"This is different from what happens in Somalia. It is a robbery," a company spokesman said.
The crew were all released in good health and the ship was heading for harbour.
The tanker was seized after a gunfight with a Togo naval patrol.
Nigerian authorities were hunting the pirates, who fled in one of the ship's lifeboats after the ship was abandoned in Nigerian waters.
"When the hijacked vessel was located heading to Lagos, the pirates had fled already. No one was arrested," Nigerian Navy spokesman Commodore Kabir Aliyu said.
The MT Energy Centurion was carrying 57,000 tonnes of gasoil.
"They took some of the cargo, jewellery and money that belonged to the crew," the company official said.
Piracy incidents in the Gulf of Guinea have surged in the last year, blamed mainly on Nigerian pirates, according to the International Maritime Bureau.
© Copyright IBTimes 2023. All rights reserved.